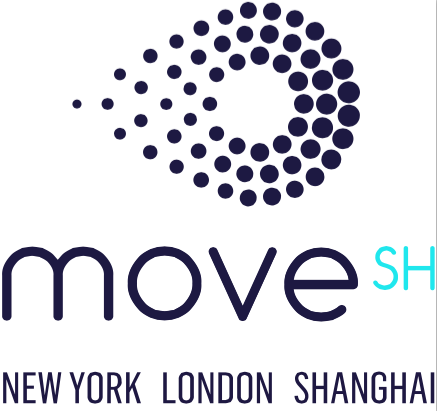 Move Shanghai
Move Shanghai is a premium membership helping you stay active and healthy.The best way to enjoy working out is at a great venue. That's why we've handpicked the best places in Shanghai for you to explore and keep moving.
Discounts
Summer Card Membership
One free access to gym&swim at one of our 5-star hotels; 300RMB discount for first purchase in Move Shanghai APP. You can enjoy the free access to the gym & swim pool in these two hotels: Le Royal Meridien & The Kunlun Hotel Jing'an; Activate your account to access this coupon.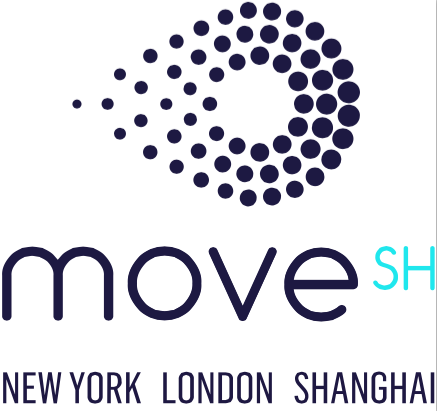 Move Shanghai
Summer Card VIP
Apply for Free Access to Gym & Swim at 5-star Hotel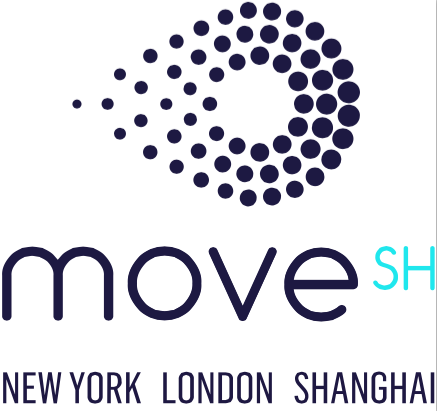 Move Shanghai
Summer Card VIP
Apply for 300 RMB for First Purchase in Move Shanghai!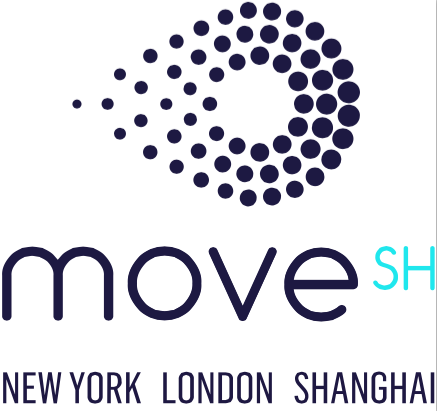 Move Shanghai
Summer Card VIP
Check how to use discounts by clicking this link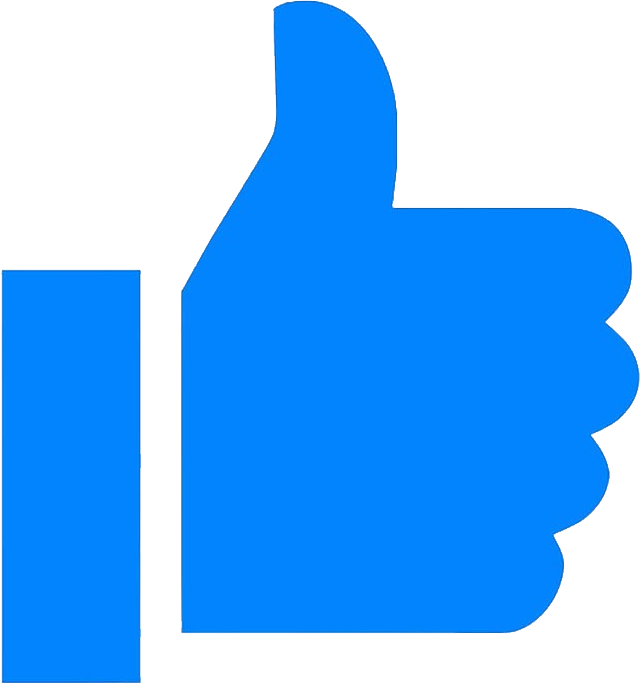 Recommendation Reason
We supply exclusive access to 1000+ activities at 100+ first-class venues in Shanghai. Get unlimited access to everything from gyms and swimming pools at 5-star hotels, to yoga, group classes, CrossFit, spinning, squash and so much more.