YogaRealEstate
Your new home in Shanghai is waiting for you.Choose your apartment or room and they will take care of the rest.
Price
Average Cost Here!
Single room: 3500~3900 RMB, Room with bathroom: 4800~5500 RMB / Month
Metro
Metro station nearby!
Hanzhong Road, Yu Garden, Zhongshan Park, TianziFang
Room Type
Shared or Entired Room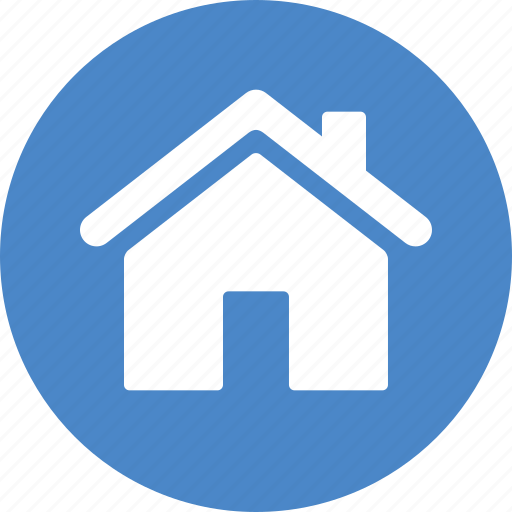 Apartment Info
The monthly fee also includes wifi. You can reserve the apartments before you come. Great choice for those who is planning to come to Shanghai and book a room in advance. This service shows you when you can move in and helps you to book any room online. Good quality pictures from every angle will help you to choose.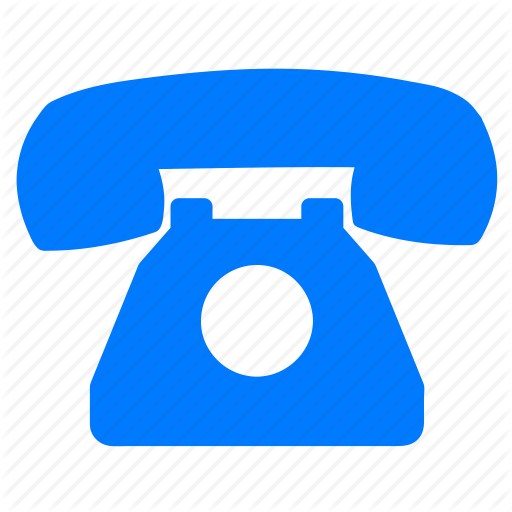 Phone
Please mention "AnyHelper" when making the phone call.
YogaRealEstate
Verified Platform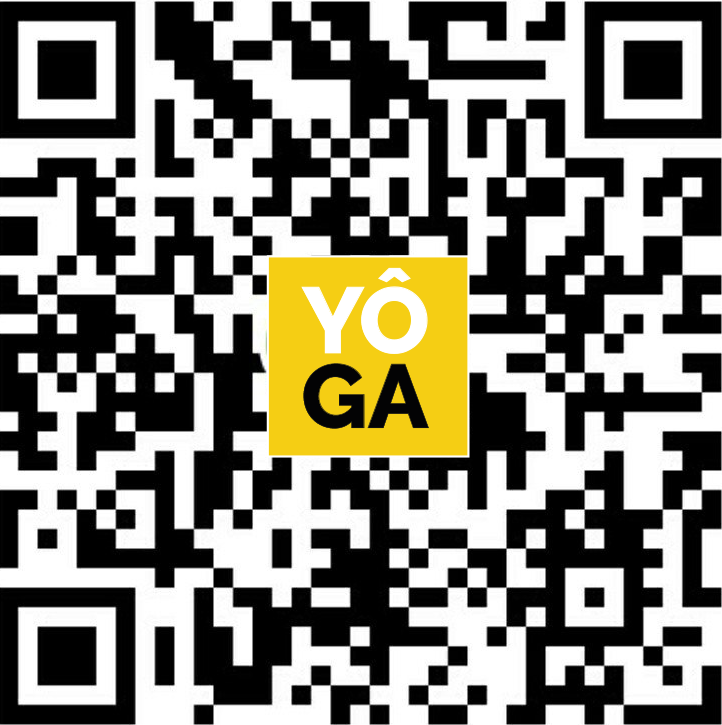 WeChat of the landlord. Pls mention you are from AnyHelper, when you contact the landlord or apartment agent. You can get "200 Yuan" Refund when signing the contract
For More Options
Join this group.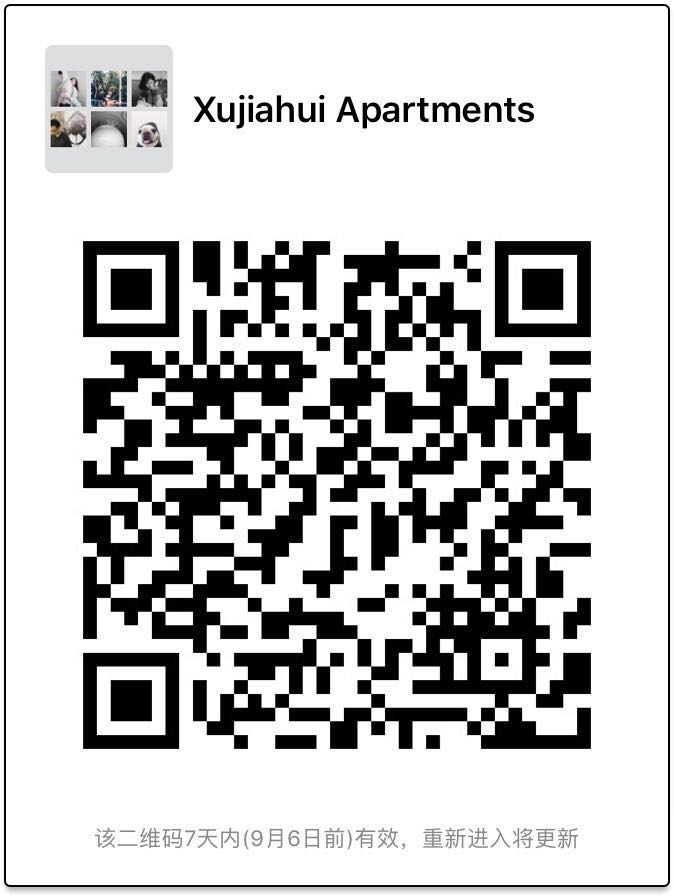 Apartment Hunting WeChat Group for Newcomers! Mention "AnyHelper" when contacting agents.