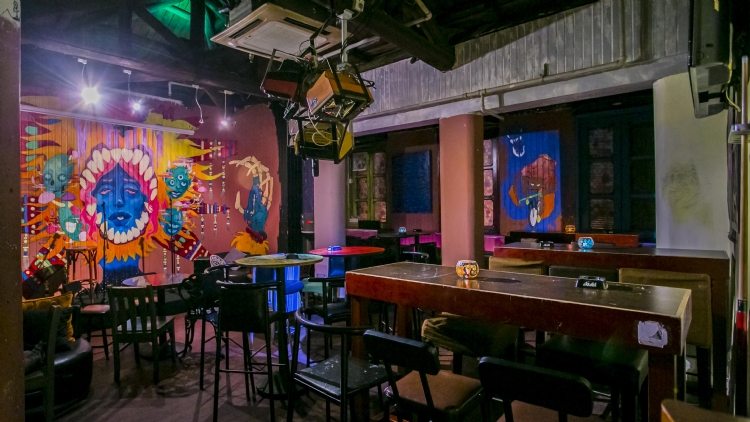 My Place Ruin Bar
A Private Bar with Pool Table
Discounts
Summer Card Membership
One Free Drink & 20% off of Drinks. Please bring your "Free Beer Tour" card to receive the free drink and bring Summer Card to get discounts.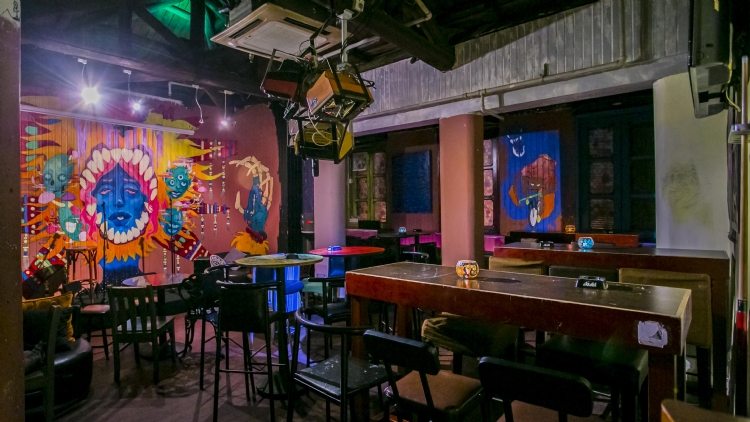 My Place Ruin Bar
Summer Card VIP
One free drink & 20% off of all drinks.
Address
English / Chinese Address & Map
Address - 3/F, 1788 Xinzha Lu, near Jiaozhou Lu
地址 - 上海市静安区江宁路街道宝城公寓胶州路274弄小区
Price
Average Cost Here!
Avg. cost per person: 100-200 RMB

Grace Sue
Editor of AnyHelper
It's a good place to chill. Nice and quiet place to hold events, e.g. open mic. They also have pool table there.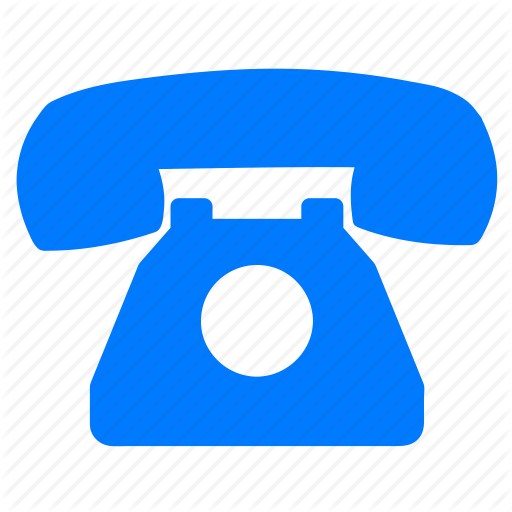 Phone
Please mention "AnyHelper" when making the phone call.