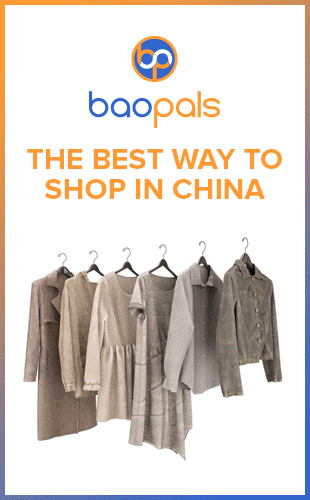 Baopals
Shop Tmall and Taobao in English
Discounts
Summer Card Membership
Scan the QR code and message Baopals' official WeChat account with your full name and we'll send you your 25RMB coupon!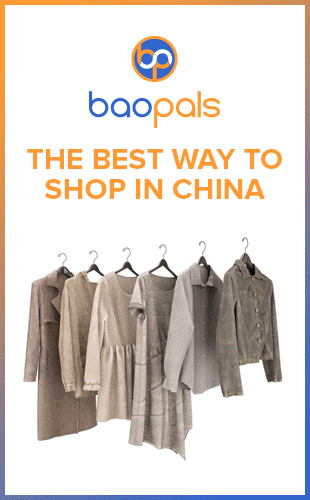 Baopals
Summer Card VIP
Apply for 25 RMB Coupon in Baopals!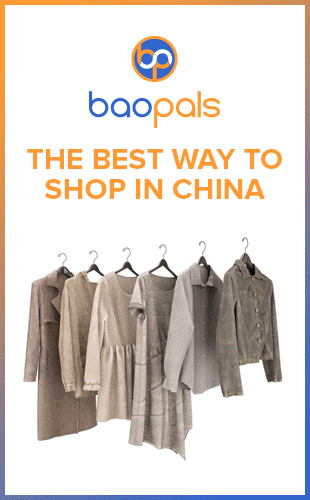 Baopals
Summer Card VIP
Check how to use discounts by clicking on this link

Lisa。小沫。@AnyHelper
We know the founder team. It is the most foreign friendly shopping website I can find in China. As it is connected with tmall and taobao, you can find millions of goods to shop there.