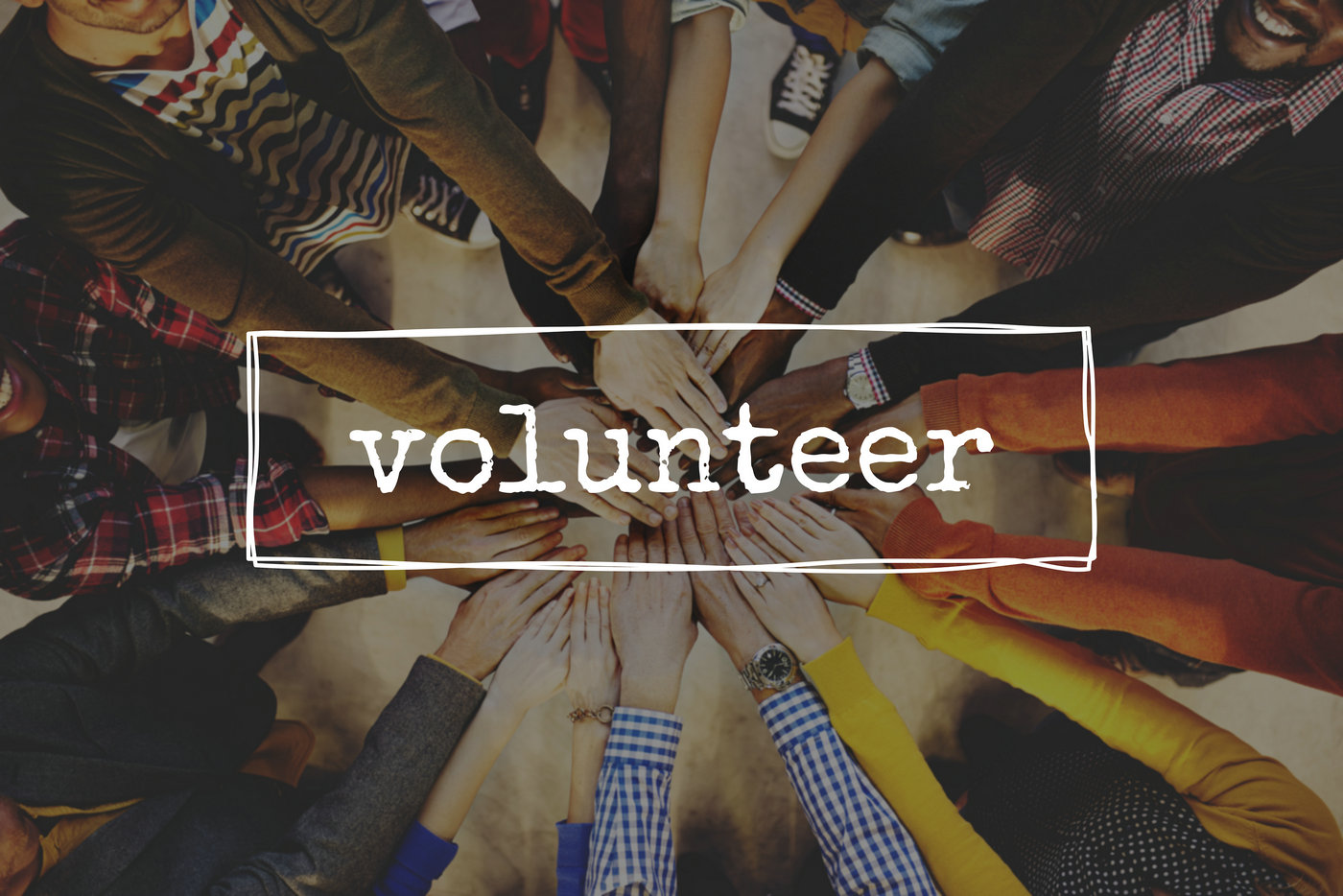 Volunteering Help
A new buddy program!
Discounts
Summer Card Membership
1. Help answer your questions online. 2. Airport help in calling a taxi and deliver the sim card. 3. Help find apartments and help refund 200 RMB.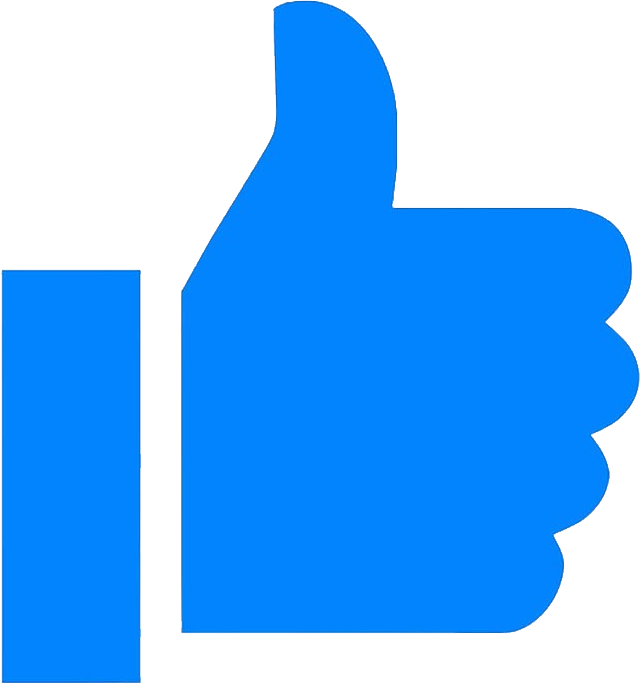 Recommendation Reason
AnyHelper team has invited many experienced expats and international background Chinese to join this team and help every newcomers!