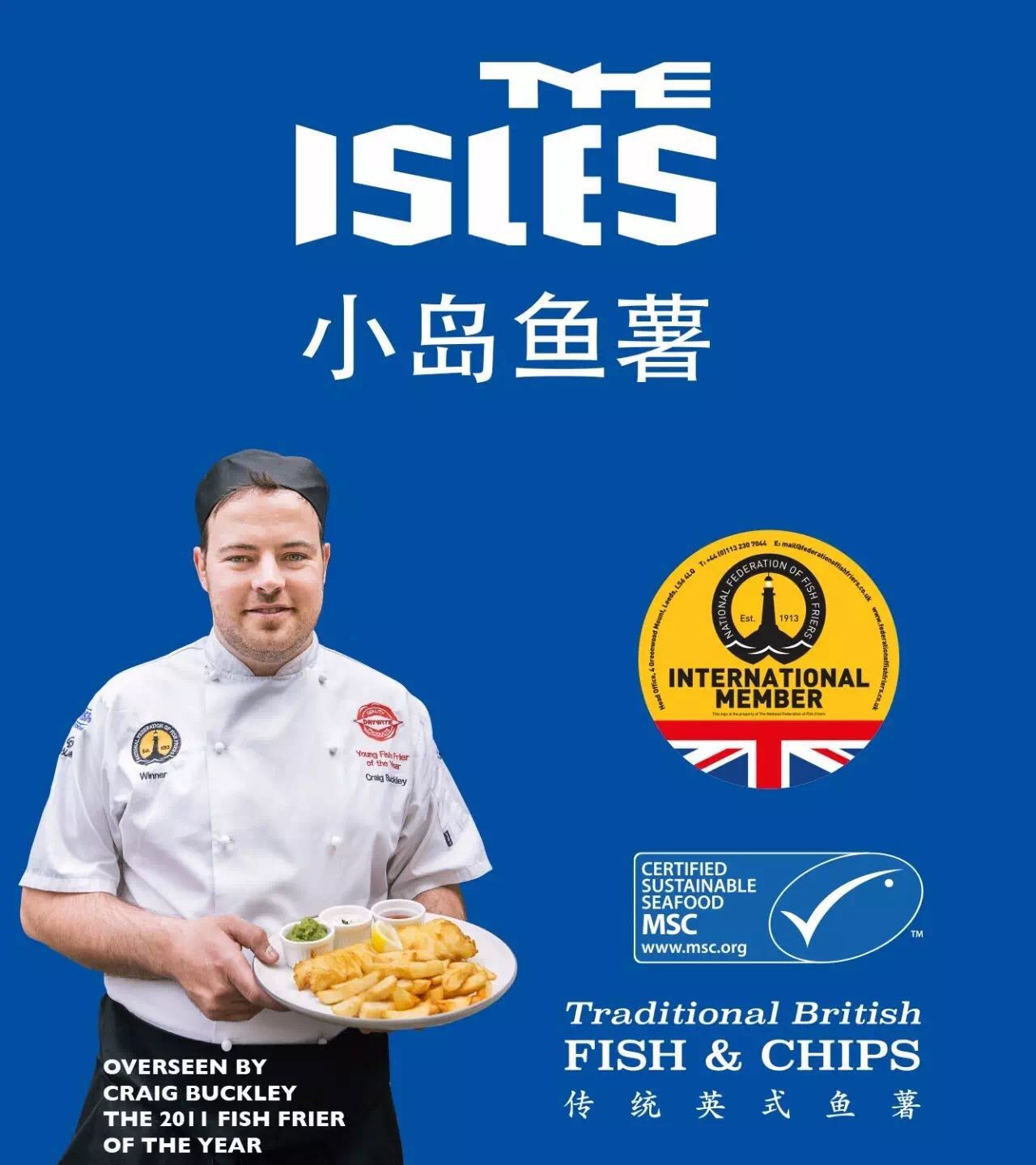 The Isles
The best British food in Shanghai.The Isles is guided by chef Craig, a member of the National Federation of Fish Friers.
Discounts
Summer Card Membership
One Free Draft Beer; 50% off Fish and chips; 50% off Draft Beer. Please bring "Free Beer Tour" card to receive the free beer. Bring Summer Card to enjoy the discount!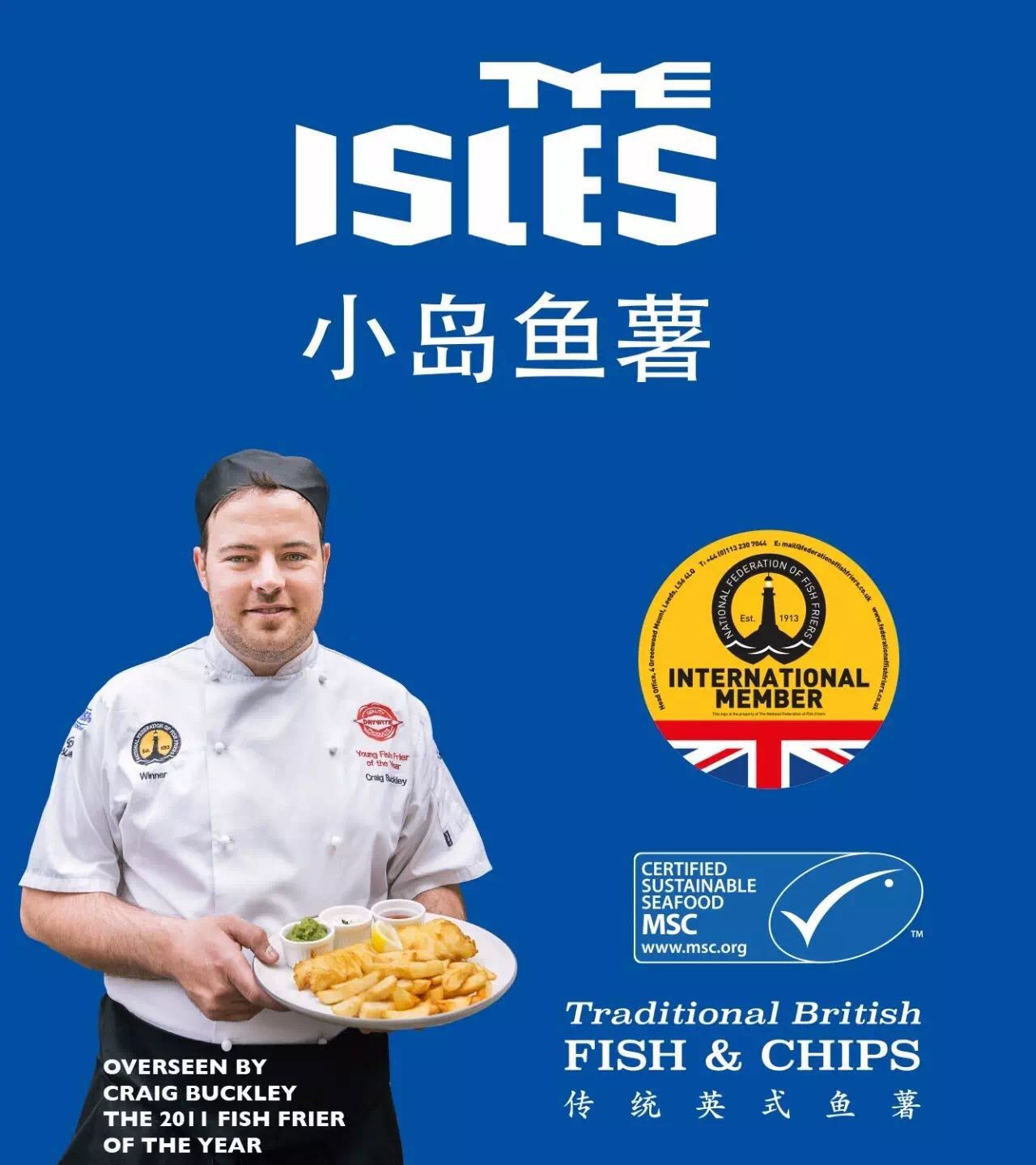 The Isles
Summer Card VIP
Watch World Cup Final Game in WeWork! 99 RMB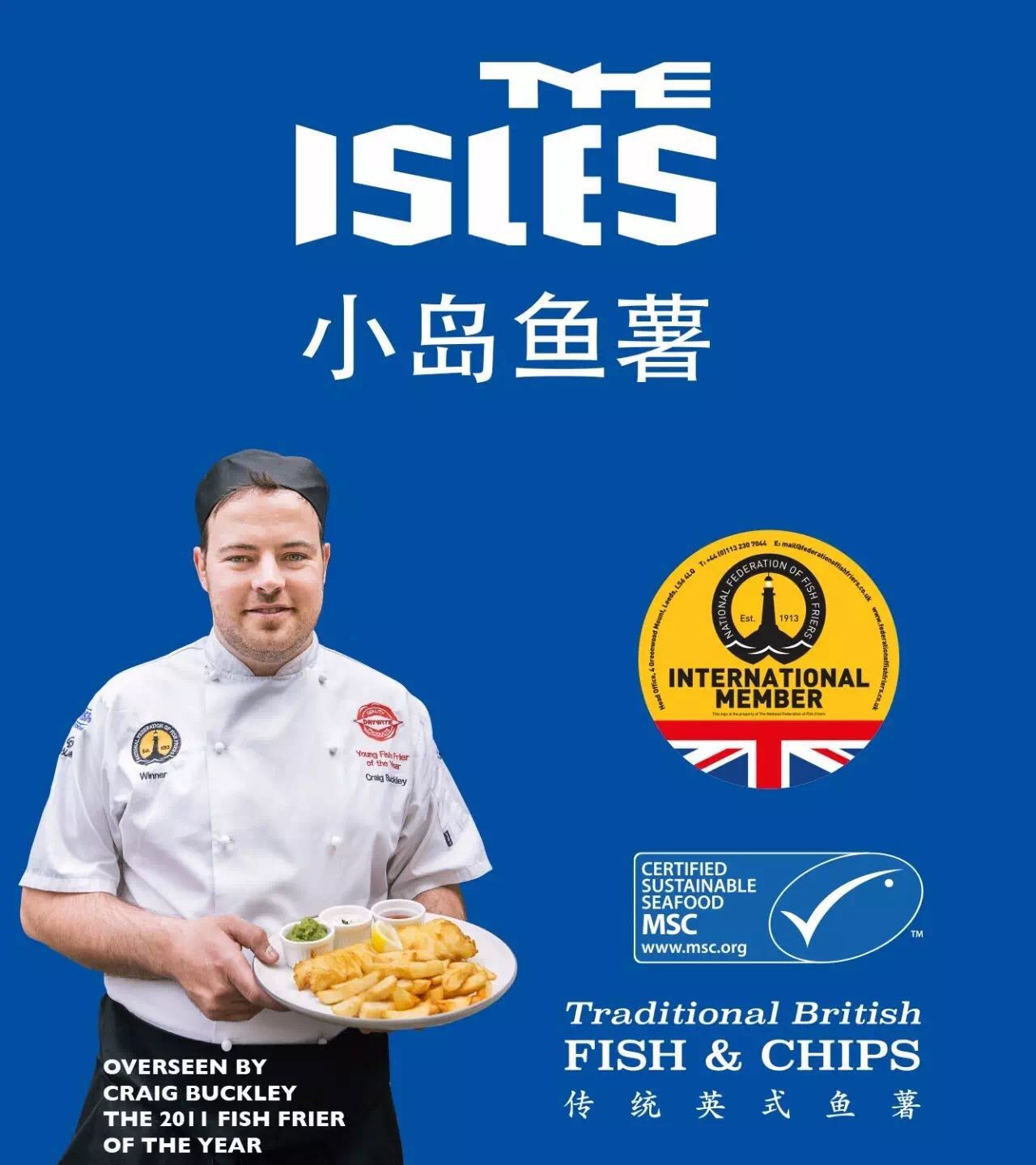 The Isles
Summer Card VIP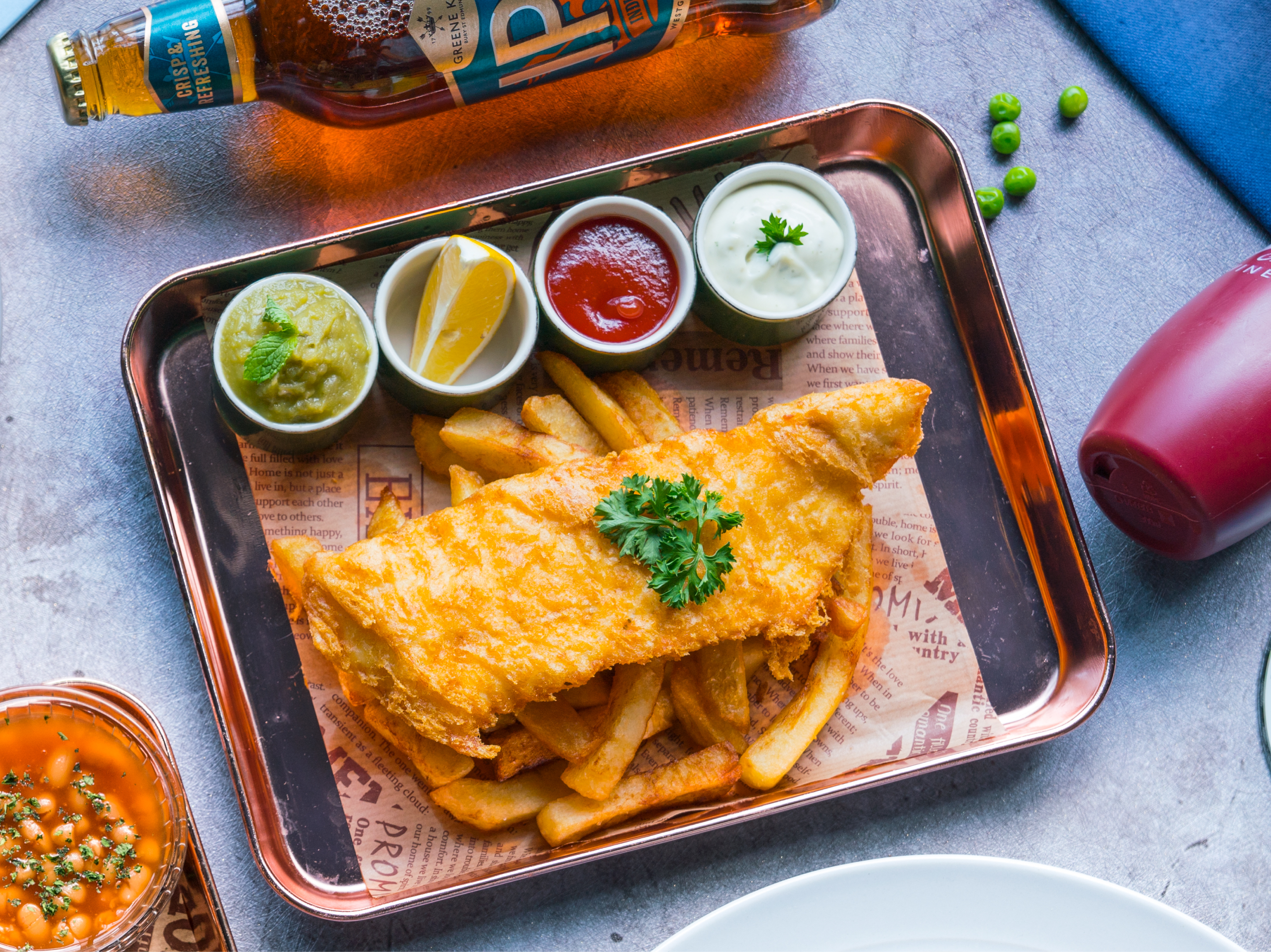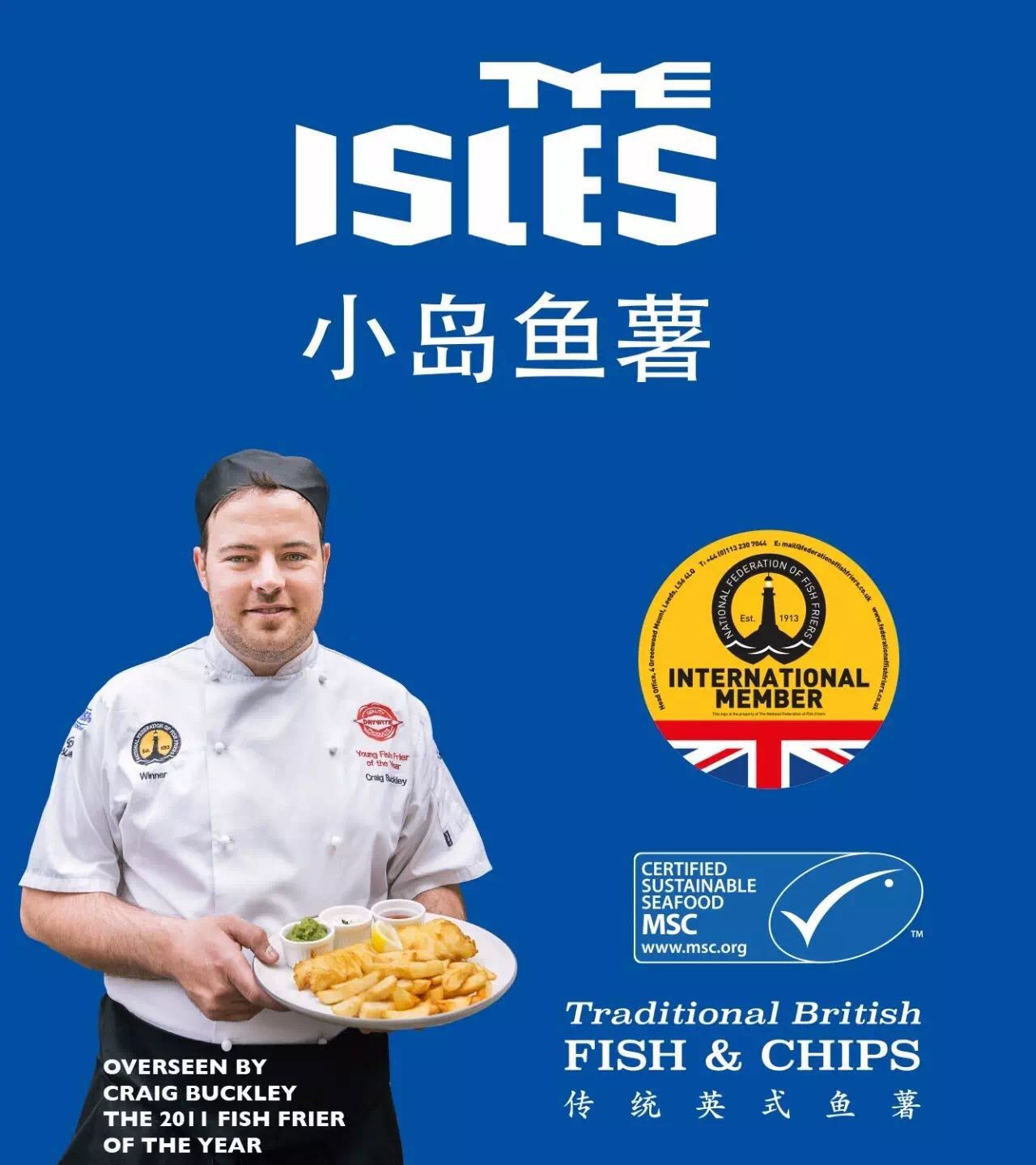 The Isles
Summer Card VIP
One Free Draft Beer; 50% Off Draft Beer!
Address
English / Chinese Address & Map
Address - 1. E-1-46,raffles city changning, near ST.Mary's Chapel. 2. Main entrance, No. 1 huaihai zhong road, near liulin road. 3. B-1105 wujiaochang wanda plaza, next to haoledi.
地址 - 上海市黄浦区淮海中路街道柳林大厦
Open Hour
Come in the right time!
Monday~Friday: 10:30am - 12am; Saturday~Sunday: 10:30am-1:00am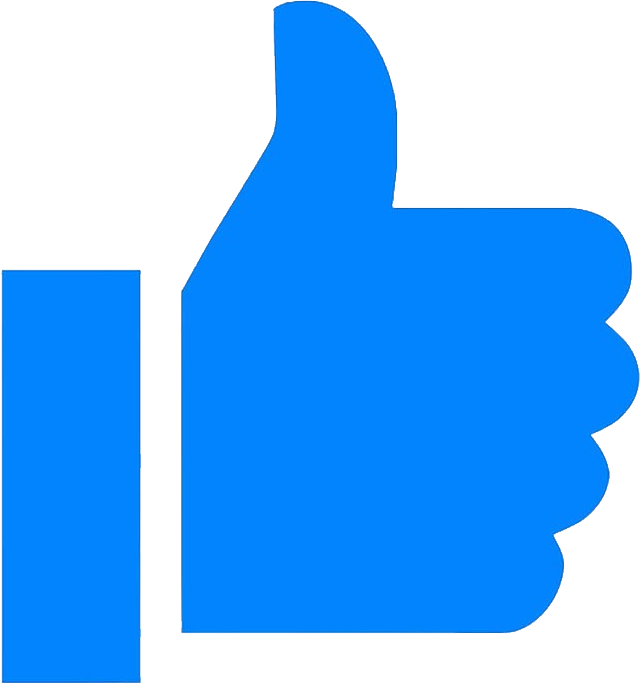 Recommendation Reason
In Shanghai, they have opened 3 resteraurants where you can enjoy our meal. This restaurant can be a hub for expats or foreign students, always good services. The Isles provides the most traditional British FISH &CHIPS with nice environment and convenient transportation.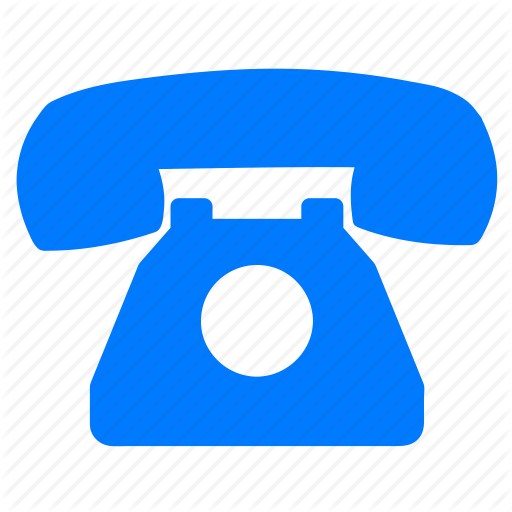 Phone
Please mention "AnyHelper" when making the phone call.