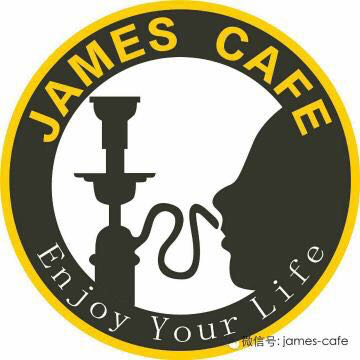 James Bars
The classic amorous feelings of southeast Asia and the western United States, the European and American music fusion allow you to stop.
Discounts
Summer Card Membership
One Free Drink & 20% off of Drinks. Please bring your "Free Beer Tour" card to receive the free drink and bring Summer Card to get discounts.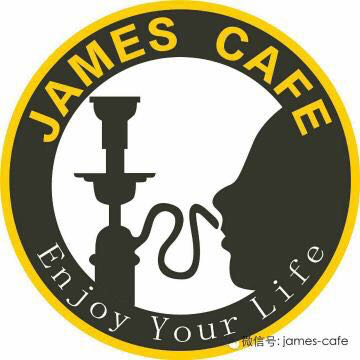 James Bars
Summer Card VIP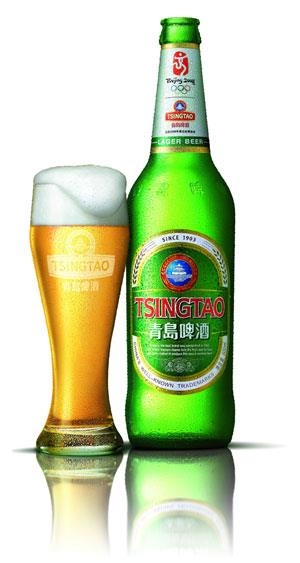 One free drink & 20% off of Drinks
Address
English / Chinese Address & Map
Address - No. 3612 north Zhongshan Road.
地址 - 上海市普陀区长风新村街道银城大厦裙楼银城大厦(中山北路)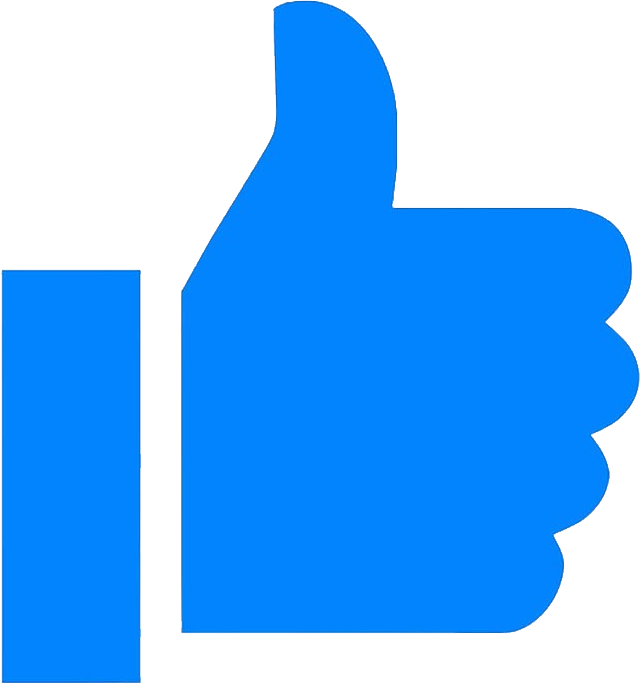 Recommendation Reason
If you study in ECNU or live near jinshajiang road, I think you will definitely go there for a drink, no second choice.