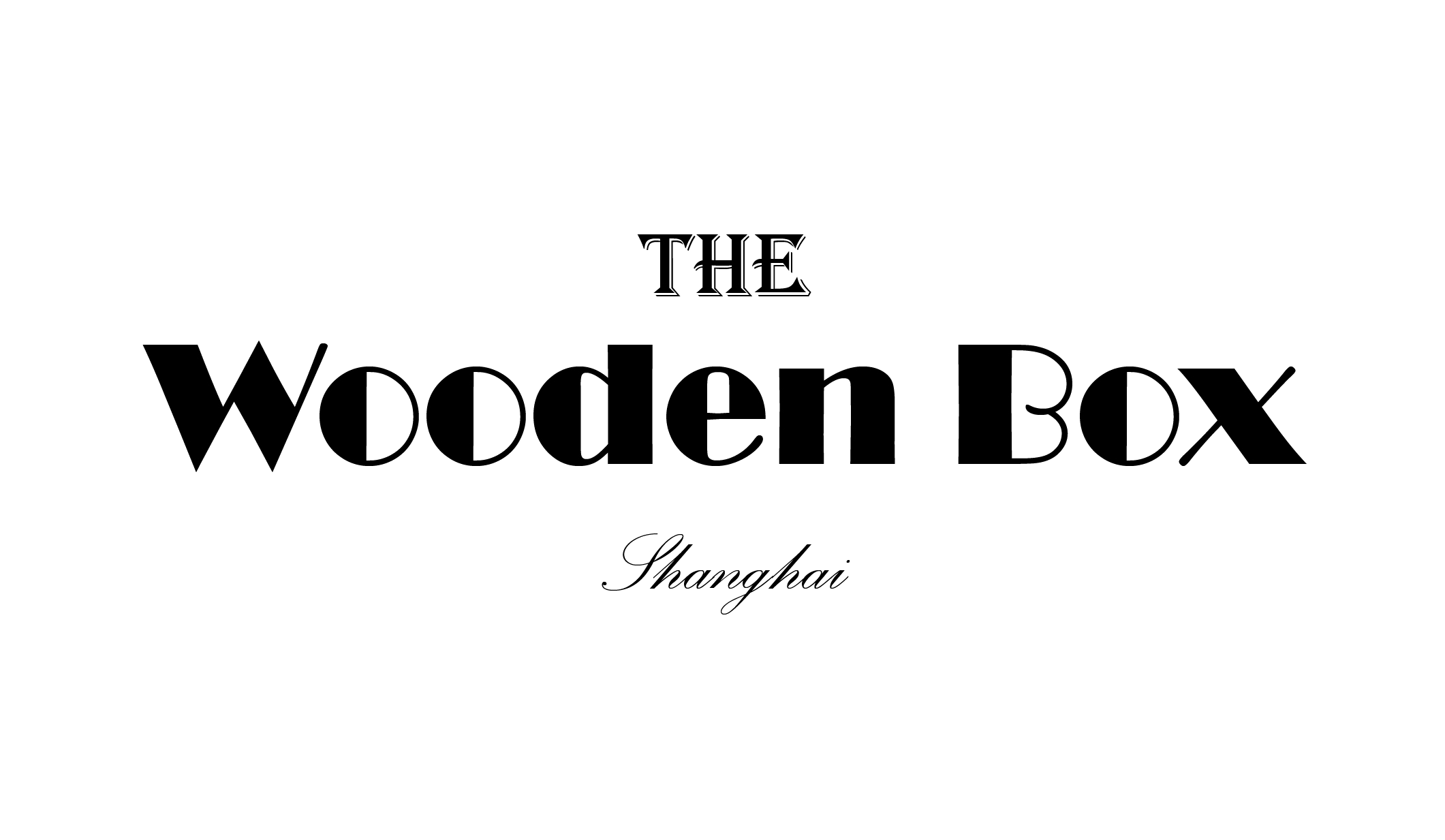 Wooden Box
Wooden box, a cafe with a timber vault, has both saloon and live performance region. Gigs are done every day, whose genres are mainly jazz, folk, and world music.
Discounts
Summer Card Membership
One Free Drink & 20% off of Drinks. Please bring your "Free Beer Tour" card to receive the free drink and bring Summer Card to get discounts.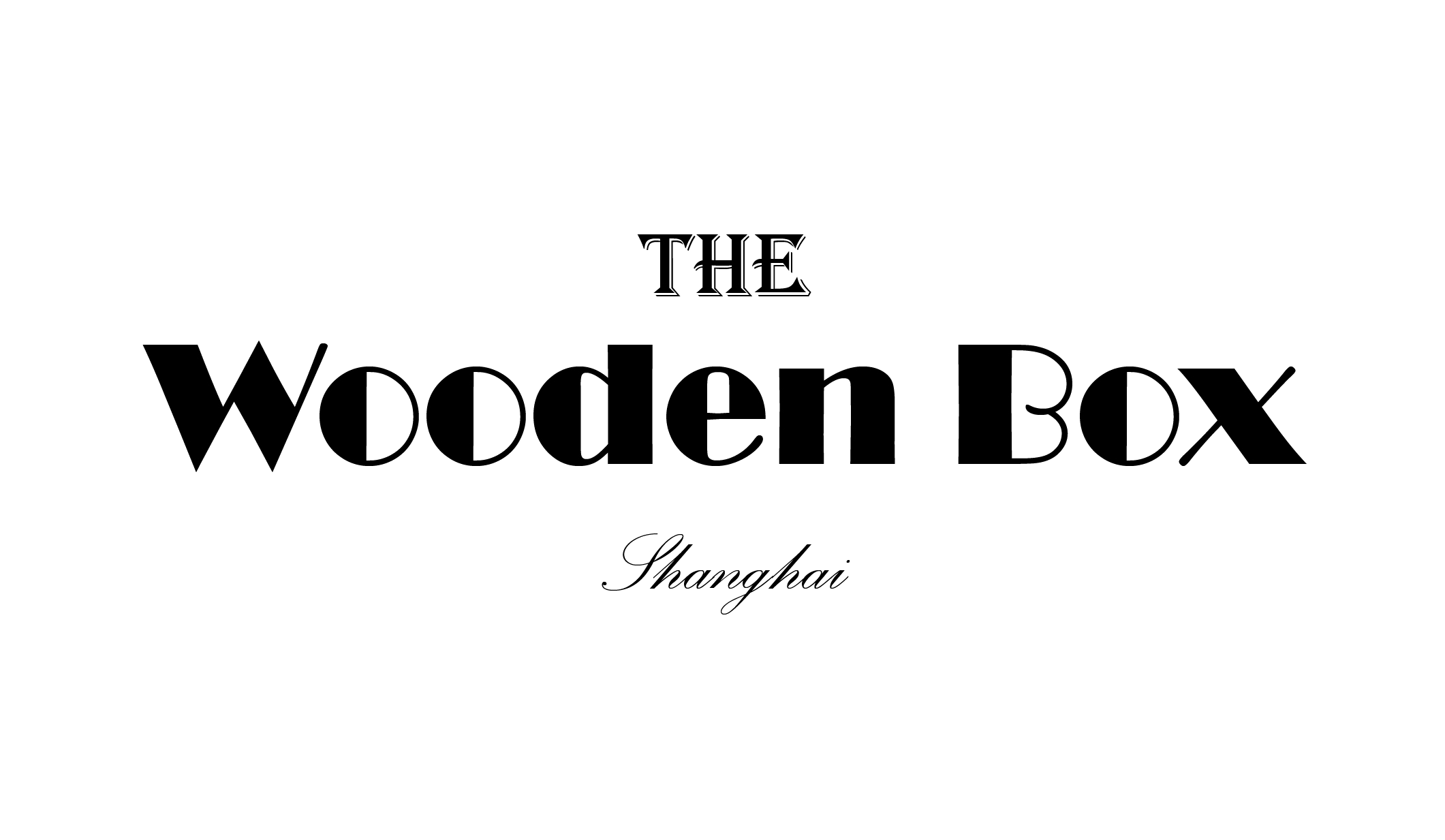 Wooden Box
Summer Card VIP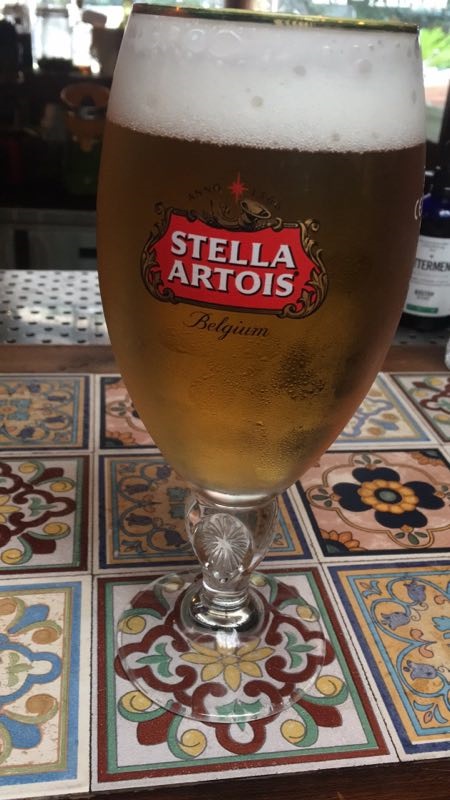 One free drink % 20% off of drinks. Stella Artois
Address
English / Chinese Address & Map
Address - No.9 Qinghai Road, by West Nanjing Road
地址 - 上海市静安区南京西路街道吴江路46号广电大厦(南京西路)
Open Hour
Come in the right time!
Price
Average Cost Here!
Avg. cost per person: <100 RMB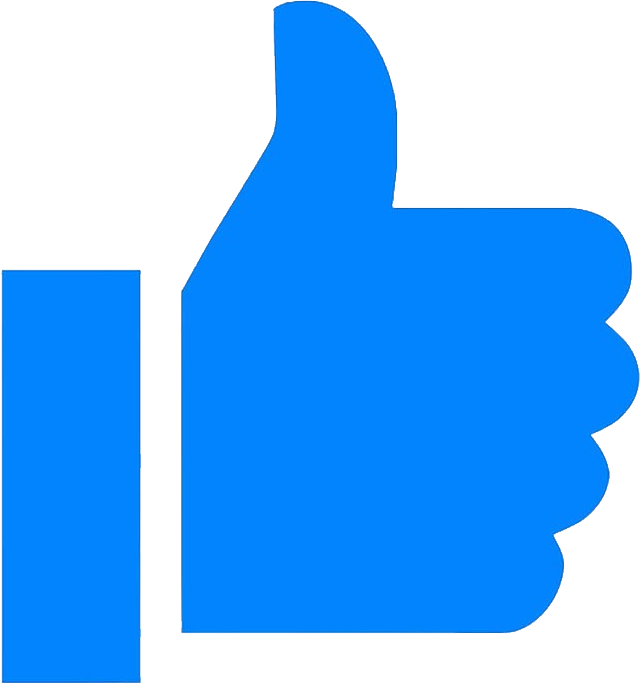 Recommendation Reason
The ambiance of the cafe are relaxed and unwinding. Drinks provided here are mainly coffee, bear, milk shake, and pressed juice; Chinese and Western-styled casual dining and snacks are available as well. It is a great haunt of get-togethers, lunch breaks and time-killing. The daily live music is why you should definitely try it.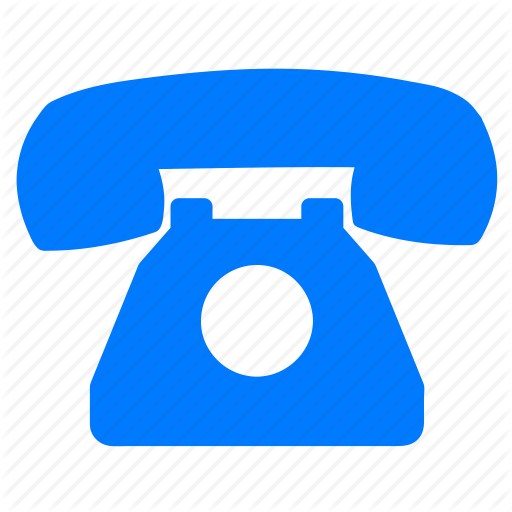 Phone
Please mention "AnyHelper" when making the phone call.