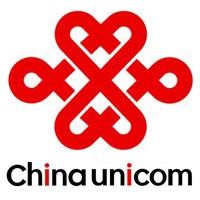 China Unicom
Mobile service provider
Discounts
Summer Card Membership
Exclusive On-Site English/Japanese Speaking Service. For summer card holders, China Unicom can send staff to your place and help open a new sim card. Activate your account and use this vip service.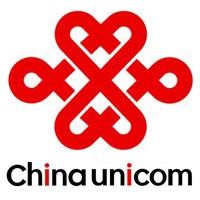 China Unicom
Summer Card VIP
Apply to open China Unicom Sim Card at Your Place!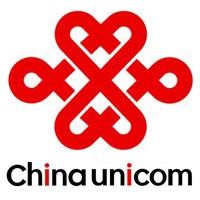 China Unicom
Summer Card VIP
Check this link to know how to use your coupon

Alex@Anyhelper
App, Technology Expert
China Unicom is one of three major mobile service provider in china and is also the world's fourth-largest one by subscriber base, with "Wo 3G / Waugh 4G", "Waugh camp", "Waugh home" and other famous brands.