Ziroom
The biggest second-landlord apartment brand in China.
Discounts
Summer Card Membership
12% off for monthly service fee in Ziroom apartments. To use this service, you have to take photo of your Summer Card. Activate your account and get into the registration process.

Ziroom
Summer Card VIP
12% Off for monthly service fee!

Ziroom
Summer Card VIP
Ziroom Apartment Website ( in Chinese)

Ziroom
Summer Card VIP
How to Activate your 12% off Discounts in Ziroom?
Open Hour
Come in the right time!
Price
Average Cost Here!
Average price is 3000~5000 RMB
Metro
Metro station nearby!
Over 20,000 rooms in Shanghai, closed to every metro station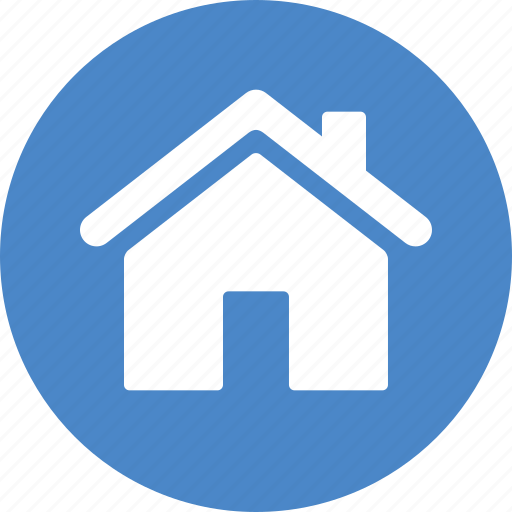 Apartment Info
Looking for an affordable and clean apartment near to the campus or your office? You should consider Ziroom. Thousands of nice apartment, with or without roommates are available in Beijing, Shanghai, Shenzhen, Hangzhong, Nanjing, Guangzhou, Chengdu, Wuhan and Tianjin. All the residents pay their rent and other bills on Ziroom app.

Kelvin@AnyHelper
Founder of AnyHelper
If you want to share apartments with strangers to save money, choose Ziroom. Average price is around 3000~4000 yuan per month.

Nichole陈陈陈
I did everything on the app. Pretty nice service.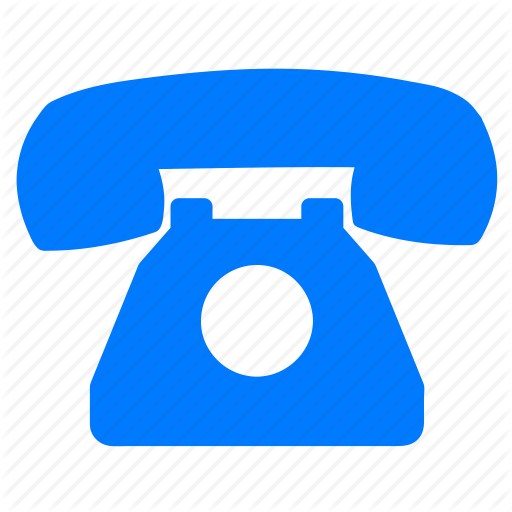 Phone
Please mention "AnyHelper" when making the phone call.

For More Options
Join this group.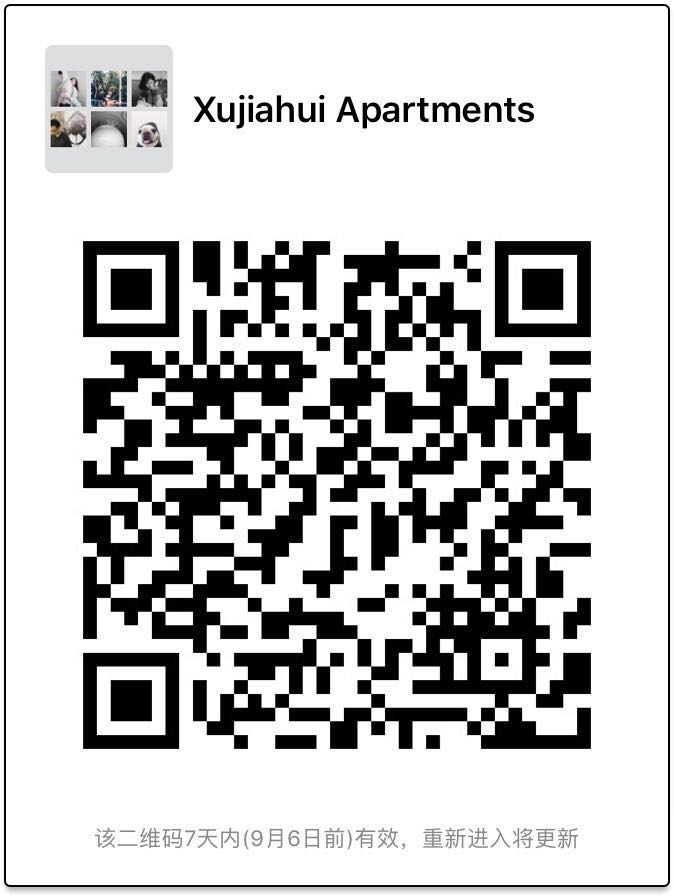 Apartment Hunting WeChat Group for Newcomers! Mention "AnyHelper" when contacting agents.