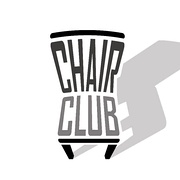 Chair Club
A music bar with the aim of promoting music and a small live performance club
Discounts
Summer Card Membership
One Free Cocktail for members who come to Chair Club before 9pm (no limitation). 10% off for drinks except of tuesdays. Please bring Summer Card to get discounts.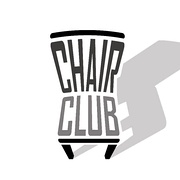 Chair Club
Summer Card VIP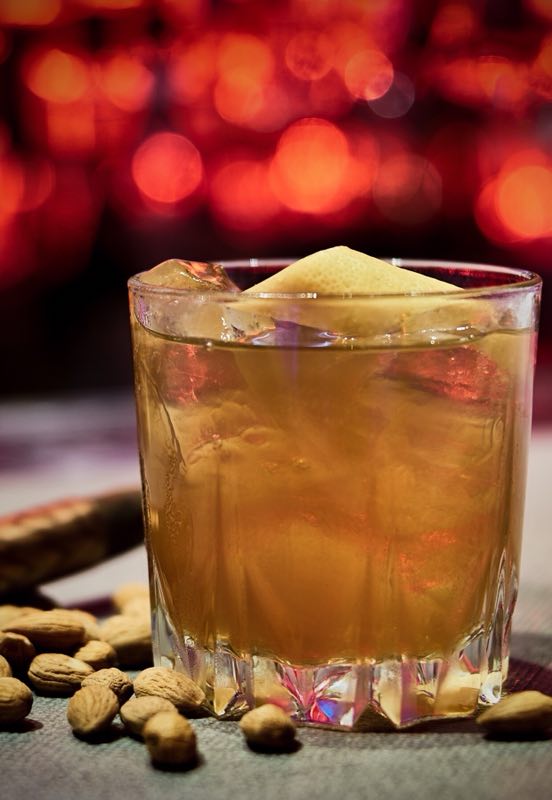 Address
English / Chinese Address & Map
Address - No.555 Haifang Road, Bulding 12
地址 - 上海市静安区江宁路街道余姚路74号泛洋酒店(暂停营业)
Open Hour
Come in the right time!

陆慧媛-Cynthia
App, Travel, Event expert
JZ, very JZ. My friend's birthday party was hold there with lots of musicans, amazing place! This is the place to go for music and drinks. Many choices of whiskeys if you are a whiskey lover. Pleasent place for chatting with people. Cozy atmosphere.

lil mushroom
Nightlife Expert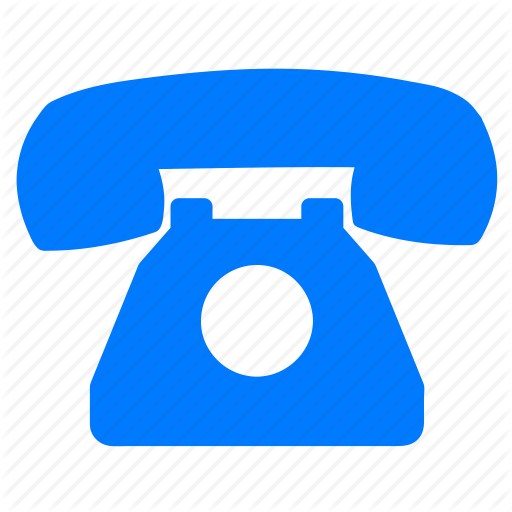 Phone
Please mention "AnyHelper" when making the phone call.