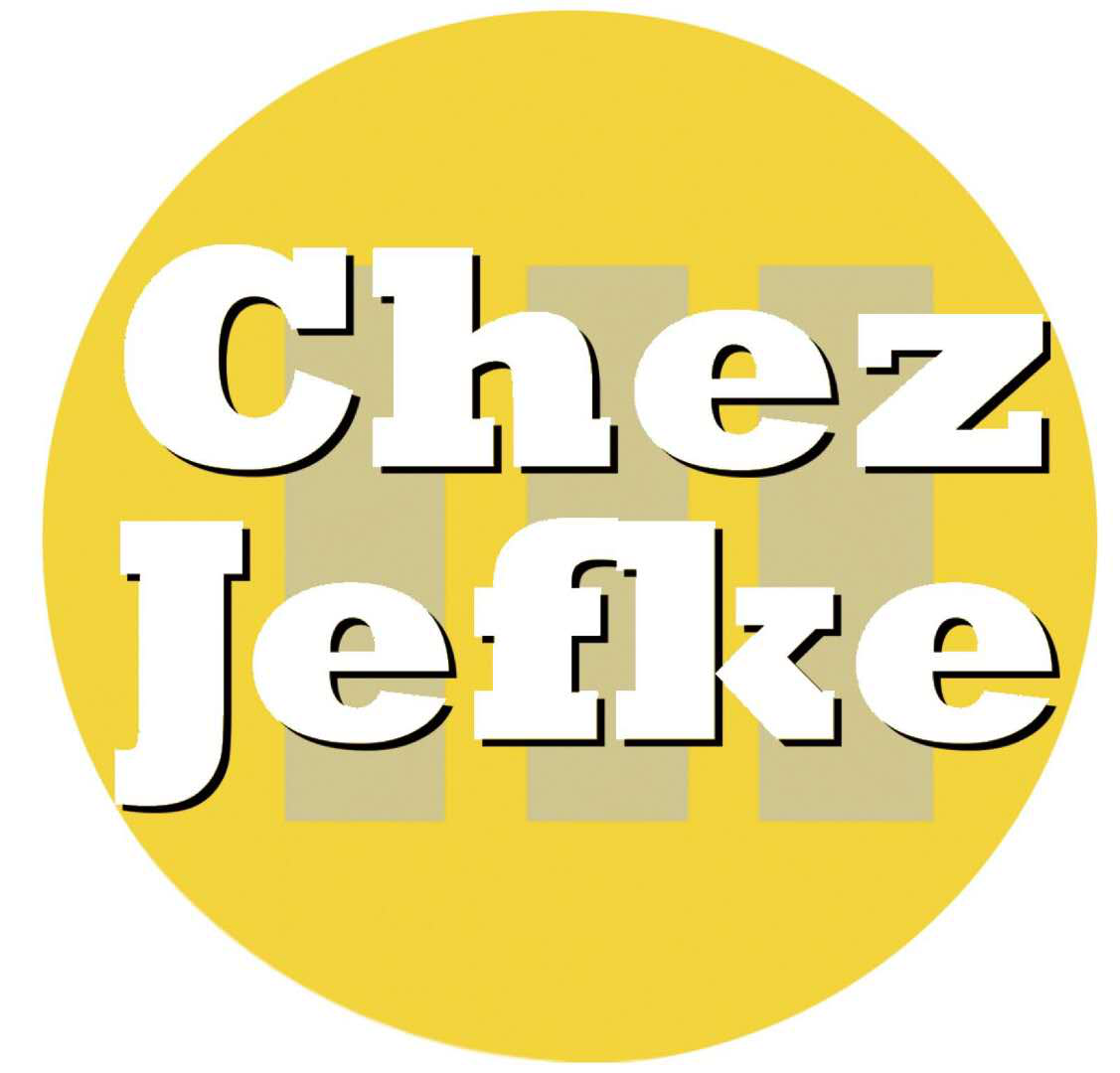 Chez.Jefke
Fries with mayonnaise, chocolates and beers are typical Belgian food icons that we are humbly bringing closer to you through our very own Chez Jefke.
Discounts
Summer Card Membership
One Free Drink & 20% off of Drinks. Please bring your "Free Beer Tour" card to receive the free drink and bring Summer Card to get discounts.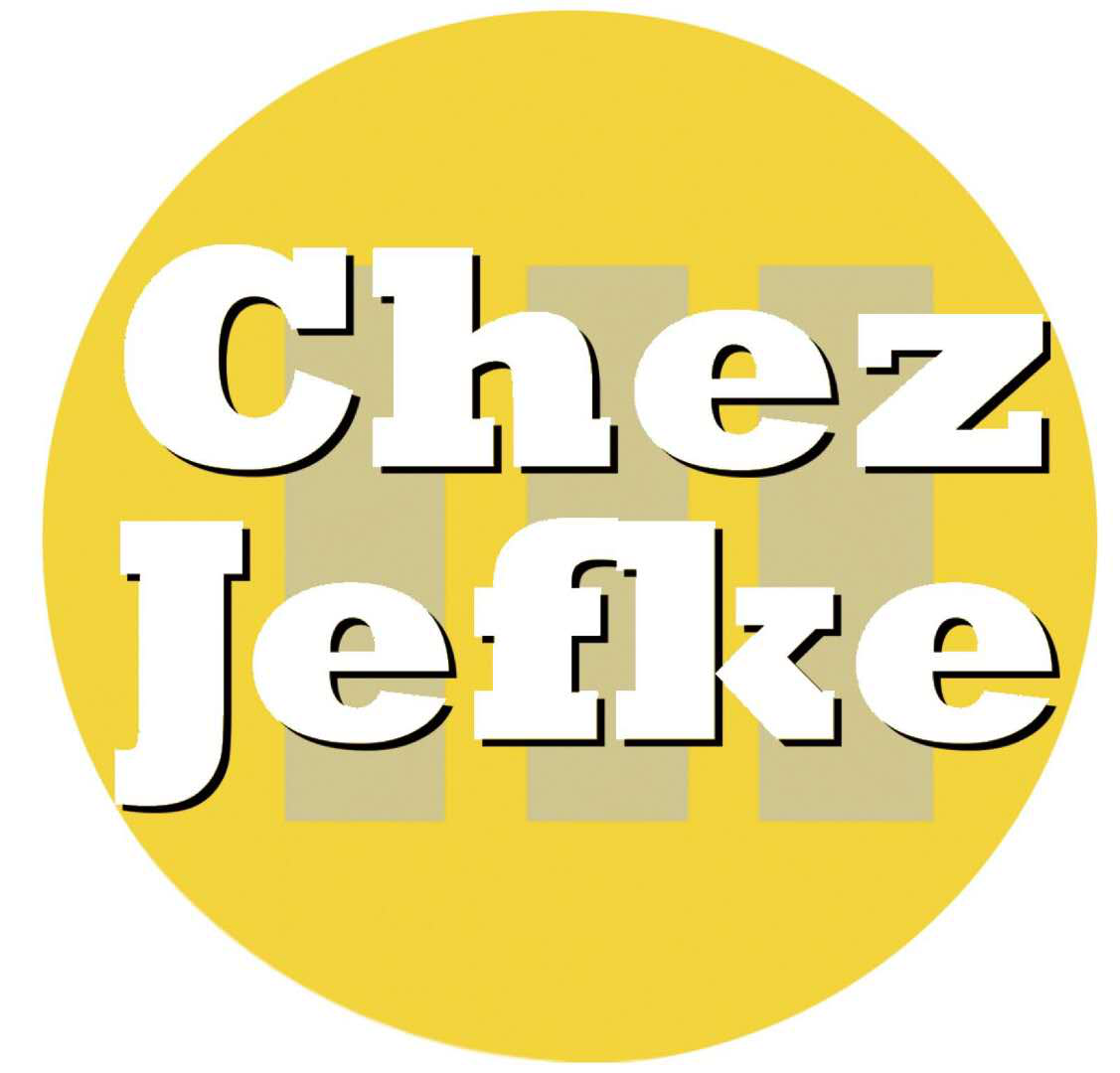 Chez.Jefke
Summer Card VIP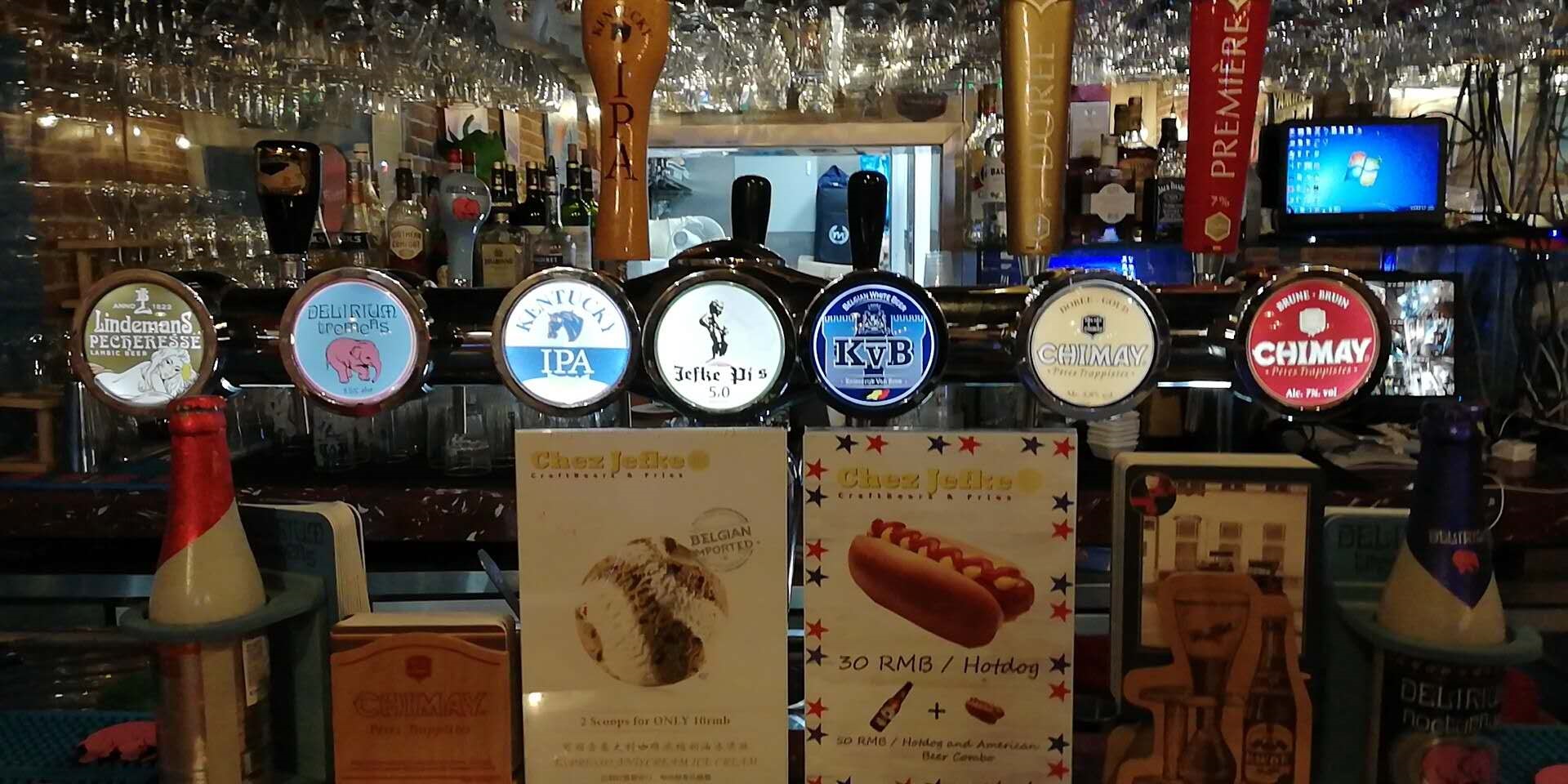 Draft Beers in Chez. Jefke
Address
English / Chinese Address & Map
Address - Datong Mill, Found 158, Julu road
地址 - 上海市黄浦区瑞金二路街道巨鹿路164号延中广场公园春之园
Open Hour
Come in the right time!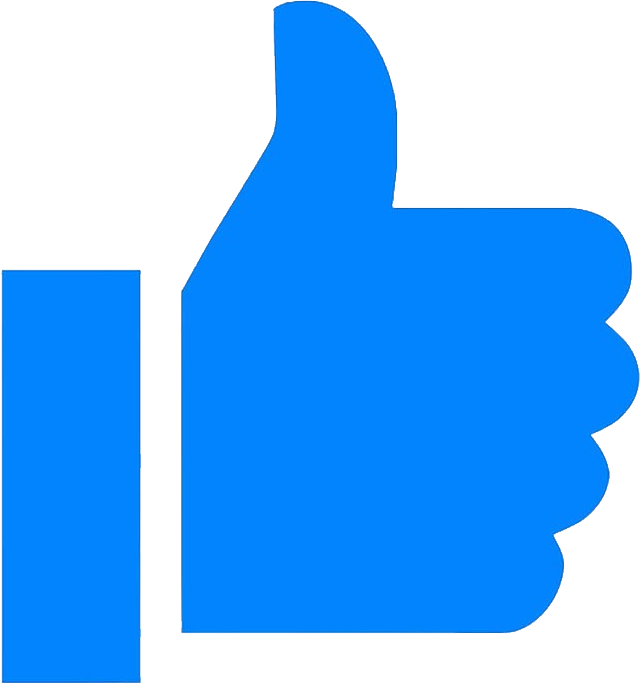 Recommendation Reason
A typical bar in found 158, always full of amazing people.