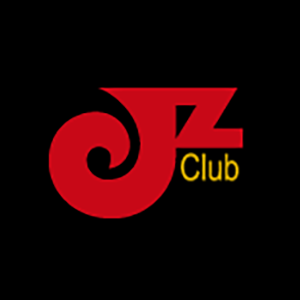 JZ Club
JZ Club has become the typical representative of jazz clubs in China. The biggest jazz scene in Shanghai.
Discounts
Summer Card Membership
One Free Drink & 20% off of Drinks. Please bring your "Free Beer Tour" card to receive the free drink and bring Summer Card to get discounts.
Address
English / Chinese Address & Map
Address - No.158 Ju Lu Road (Near South Cheng Du Road), Shanghai
地址 - 上海市黄浦区瑞金二路街道巨鹿路164号延中广场公园春之园
Open Hour
Come in the right time!
Price
Average Cost Here!
Avg.cost per person: 100-200 RMB

Alex@Anyhelper
App, Technology Expert
One of the biggest of the jazz scenes in Shanghai, maybe even inclusive of all of China. They play the classical standards, refreshing vocals, modern jazz, and more having occasional visiting musicians. They're said to uphold the spirit of a "Musicians' Club" opening up the floor for people to jump in and jam with other fellow musicns creating a musical scene like no other.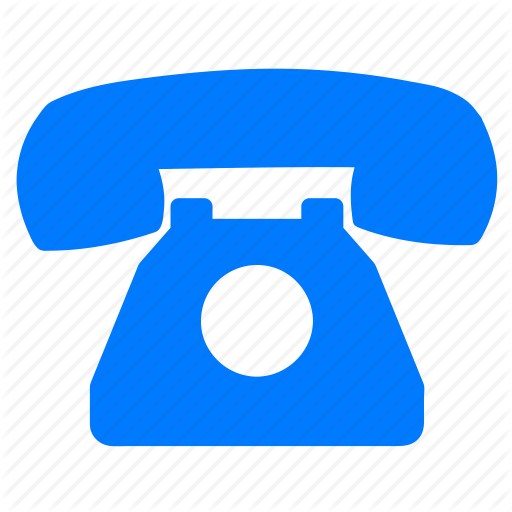 Phone
Please mention "AnyHelper" when making the phone call.