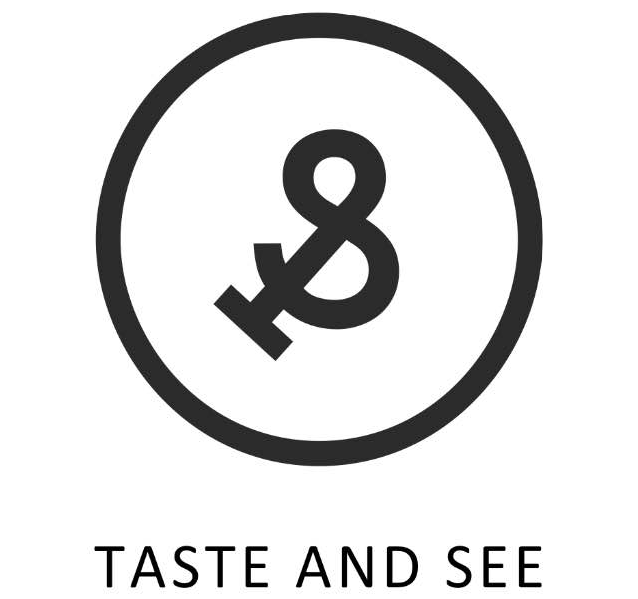 Taste and See
Taste & See opened in May 2014 to showcase Melbourne Australia's vibrant food, wine and healthy culture - featuring all day dining, catering and exciting events throughout the week.
Discounts
Summer Card Membership
One Free Drink & 20% off of Drinks. Please bring your "Free Beer Tour" card to receive the free drink and bring Summer Card to get discounts.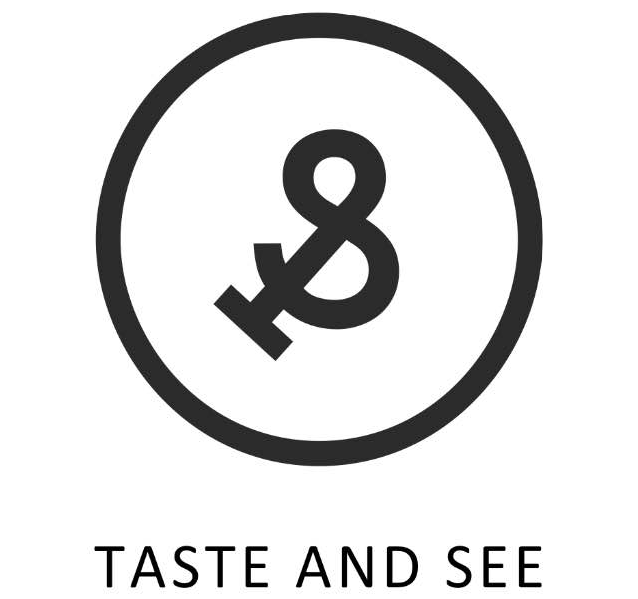 Taste and See
Summer Card VIP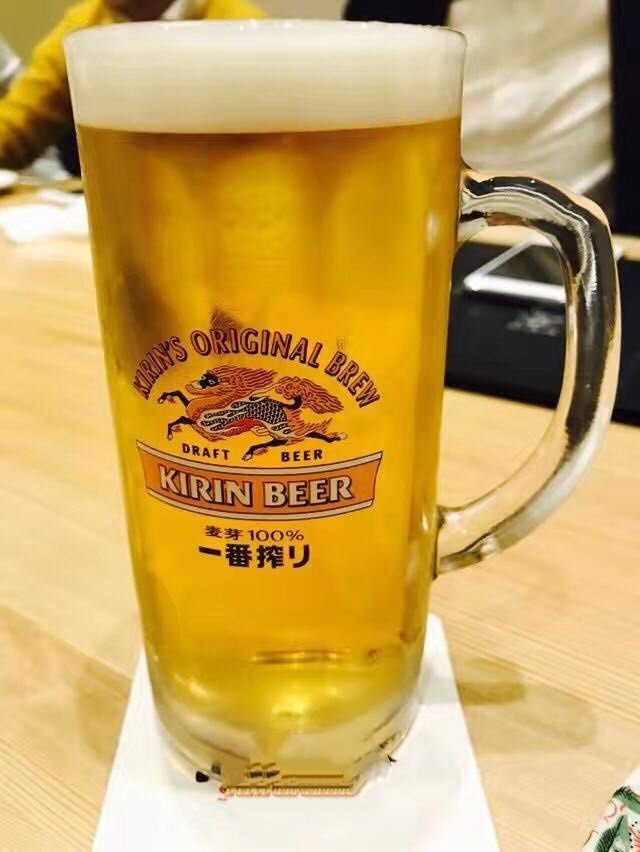 Free drink & 20% off of drinks. Draft Kirin beer and others
Address
English / Chinese Address & Map
Address - 99 taixing road jingan district shanghai
地址 - 上海市静安区南京西路街道泰兴路99号张园
Open Hour
Come in the right time!
Price
Average Cost Here!
Avg. cost per person: 100-200RMB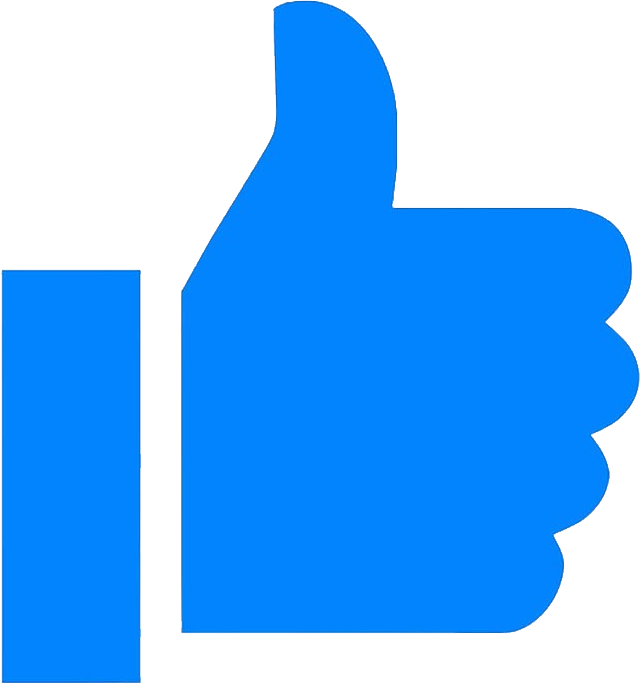 Recommendation Reason
Really amazing Australian food, nice manager and nice service, located in Zhang Garden.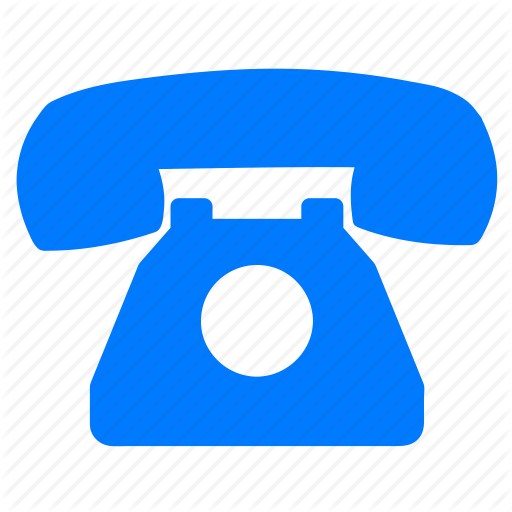 Phone
Please mention "AnyHelper" when making the phone call.