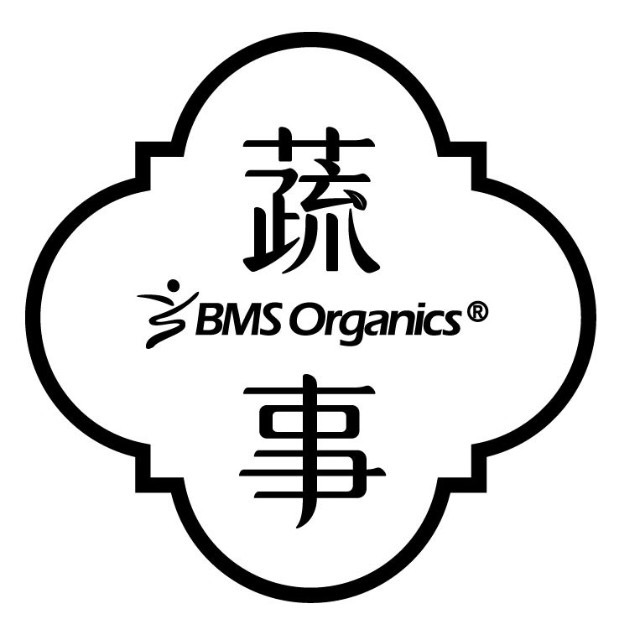 BMS Organics
BMS Organics Vegetarian Café delivers natural and organic foods.
Discounts
Summer Card Membership
One Free spirng roll for first meal in BMS Organics (only for eat in). Enjoy BMS members' price discount. Please bring "Free Beer Tour" card to receive the free appetizer. Bring Summer Card to enjoy BMS members' discounts.
Address
English / Chinese Address & Map
Address - LG201, HKR1 Taikoo Hui, No. 789, West Nanjing Road, Jing'an District, Shanghai
地址 - 上海市静安区南京西路街道石门一路286号兴业太古汇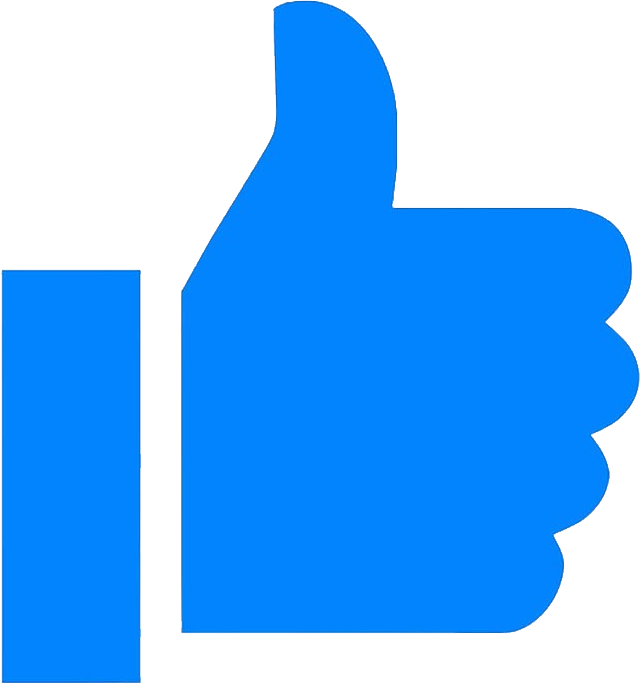 Recommendation Reason
In 2007, BMS Organics opened its first vegetarian café at Bandar Puteri Puchong, in hope to provide customers an option to enjoy healthy, organic and tasty vegetarian food. We provide the convenience of having healthy foods choices to our beloved customers.