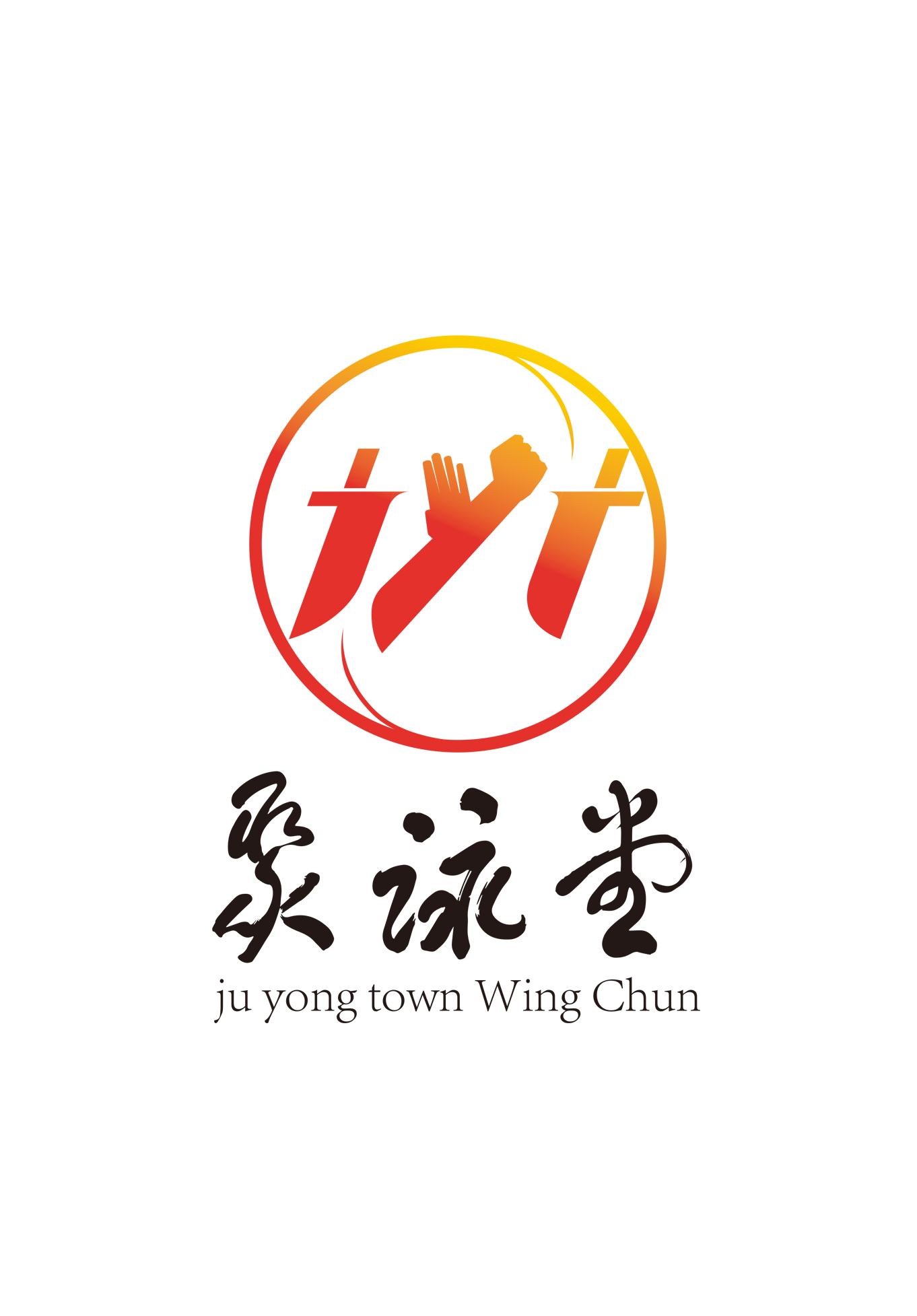 Ju Yong Town
Ju Yong Town is a professional chain brand for WingChunand Kungfu culture was founded 2016 in Shanghai, China by Mr. Wu Junhui.
Discounts
Summer Card Membership
One Free Kungfu Class monthly; 10% off of WingChun class. To get 10% off, please bring your Summer Card to the classes. Follow AnyHelper WeChat to receive the notification of the class schedule. Activate your account to reserve the class now!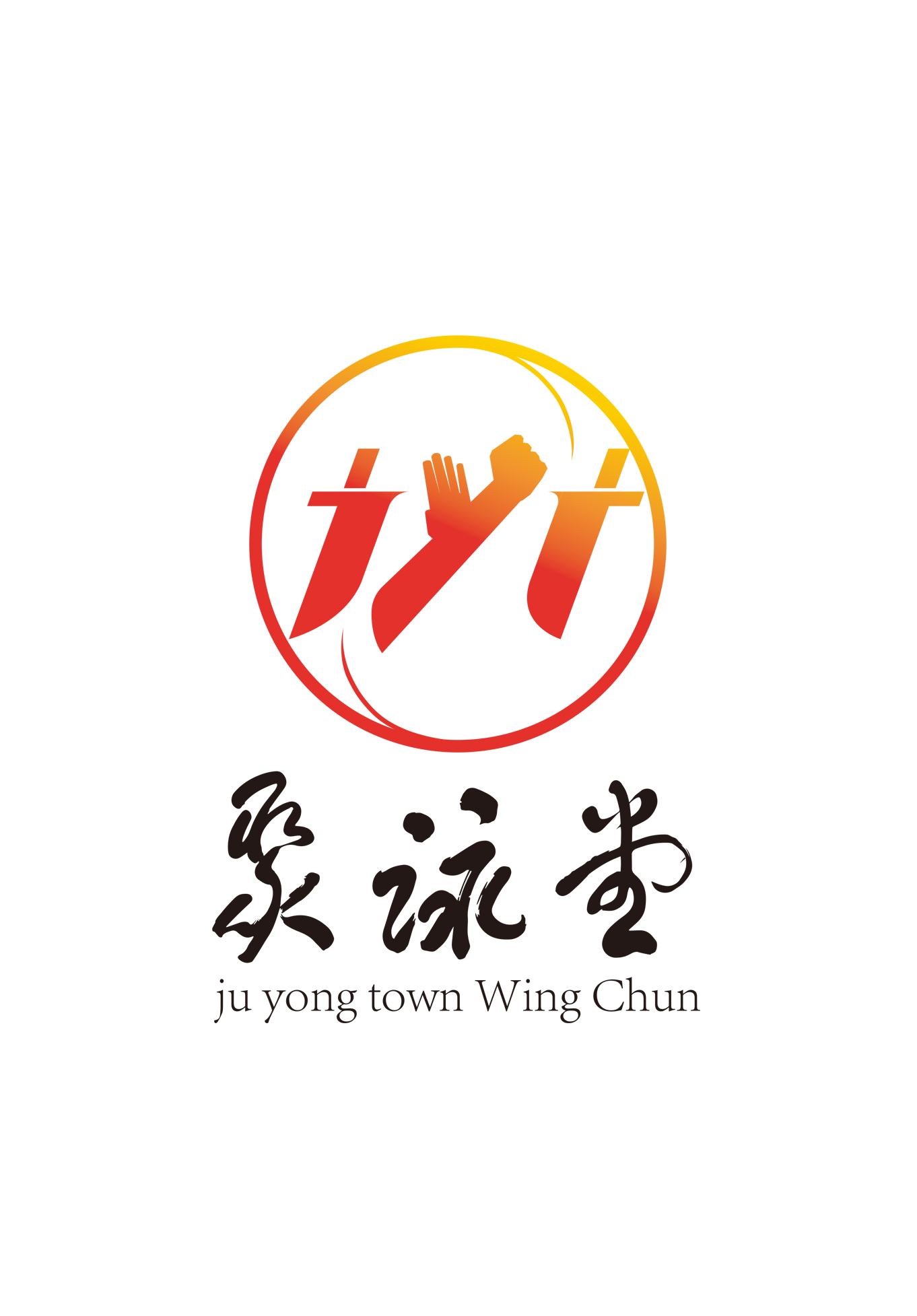 Ju Yong Town
Summer Card VIP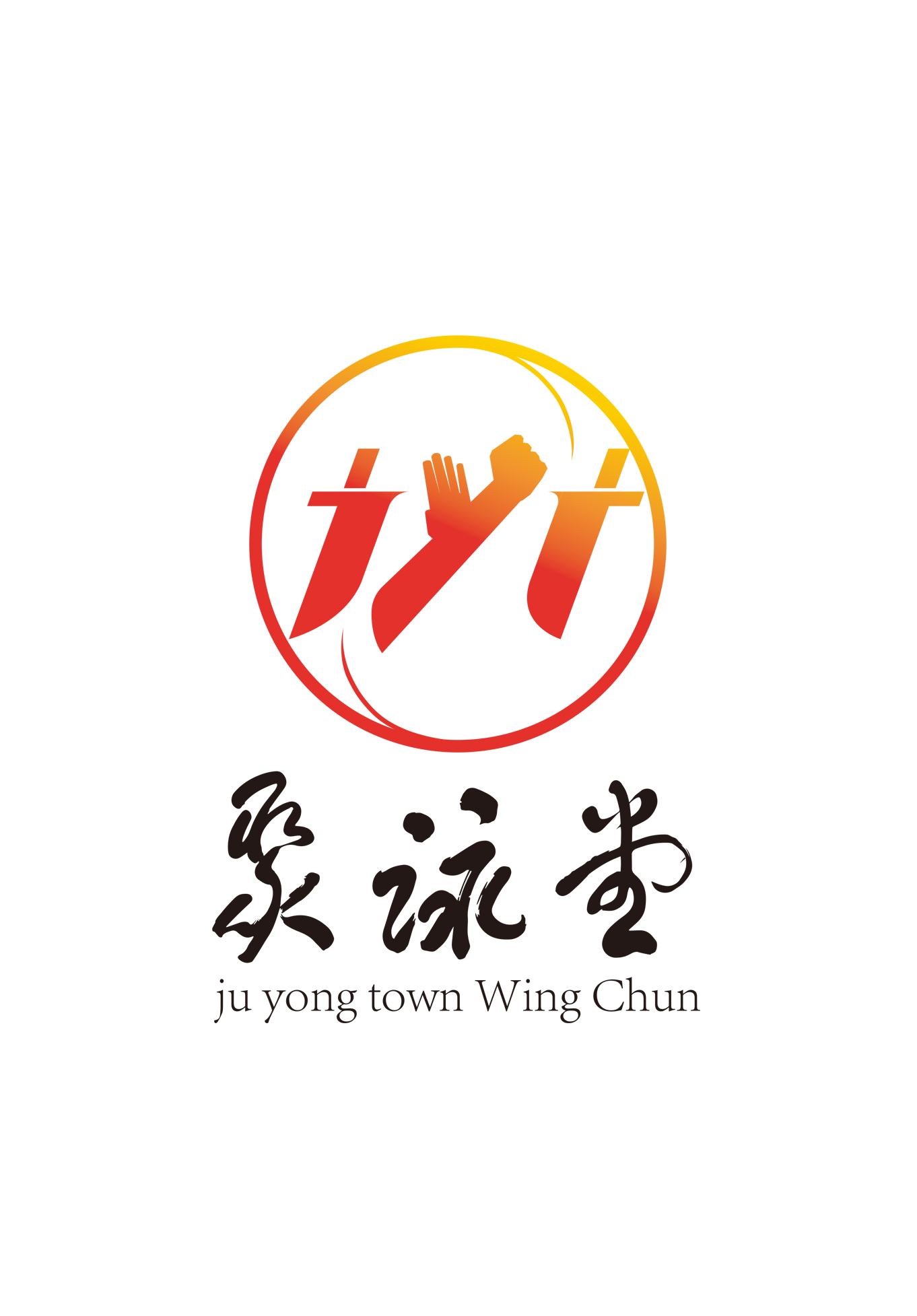 Ju Yong Town
Summer Card VIP
Check how to use this discount by clicking on the link
Address
English / Chinese Address & Map
Address - Address1: NO.468 Changshou Road, Floor 5; Address2: NO.128 Zhaojiabang Road B1
地址 - 上海市普陀区长寿路街道中环商务大厦常德大厦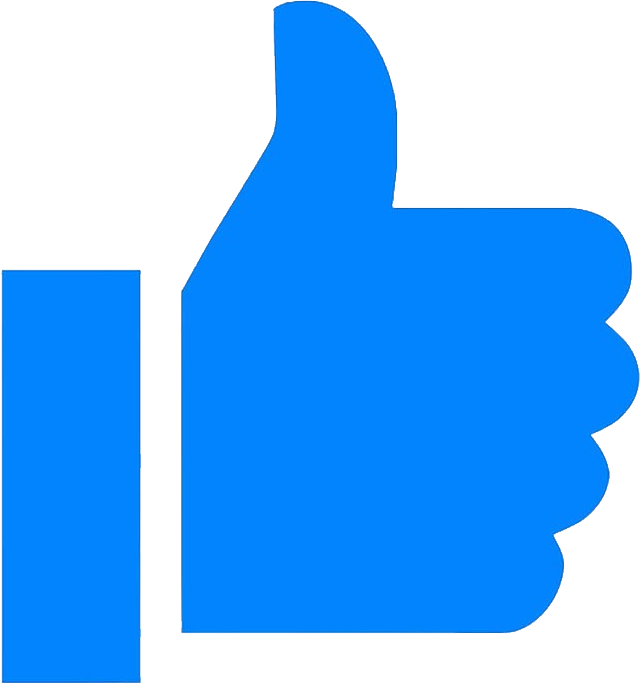 Recommendation Reason
They aim to promote Wing Chun culture and strengthen the human body and soul.