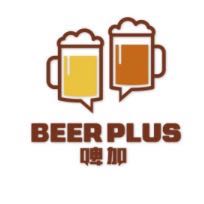 Beer Plus
We provide more 100 kinds of beers. You can taste the beers around the world!
Discounts
Summer Card Membership
One Free Drink & 20% off of Drinks. Please bring your "Free Beer Tour" card to receive the free drink and bring Summer Card to get discounts.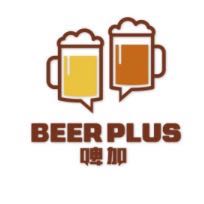 Beer Plus
Summer Card VIP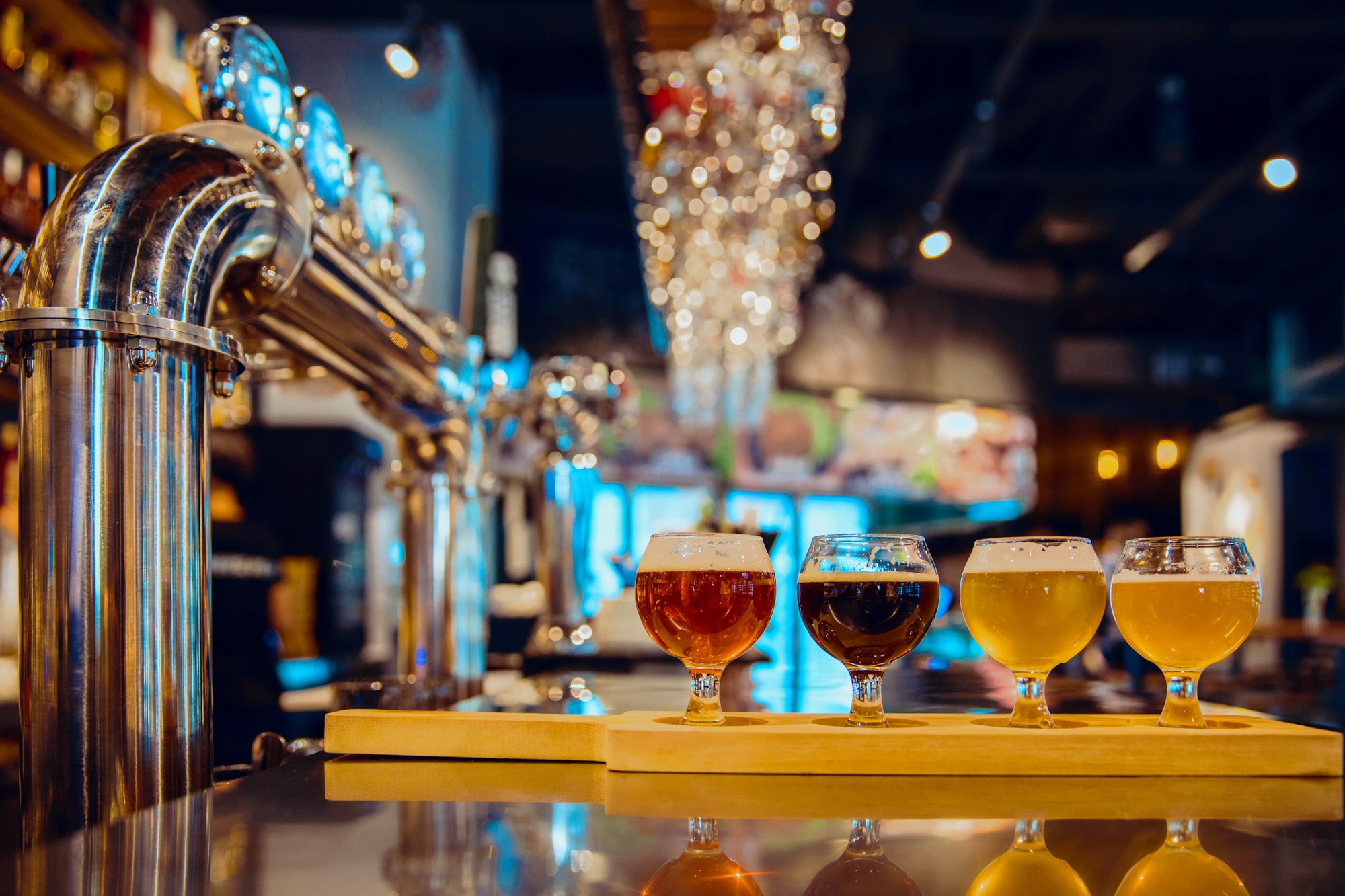 One free drink & 20% off of Drinks for all the bottled beers.
Address
English / Chinese Address & Map
Address - 1. NO.406 ChangShou Lu, PuTuo District ( Line 7 & 13, ChangShou Lu exit 2 ) 2. NO.17 ShuiCheng Nan Lu, ChangNing District (Line 10 ShuiCheng Lu exit 3)
地址 - 上海市普陀区长寿路街道上青佳园
Open Hour
Come in the right time!
Price
Average Cost Here!
Avg. cost per person: <100RMB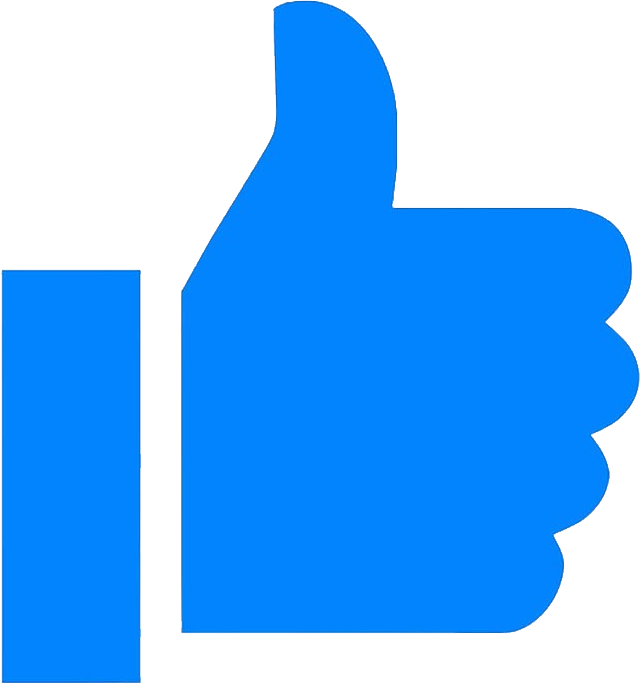 Recommendation Reason
A myraid of beers from all around the world (from U.S IPA to Belgian monks rocket fuel) not necessarily expensive, and with matching glasses to choose from self-service fridge. If you want to drink several different kinds of beers which you can't find in other places, try here.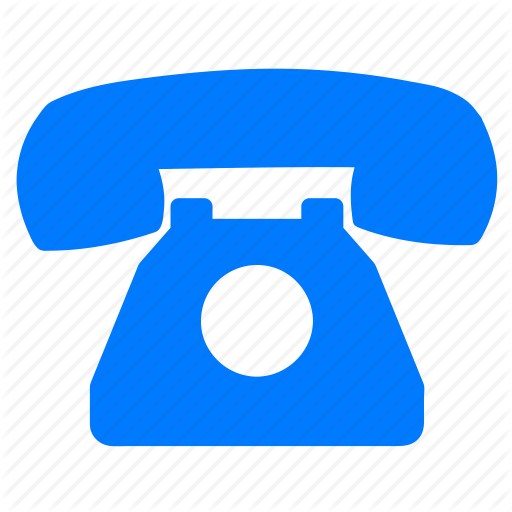 Phone
Please mention "AnyHelper" when making the phone call.