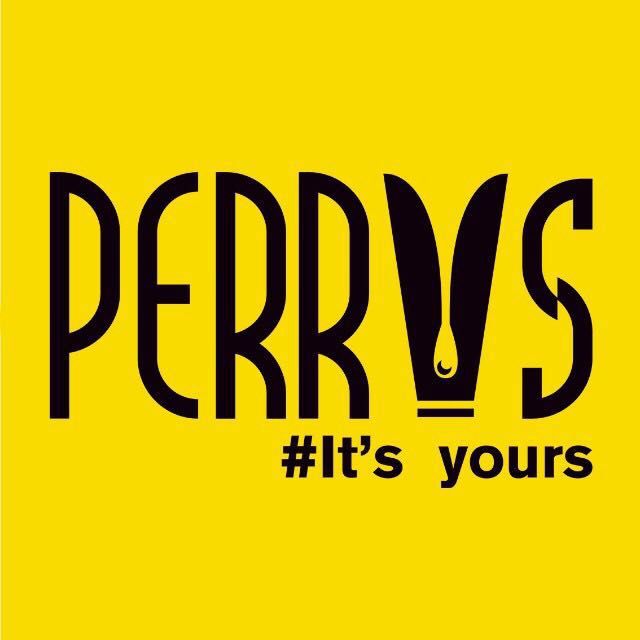 Perry's
We offer western food specifically for foreign students, business people, small endowment, white-collar workers and tailor made deeply loves the life of the people.
Discounts
Summer Card Membership
One Free Drink & 20% off of Drinks. Please bring your "Free Beer Tour" card to receive the free drink and bring Summer Card to get discounts.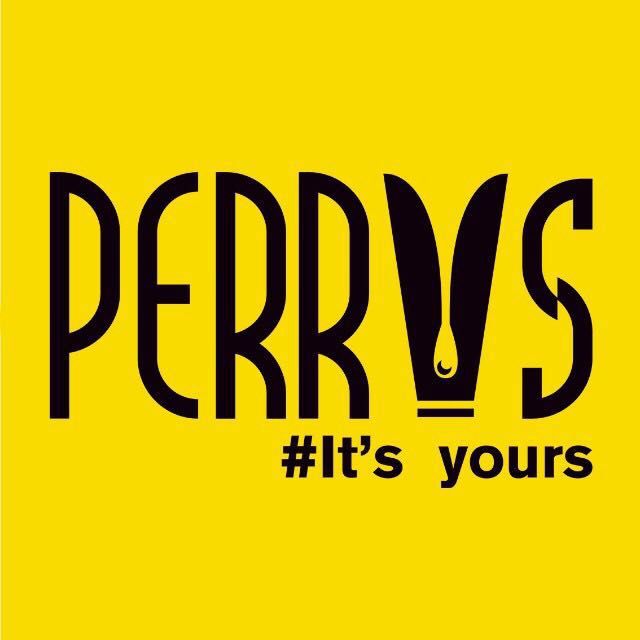 Perry's
Summer Card VIP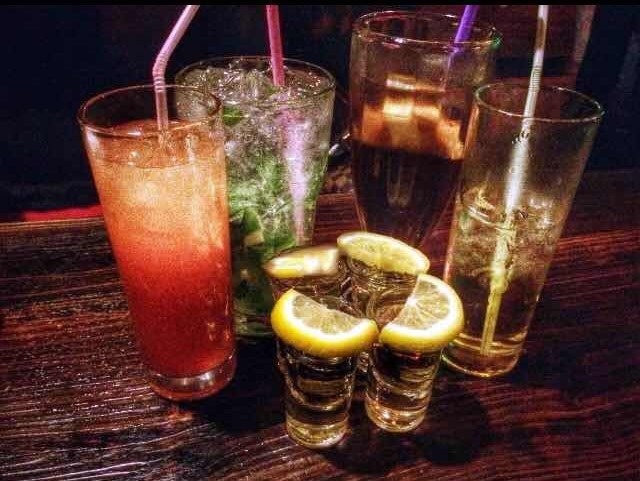 One free drink & 20% off of Drinks. Gin & Tonic, whiskey & coke and other Drinks.
Address
English / Chinese Address & Map
Address - No. 228 Qinzhou north road, xuhui district , 227 - tian shang fang 2 F
地址 - 上海市徐汇区田林街道钦州北路395-1临徐汇世家花园
Open Hour
Come in the right time!
Price
Average Cost Here!
Avg. cost per person: 100 RMB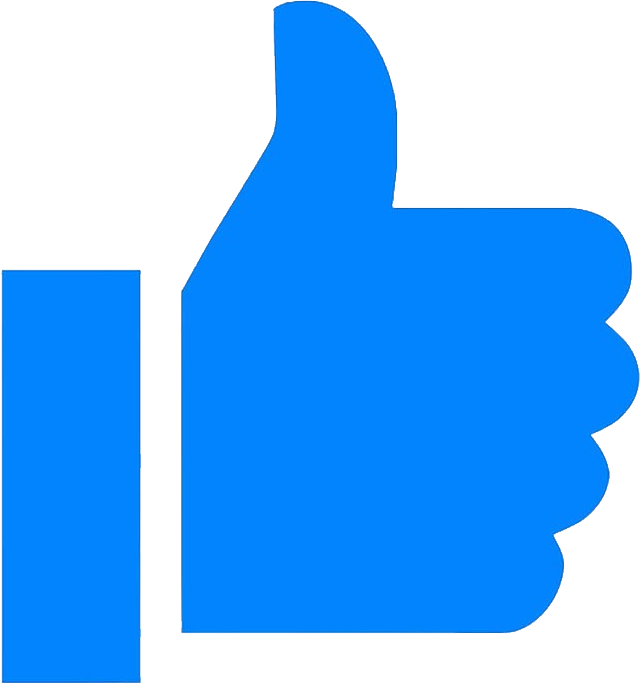 Recommendation Reason
A classic on the Shanghai scene. Cheap place where to drink and dance, busy on many days, busy on many days.