WellCee
Wellcee | 唯心所寓 is a two-way choice rental information platform for both landlords and leaseholders.

WellCee
Summer Card VIP
Check the apartment list!
Room Type
Shared or Entired Room
Sharing Apartment, Entire Apartment.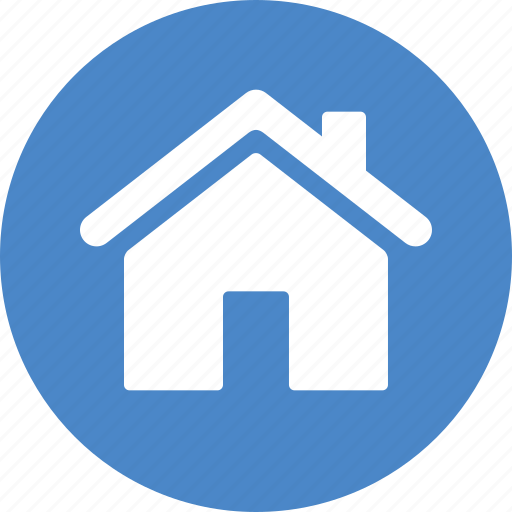 Apartment Info
You can eliminate the agency and have a direct conversation with landlords, in addition you can also meet your future like-minded roommates. Users from more than 120 countries and regions. Wellcee is one of the most popular rental info platform among expats in Beijing & Shanghai.

For More Options
Join this group.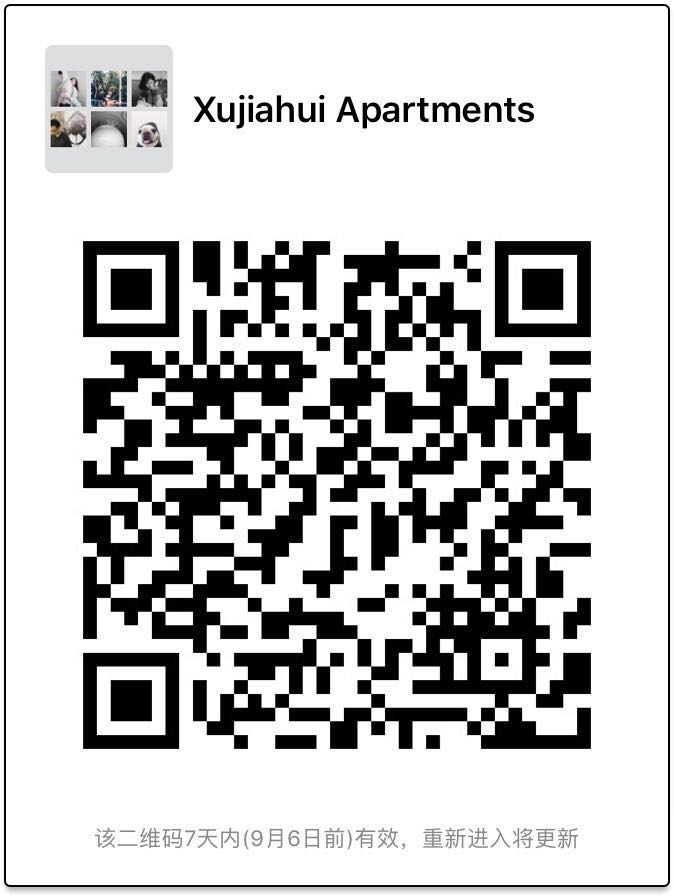 Apartment Hunting WeChat Group for Newcomers! Mention "AnyHelper" when contacting agents.