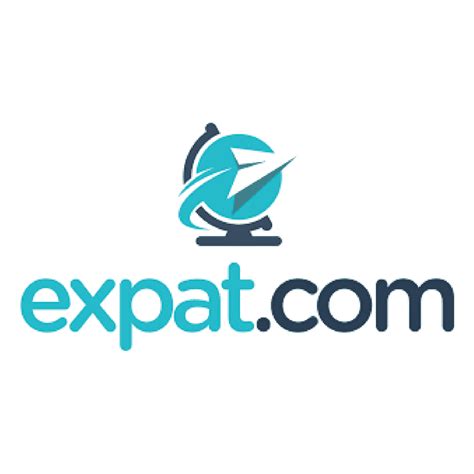 Expat.com Housing
Discover the largest help and support network for expats.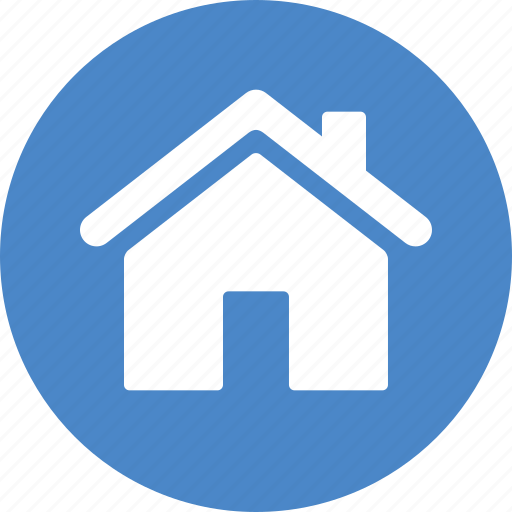 Apartment Info
Contact real estate professionals, Find info on accommodation in Shanghai. Not only housing system. Helps to find tickets and make travel insurance. 1,688 members on the Shanghai network.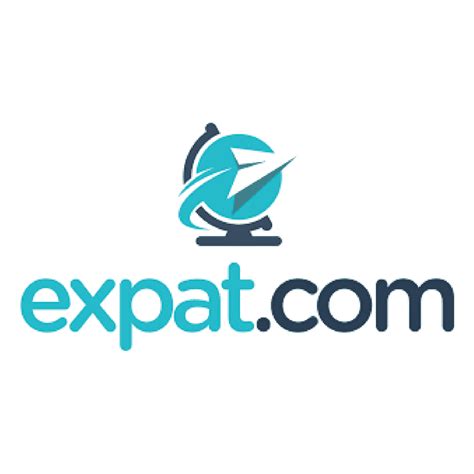 For More Options
Join this group.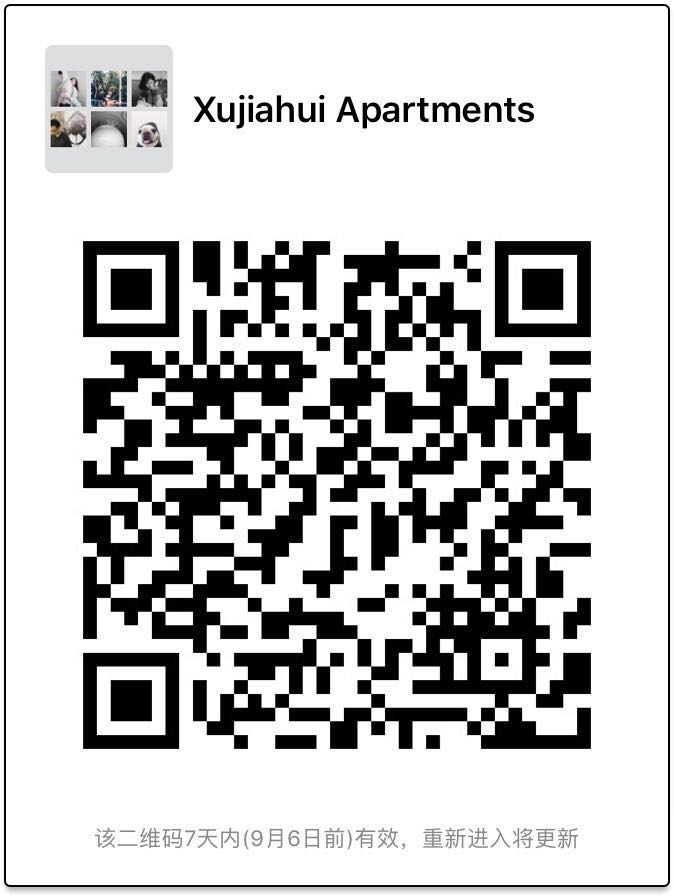 Apartment Hunting WeChat Group for Newcomers! Mention "AnyHelper" when contacting agents.