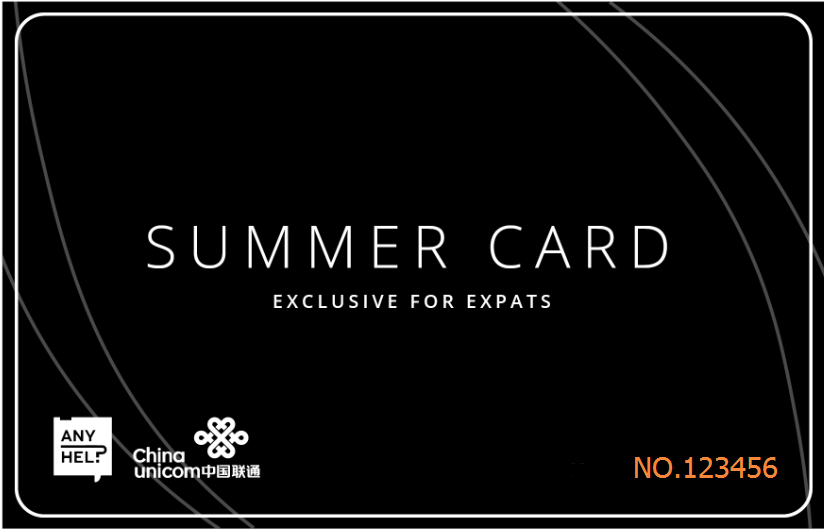 Summer Card
Summer Card is designed together by AnyHelper and China Unicom team which aims to provide all kinds of exclusive VIP services and discounts for expats in Shanghai. It is the first VIP discount card exclusive for expats in Shanghai.
Discounts
Summer Card Membership
Through this card, expats can access to over 40 top VIP services in different fields and obtain discounts and coupons which are valued over 4440 RMB in different services and venues.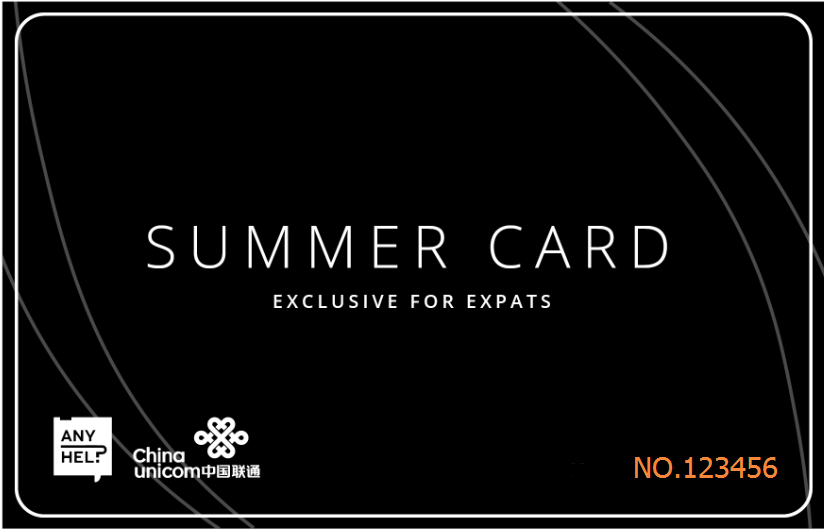 Summer Card
Summer Card VIP
How to activate your Summer Card?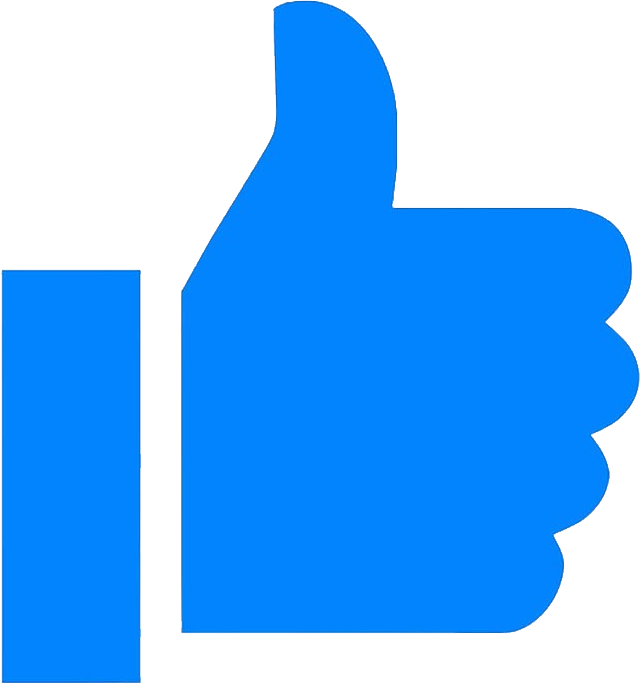 Recommendation Reason
If you live in shanghai in this summer, I think you definitely need one summer card to enjoy the summer life in shanghai.