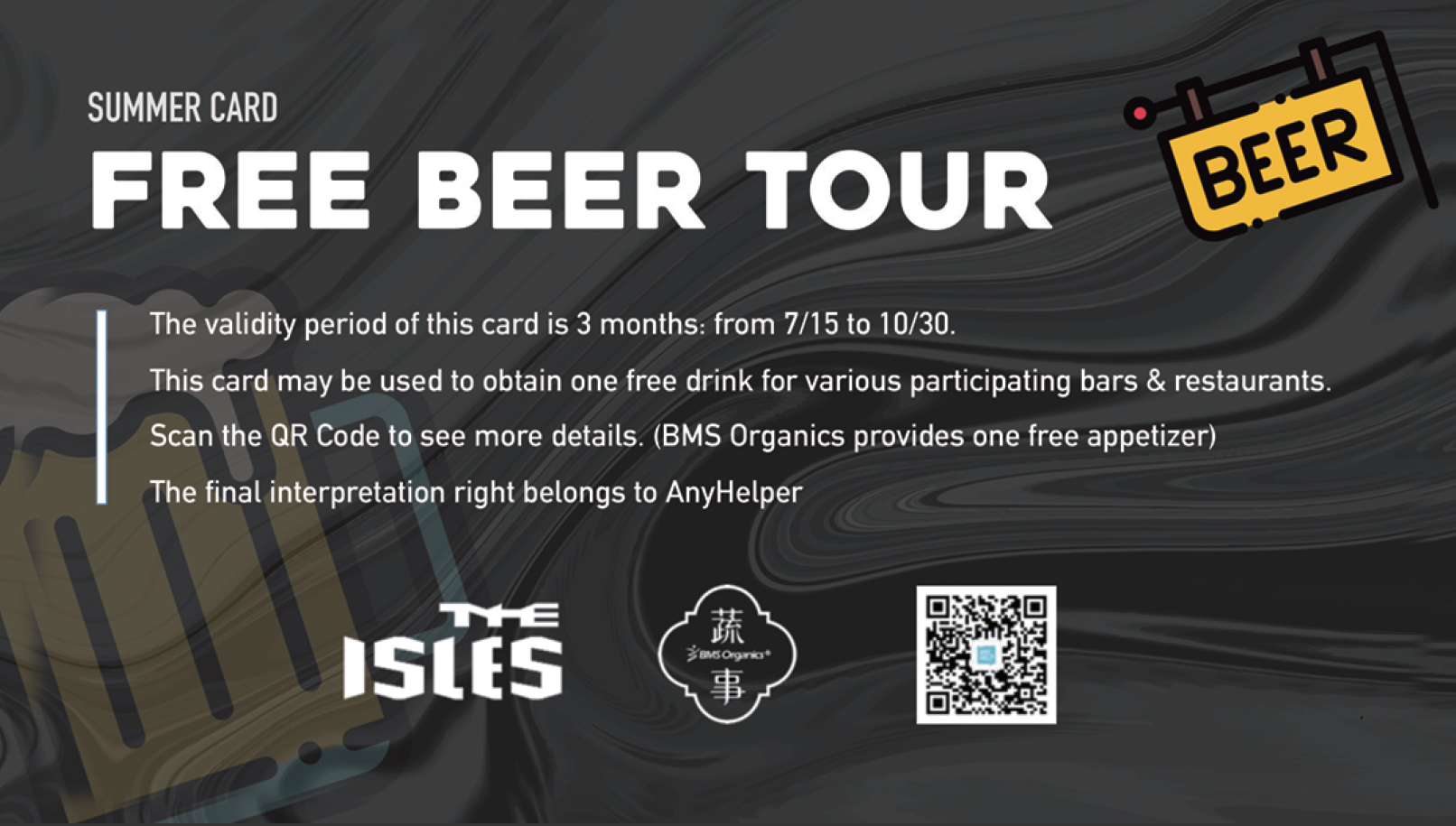 Free Beer Tour
This card may be used to obtain one free drinks for various participating bars & restaurants.
Discounts
Summer Card Membership
Enjoy one free drink in 20+ bars. Please bring "Free Beer Tour" Card to receive the free drinks. To get discounts in bars, please bring main card: "Summer Card".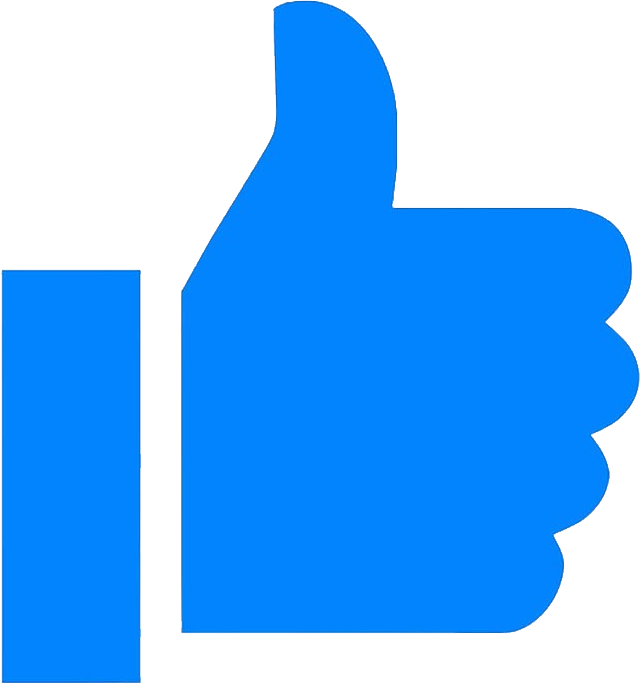 Recommendation Reason
Save around 850 RMB to get over 17 Free Drinks!