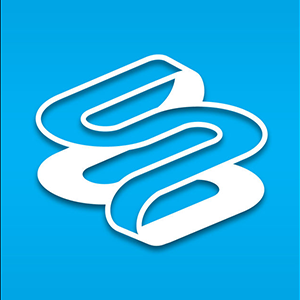 SmartShanghai Housing
Most popular housing website in Shanghai, Also good for finding replacement.
Metro
Metro station nearby!
Mostly downtown and FFC area.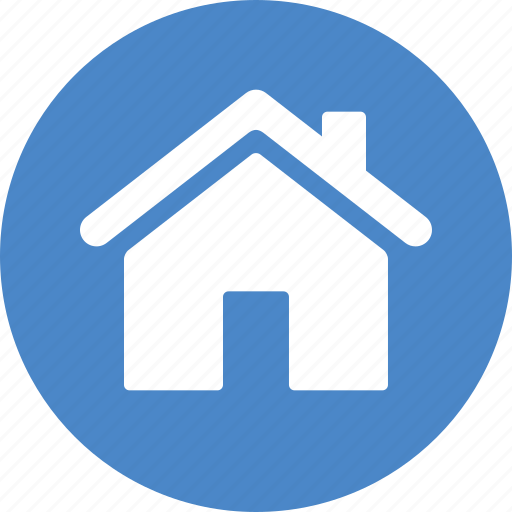 Apartment Info
Editor of AnyHelper
SmartShanghai also provides housing information and you can find rentals, which are all verified by the company.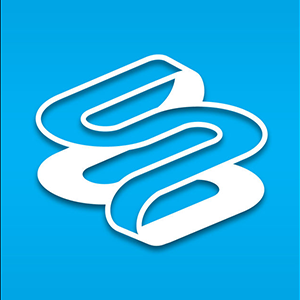 For More Options
Join this group.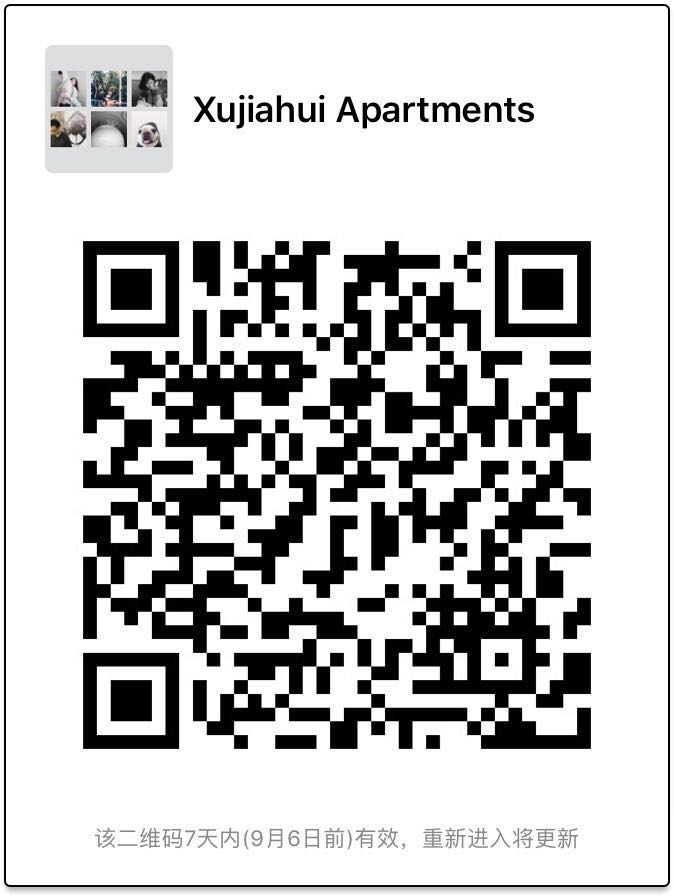 Apartment Hunting WeChat Group for Newcomers! Mention "AnyHelper" when contacting agents.