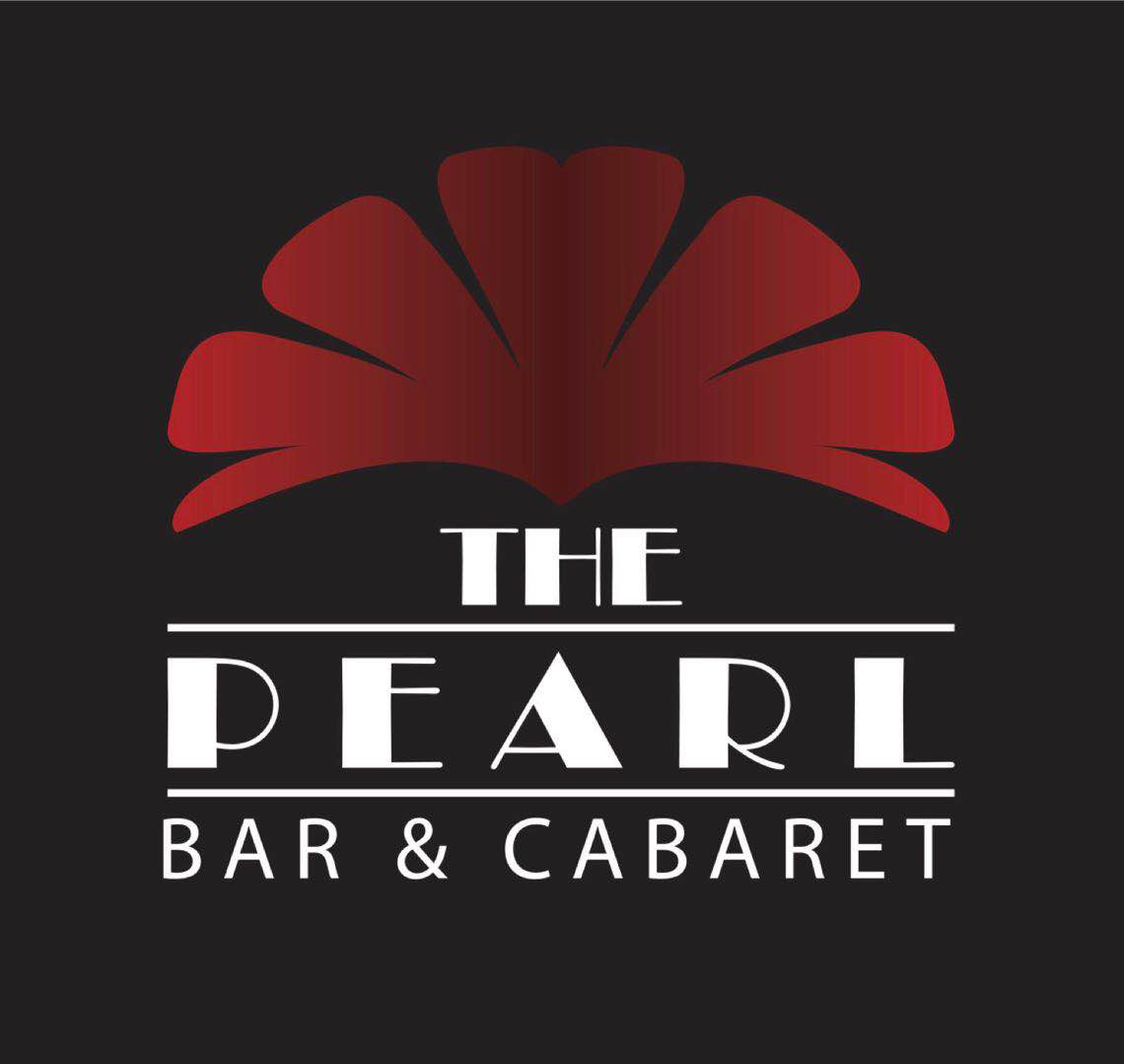 The Pearl
The pearl is located only a few minutes from the Bund at 471 Zhapu Road, a Hongkou historical landmrak building built in 1931.
Discounts
Summer Card Membership
One Free Drink, 20% off for drinks. 10% off for night show tickets. Please bring your "Free Beer Tour" card to receive the free drink and bring Summer Card to get discounts.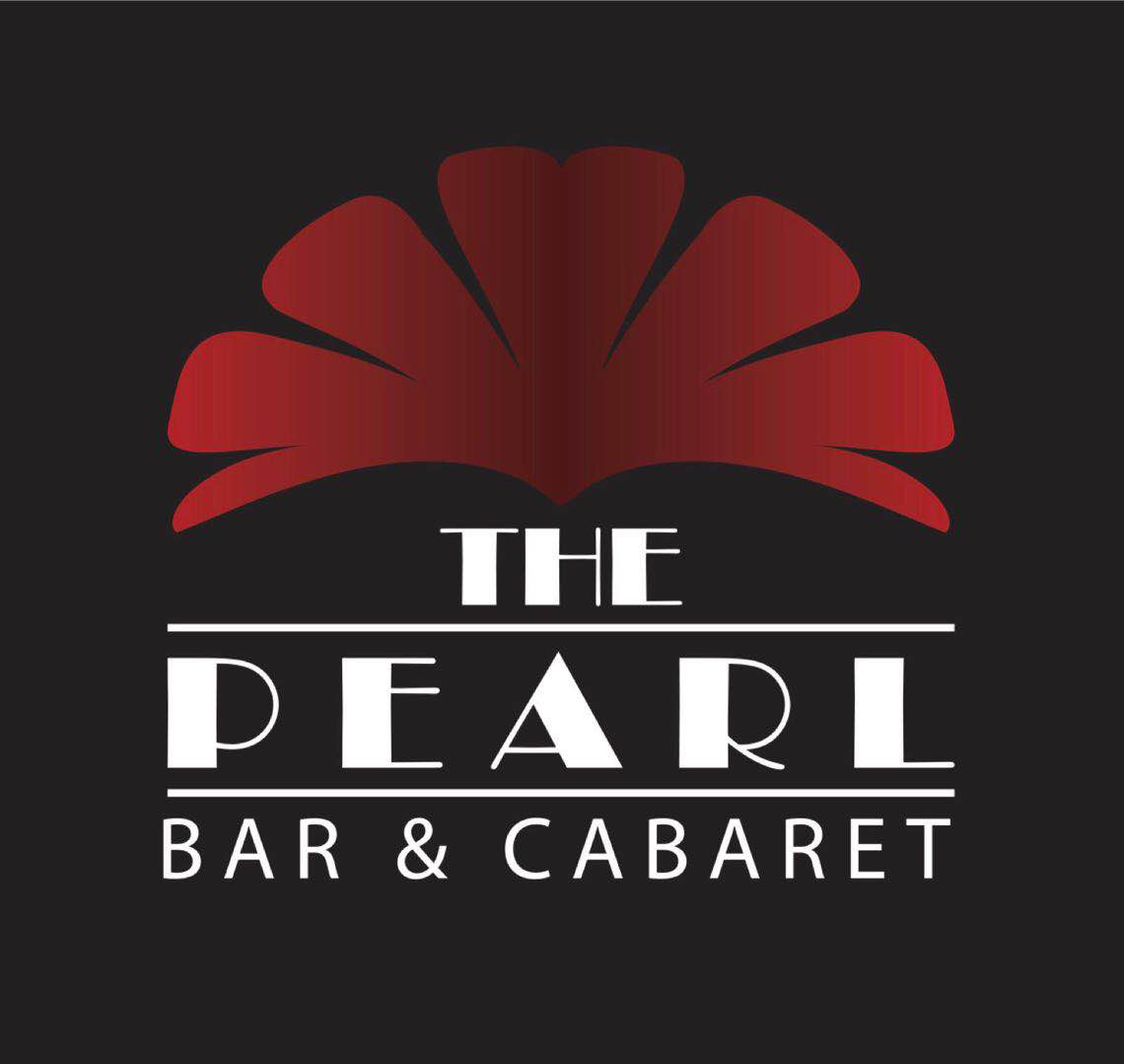 The Pearl
Summer Card VIP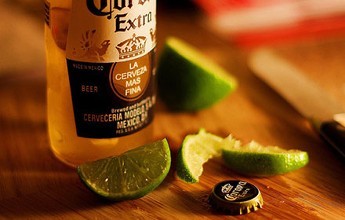 One free drink; 20% off for drinks.
Address
English / Chinese Address & Map
Address - The Pearl 471 Zhapu Lu, near Wujin Lun ,100m to Sichuan Bei Lu (Line 10 , Exit 2)
地址 - 上海市虹口区四川北路街道家得利超市(武进店)顺天坊
Open Hour
Come in the right time!
Price
Average Cost Here!
Avg. cost per person: <100 RMB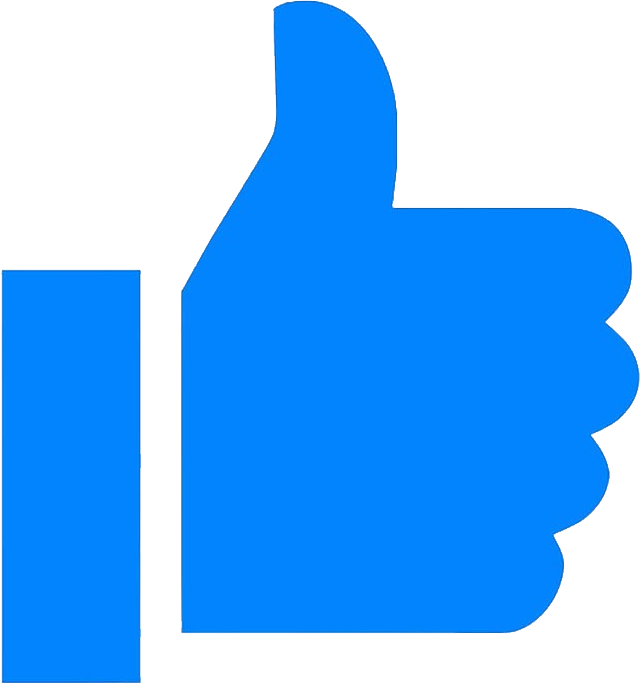 Recommendation Reason
The Pearl is a luxury event space and performance venue for local and international theater, music, dance, comedy, vaudevville, arts & fashion and more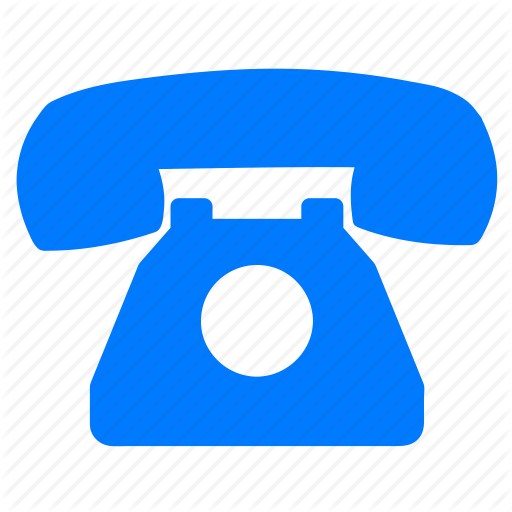 Phone
Please mention "AnyHelper" when making the phone call.