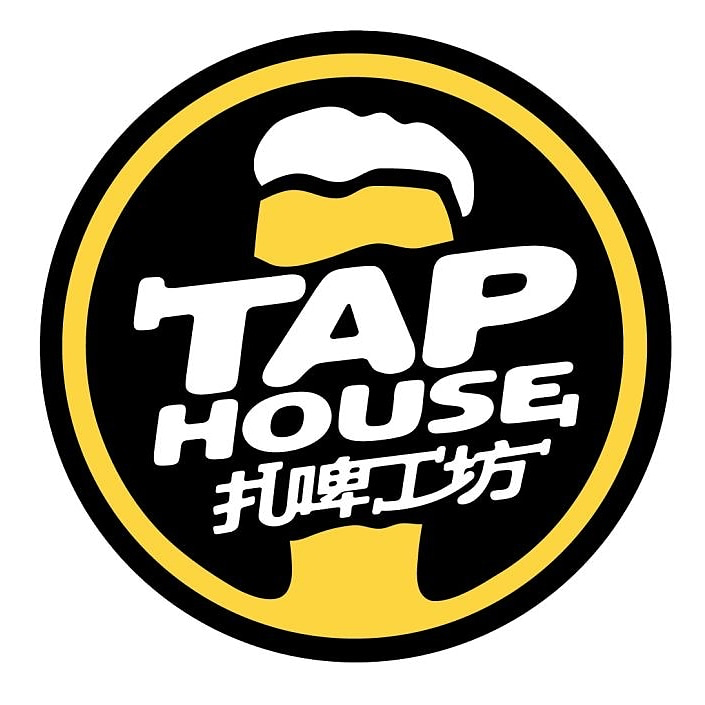 Tap house
we offer the finest beers in the world, together with tasty, home cooked food.
Discounts
Summer Card Membership
One Free bottle beer & 20% off of Drinks and Food (except of Sunday & Monday). Please bring your "Free Beer Tour" card to receive the free drink and bring Summer Card to get discounts.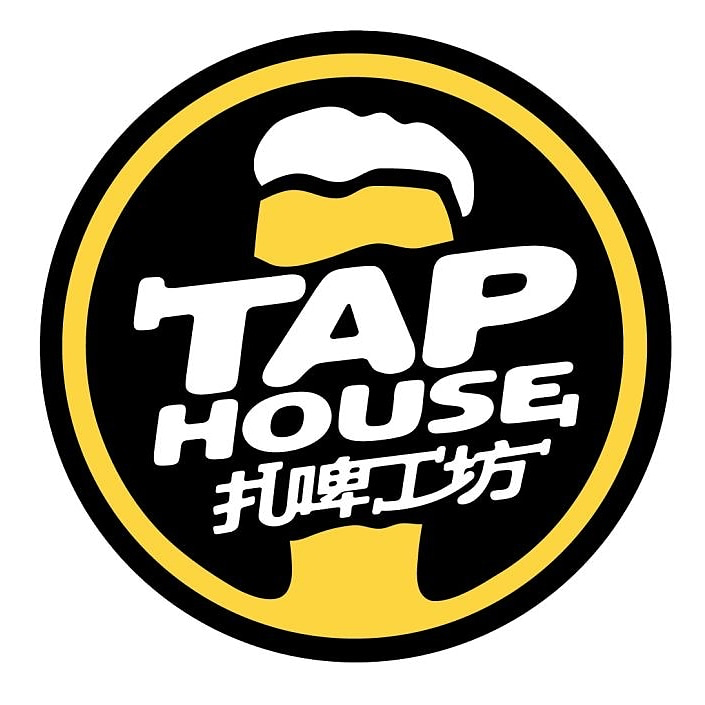 Tap house
Summer Card VIP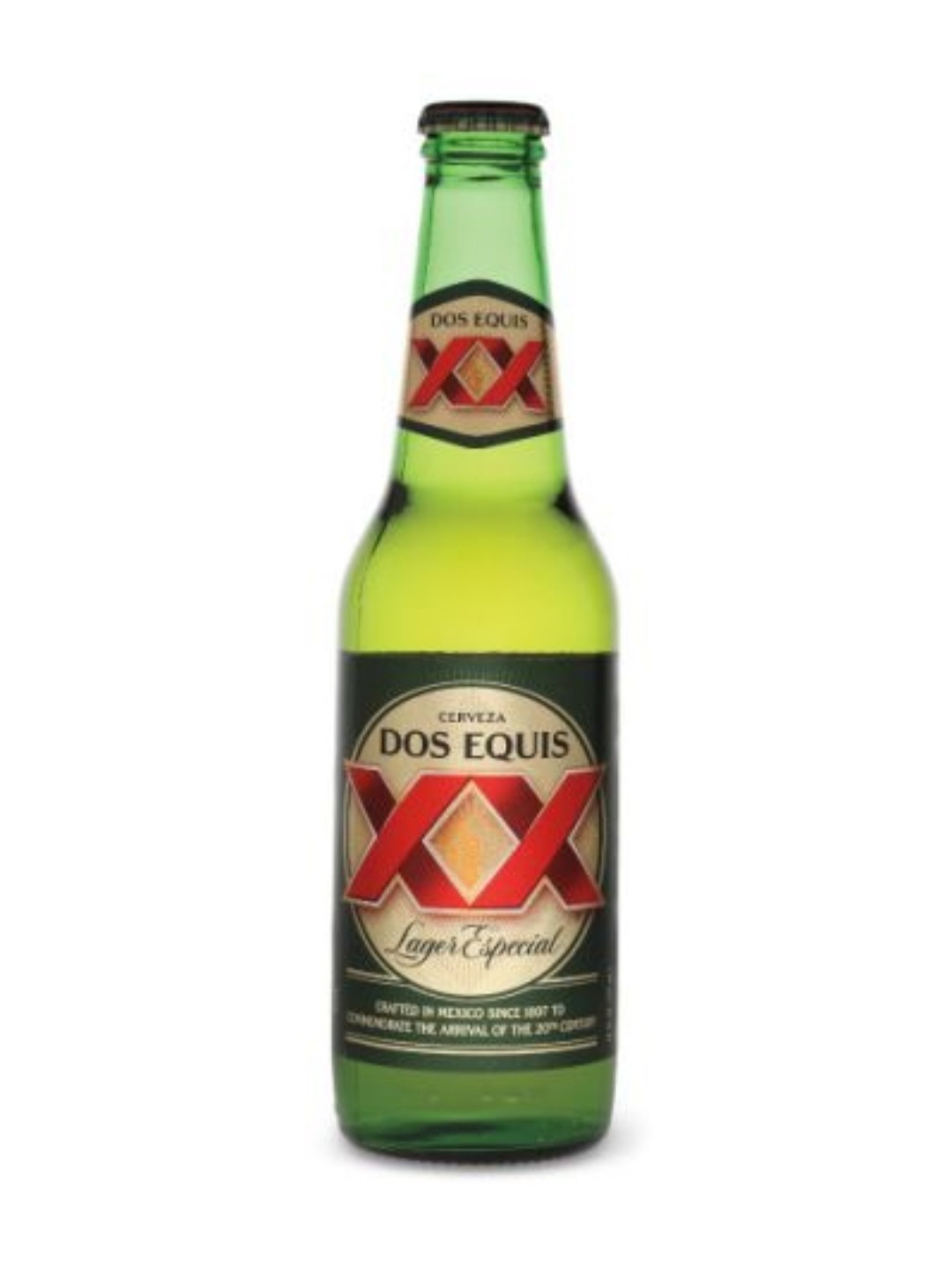 One free drink & 20% off of Drinks
Address
English / Chinese Address & Map
Address - NO.99 Taixing Road, Zhang Garden
地址 - 上海市静安区南京西路街道泰兴路99号张园
Open Hour
Come in the right time!
Price
Average Cost Here!
Avg. cost per person: <100RMB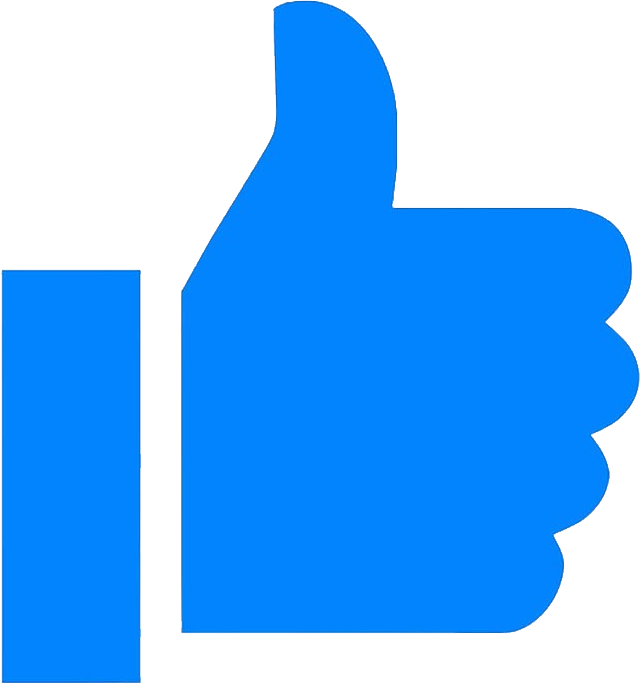 Recommendation Reason
Super relax vibe and good choice of beers for everyone. Nice location with many other bars to choose from as well.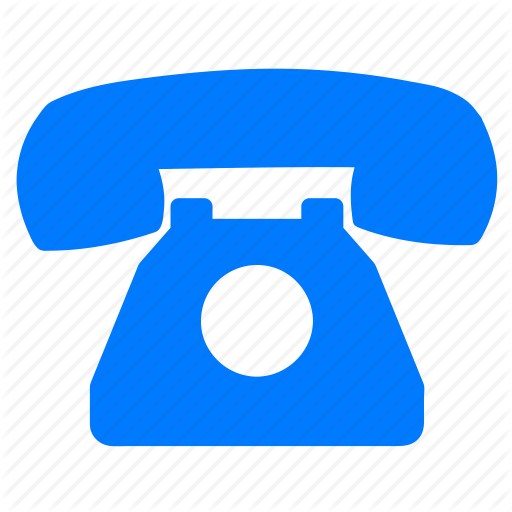 Phone
Please mention "AnyHelper" when making the phone call.