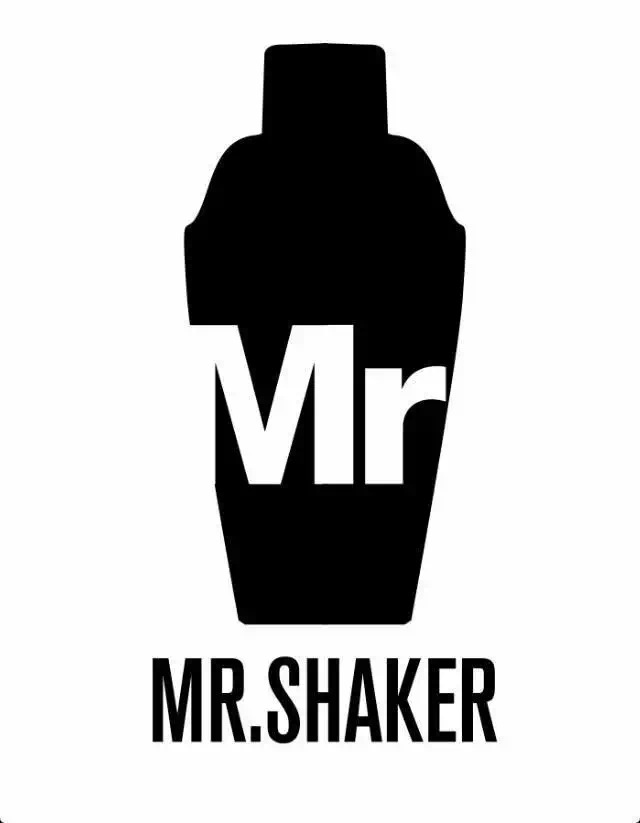 MR.SHAKER
Mr. SHAKER started in 2013 and was designed by Canadian designer James Casey.
Discounts
Summer Card Membership
One Free Drink & 20% off of Drinks. Please bring your "Free Beer Tour" card to receive the free drink and bring Summer Card to get discounts.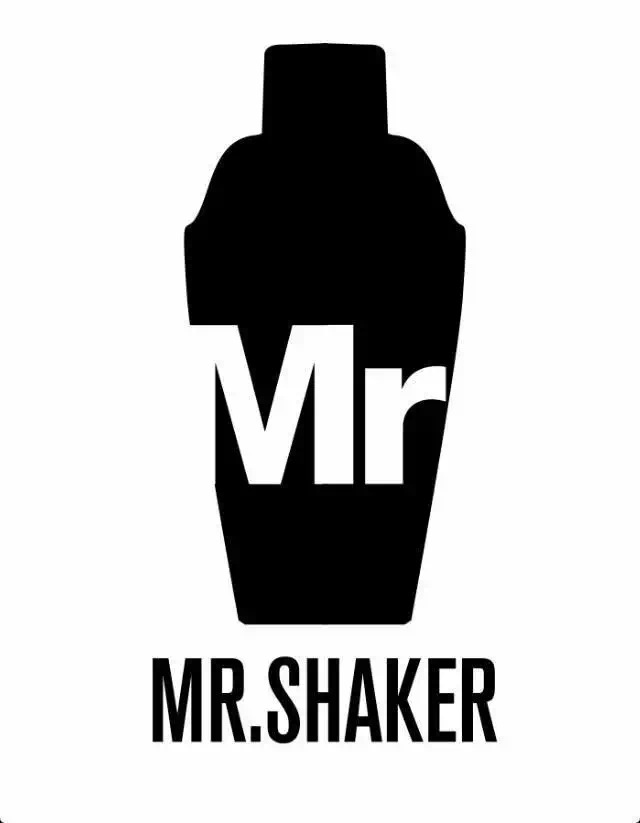 MR.SHAKER
Summer Card VIP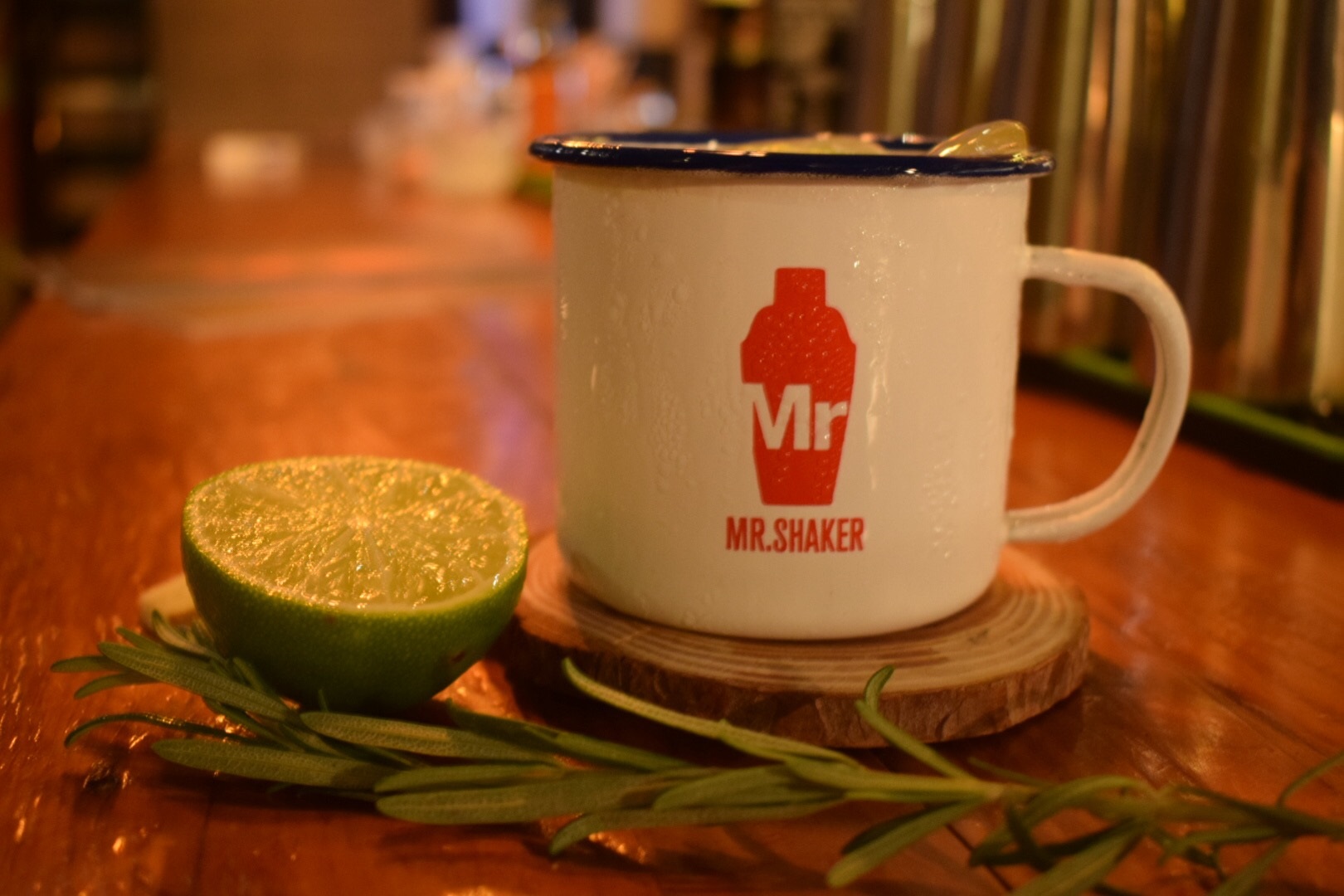 Address
English / Chinese Address & Map
Address - 908 wuding road ( The coupons ponly valid in wuding road.)
地址 - 上海市静安区江宁路街道上海市静安区常德书法幼儿园上海市静安区常德书法幼儿园武定路分部
Open Hour
Come in the right time!
Price
Average Cost Here!
Avg. cost per person: <100RMB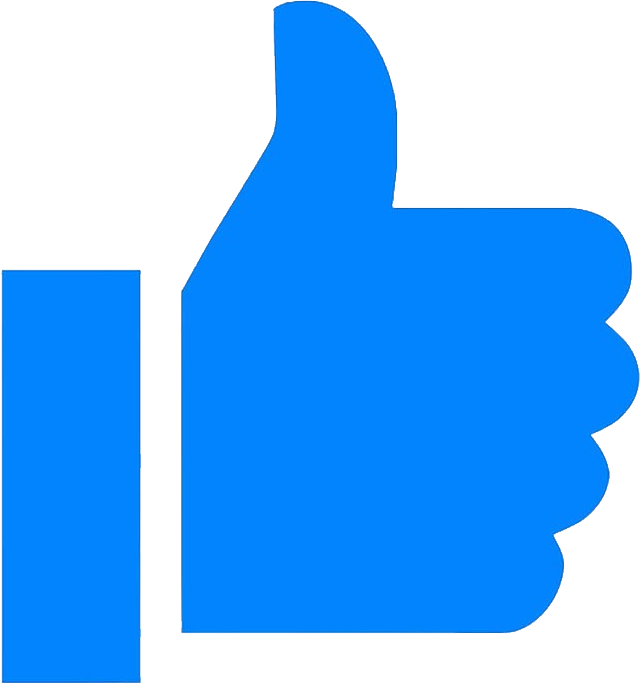 Recommendation Reason
They respect the classic but collocated with different base liquor soaked spices, and fruits to make professional cocktail, leading the professional and popular bar culture.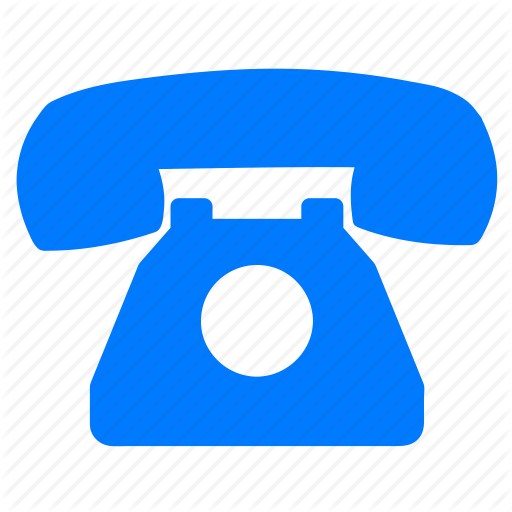 Phone
Please mention "AnyHelper" when making the phone call.