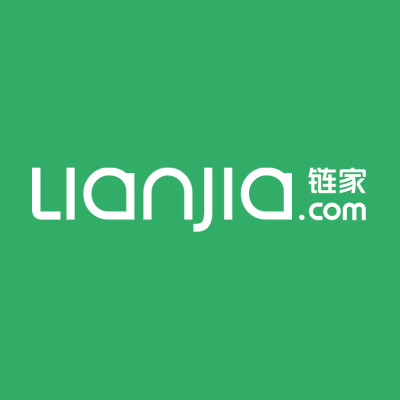 LianJia
Top 1 Apartment Agent Company with lots off apartment agencies in Shanghai.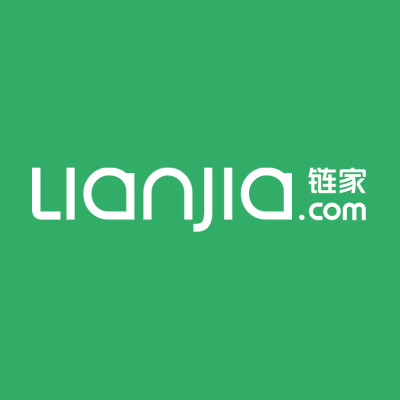 LianJia
Summer Card VIP
Check the apartment list!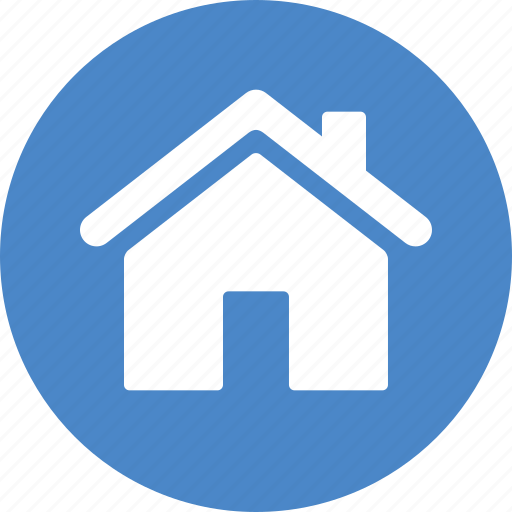 Apartment Info
More than 70 thousand options of houses in Shanghai. All prices and all areas of Shanghai in one application. Has offices in each district of Shanghai. One of the most popular renting system in China. Has no English service but wins other rental services with big list of apartments all over the Shanghai.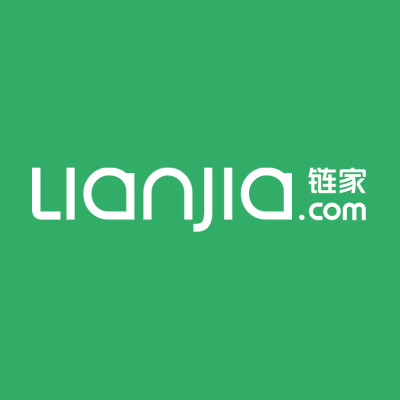 For More Options
Join this group.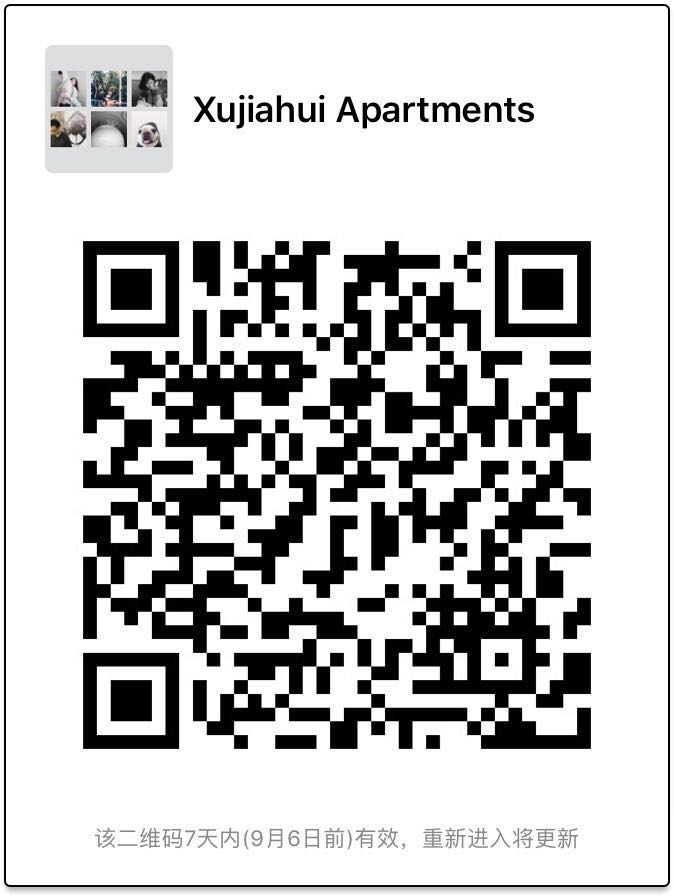 Apartment Hunting WeChat Group for Newcomers! Mention "AnyHelper" when contacting agents.