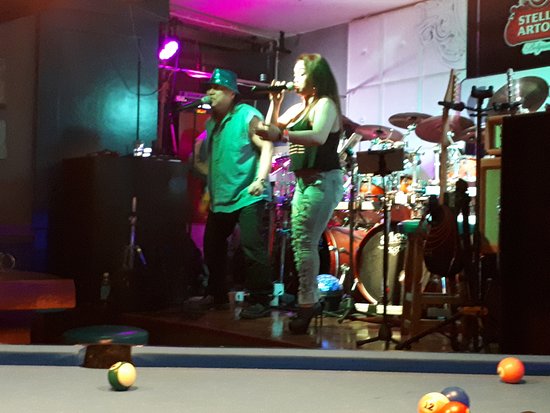 The Office
Professional live music, various drinks and snacks. Alive for more than 10 years.
Discounts
Summer Card Membership
【Open Hour: Sunday-Thursday, 8pm~2am; Friday, Saturday:8pm~4am】One Free Drink & 20% off of Drinks. Please bring your "Free Beer Tour" card to receive the free drink and bring Summer Card to get discounts.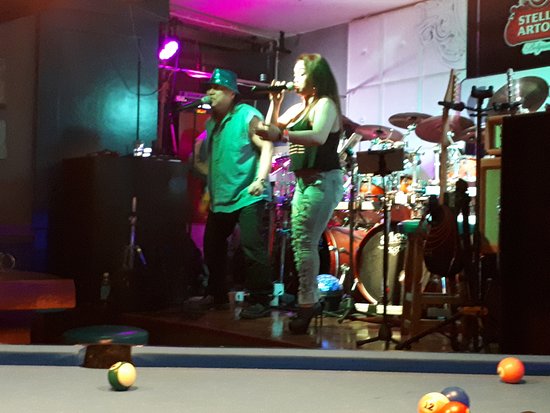 The Office
Summer Card VIP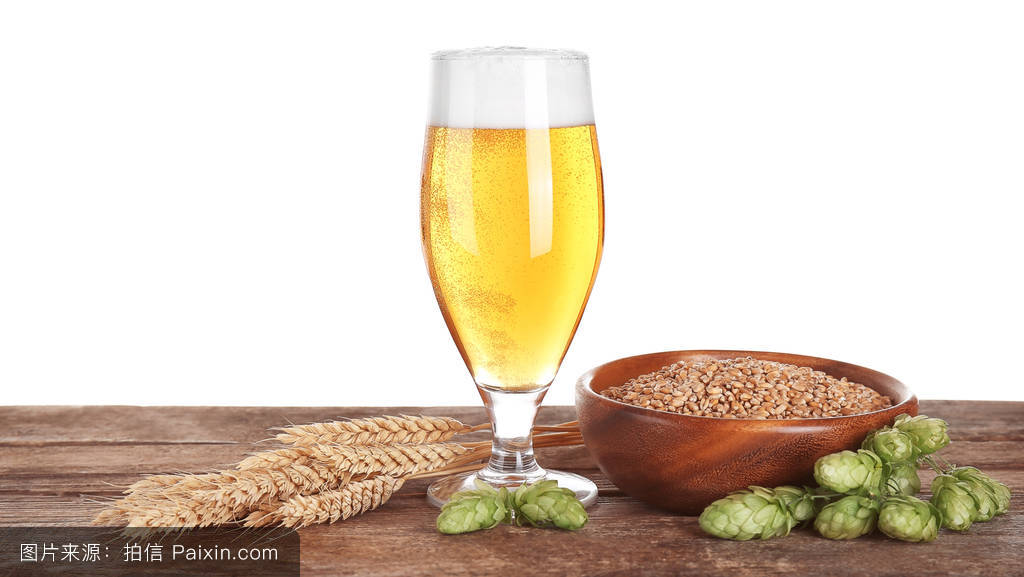 One free drink & 20% off of drinks
Address
English / Chinese Address & Map
Address - 1st floor in taikang district of Sun Moon Light, No. 618 Xujiahui road.
地址 - 上海市黄浦区打浦桥街道美吉姆(日月光中心西区)日月光中心

Grace Sue
Editor of AnyHelper
Located in Dapuqiao, you'll get your selection of pure classic rock. Whenever I'm there, I'll tell my wife that I"m in "the office."