RoadHouse
We are a fusion bar. You can enjoy drinking and eating in RoadHouse.
Discounts
Summer Card Membership
One Free Drink & 20% off of Drinks. Please bring your "Free Beer Tour" card to receive the free drink and bring Summer Card to get discounts.

RoadHouse
Summer Card VIP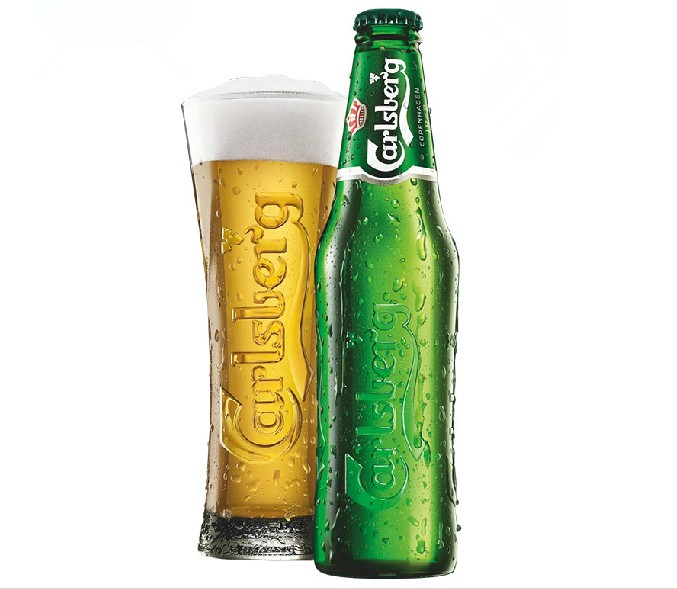 Address
English / Chinese Address & Map
Address - 1124 Beijing Road West near Shaanxi Road North, Jingan Distric
地址 - 上海市静安区江宁路街道北京西路1100号北京西路1110弄小区
Open Hour
Come in the right time!
Price
Average Cost Here!
Avg. cost per person: 100-200RMB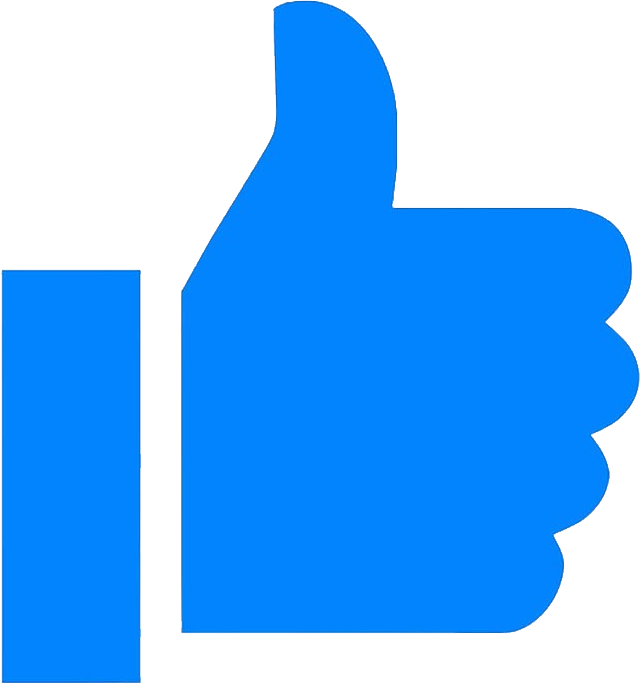 Recommendation Reason
A quiet place to enjoy food and drinks, also good for making friends.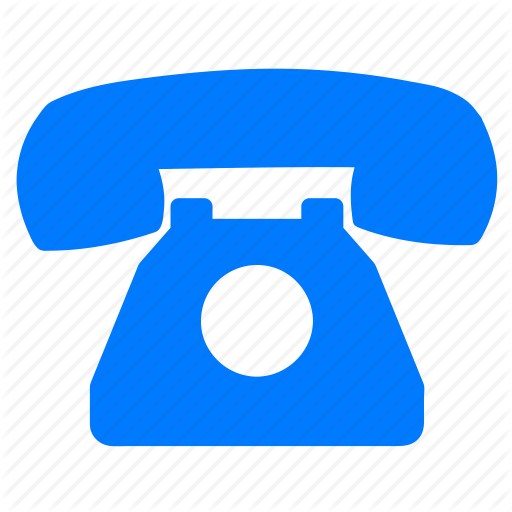 Phone
Please mention "AnyHelper" when making the phone call.