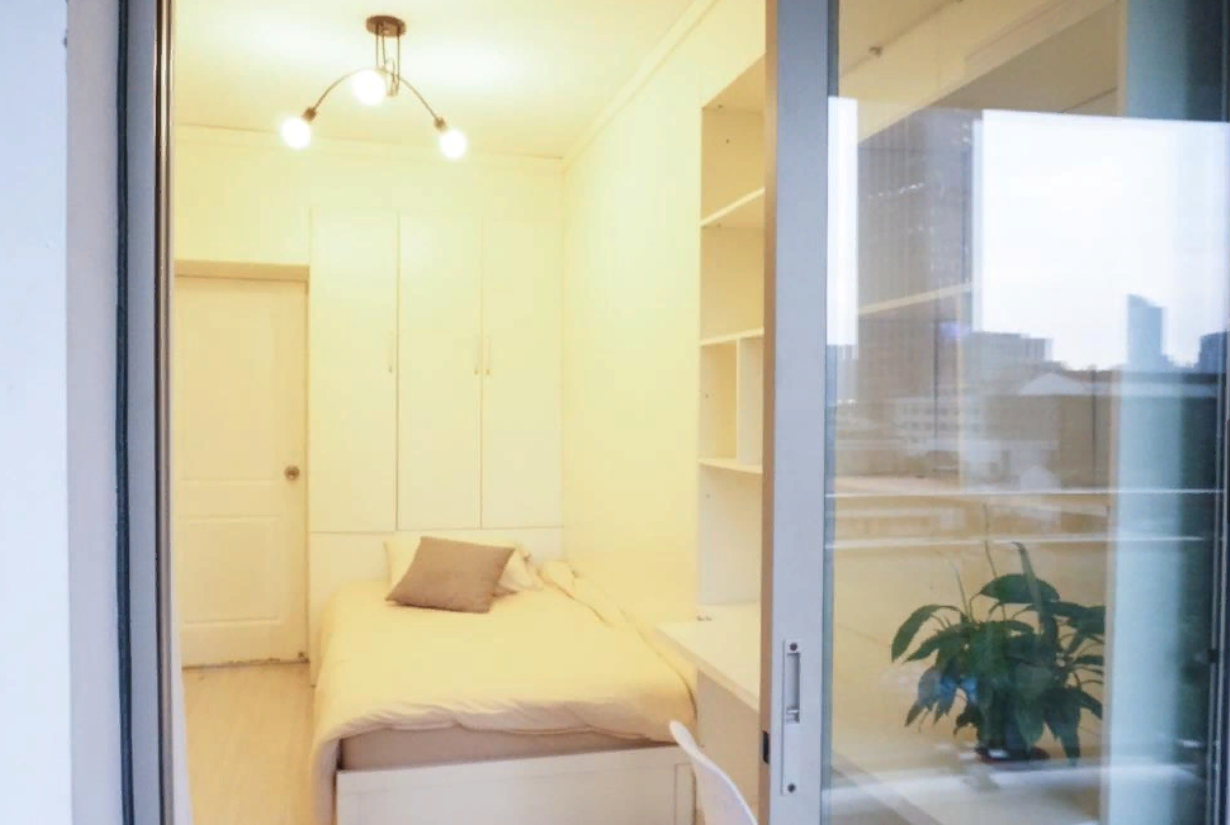 Address
English / Chinese Address & Map
Address - Qingdao road 66, lane No. 6, room 1001
地址 -
Metro
Metro station nearby!
People's Square, line 1/2/8
Room Type
Shared or Entired Room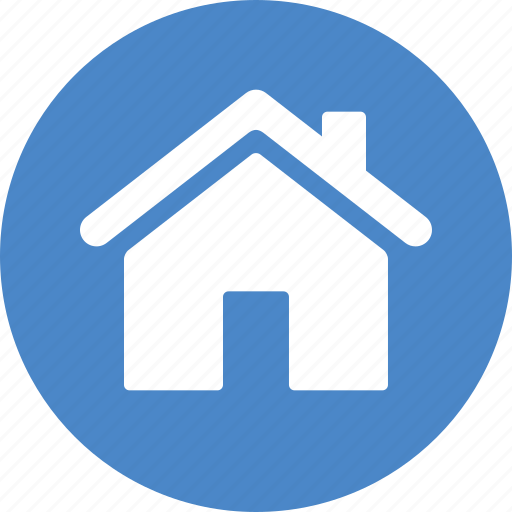 Apartment Info
Cheap & bright room in the city center.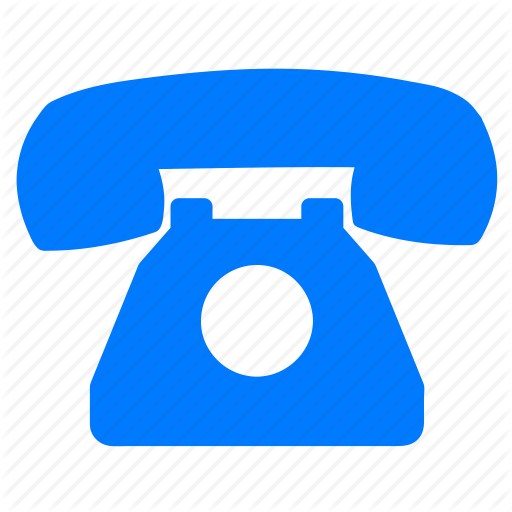 Phone
Please mention "AnyHelper" when making the phone call.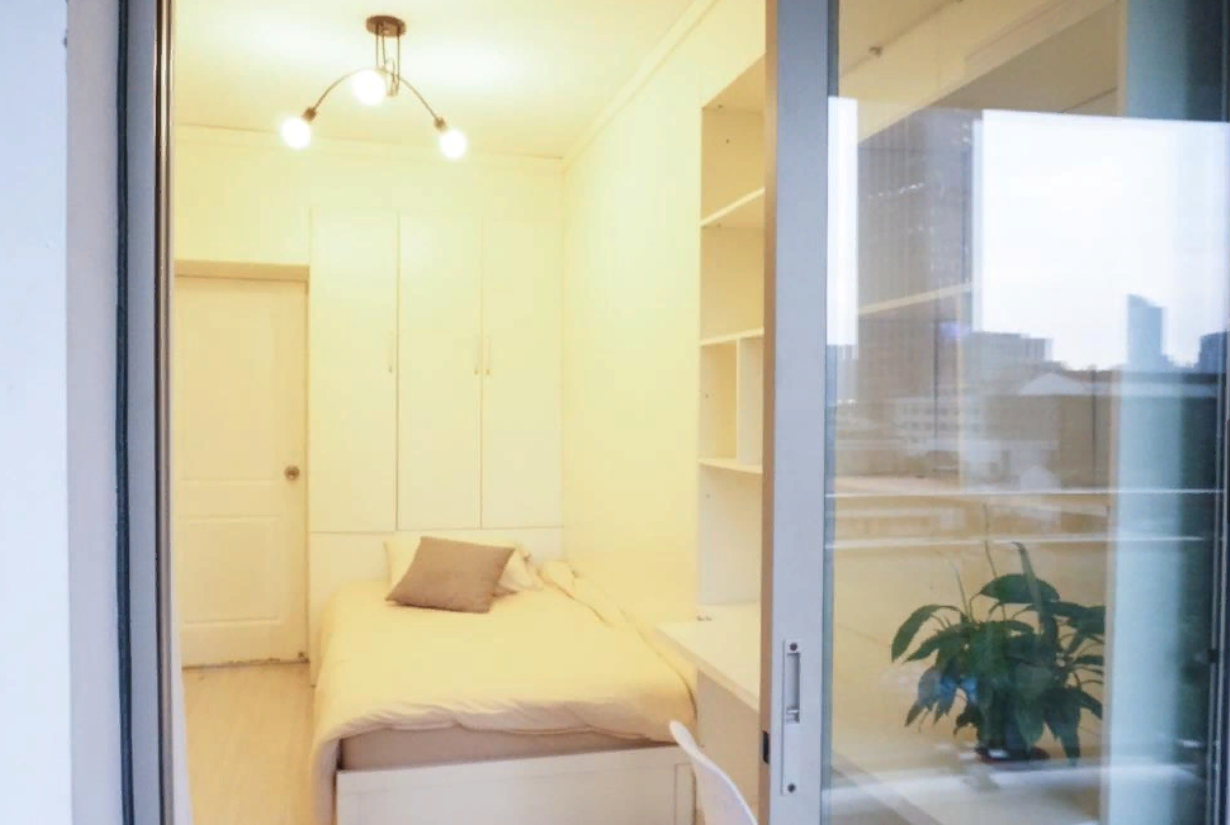 SH ¥3250 People's Square
Verified Platform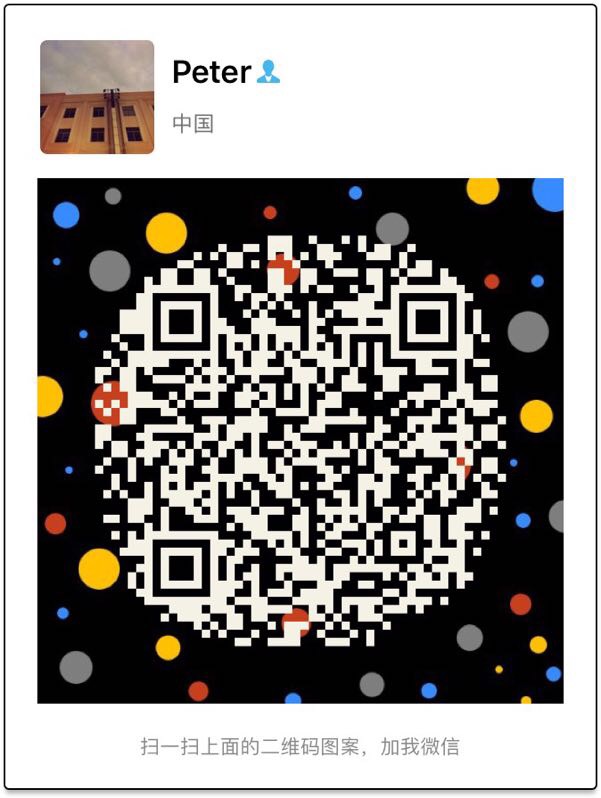 WeChat of the landlord. Pls mention you are from AnyHelper, when you contact the landlord or apartment agent. You can get "200 Yuan" Refund when signing the contract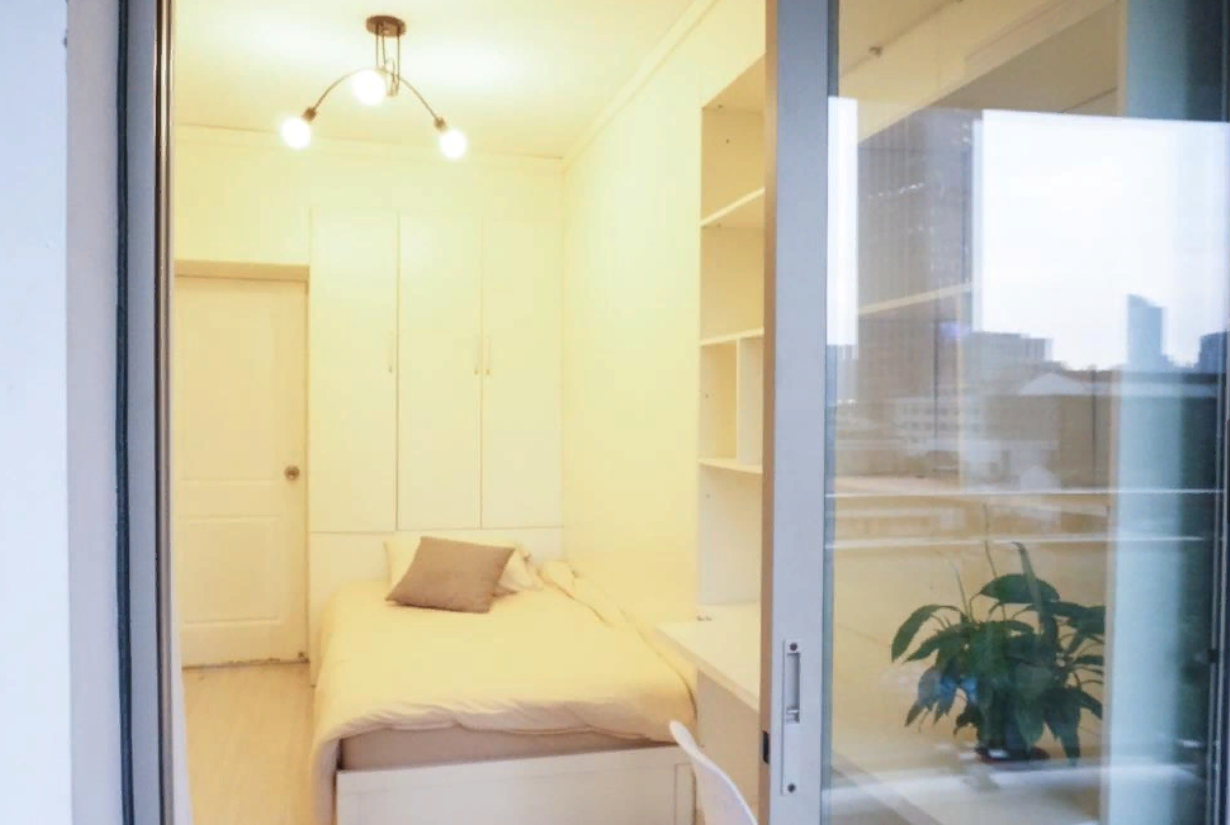 For More Options
Join this group.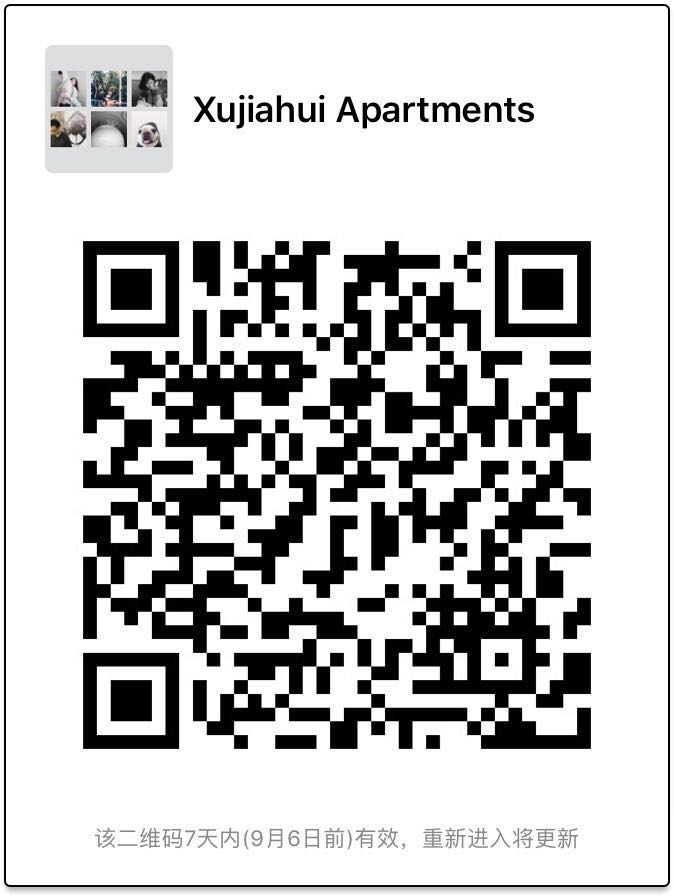 Apartment Hunting WeChat Group for Newcomers! Mention "AnyHelper" when contacting agents.