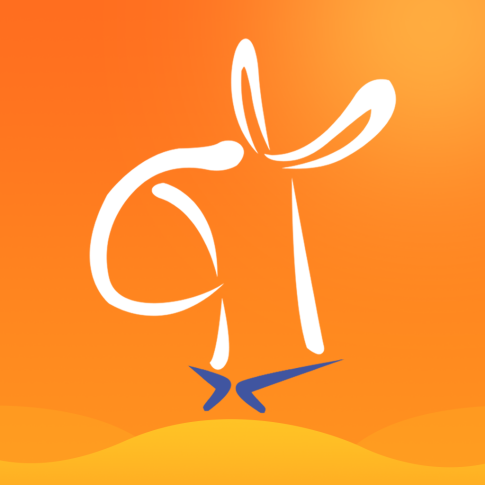 Falv
Falv Platform contains a wide range of competitive lawyer community; provides a full range of legal services to individual users.
Discounts
Summer Card Membership
An unlimited time legal counsulting with 40 RMB rebates. Activate your account to access the discount link.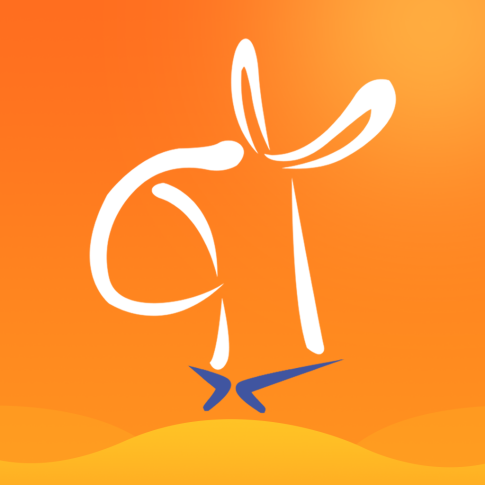 Falv
Summer Card VIP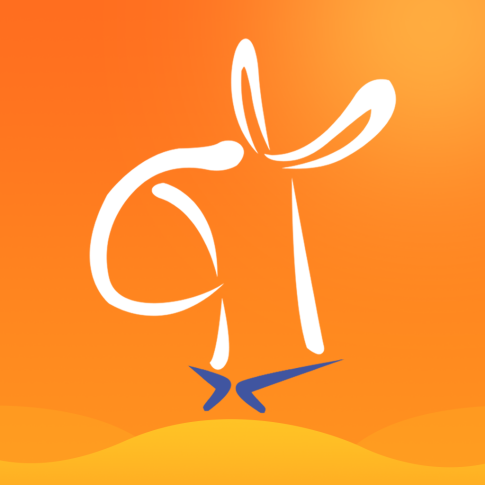 Falv
Summer Card VIP
Check how to use this discount by clicking on the link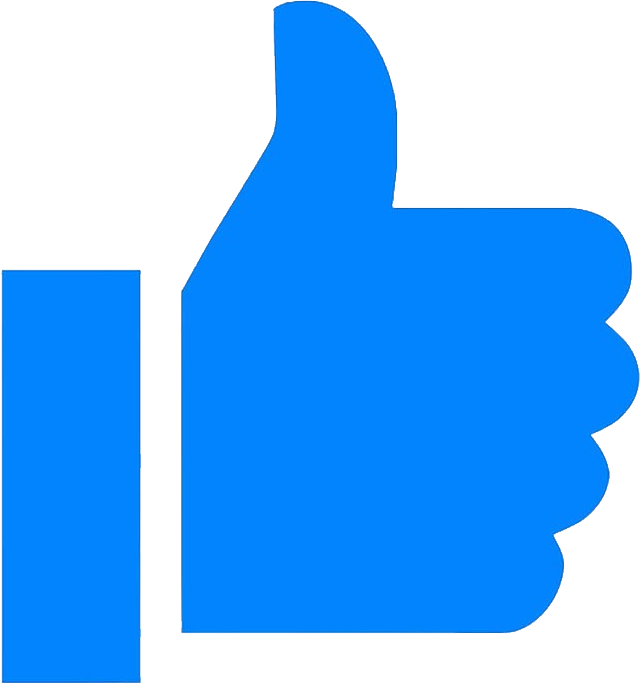 Recommendation Reason
Through strict quality control, exquisite service design and the price control under the large data, individual users can enjoy the quality legal service in a cost-effective manner.