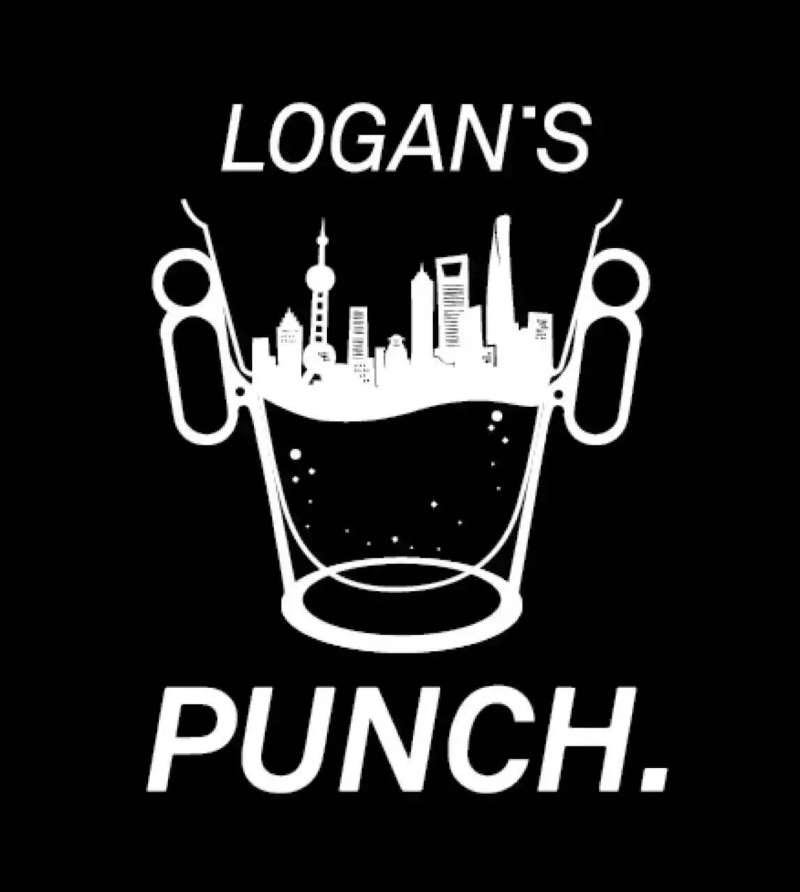 PUNCH
Punch is a wide assortment of drinks, both alcoholic and non-alcoholic, generally containing fruit or fruit juice.
Discounts
Summer Card Membership
One Free Drink & 20% off of Drinks. Please bring your "Free Beer Tour" card to receive the free drink and bring Summer Card to get discounts.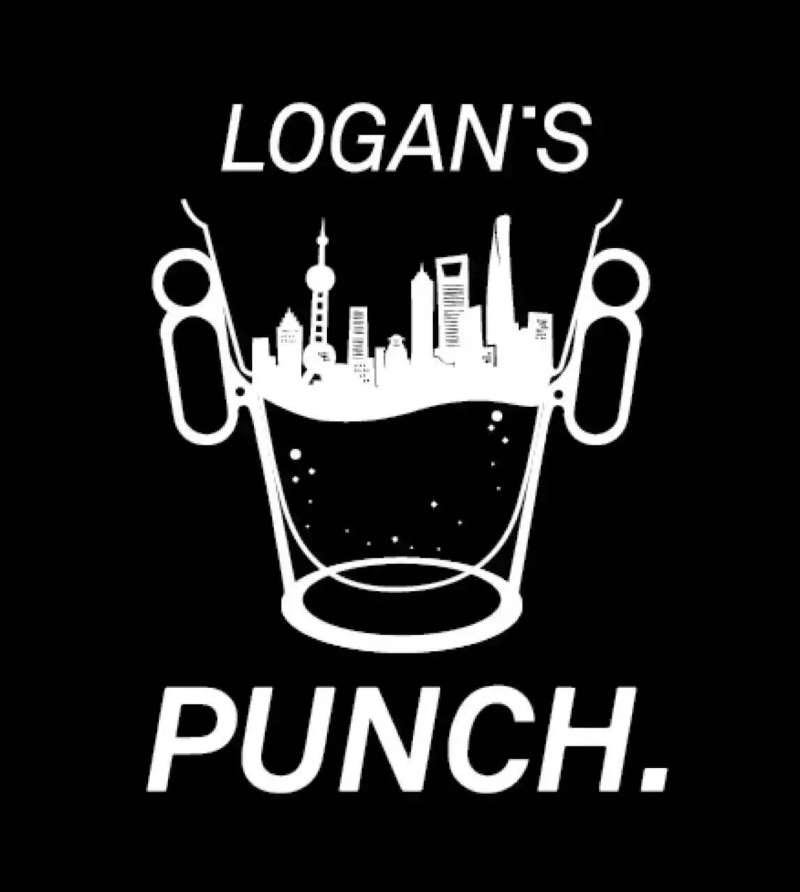 PUNCH
Summer Card VIP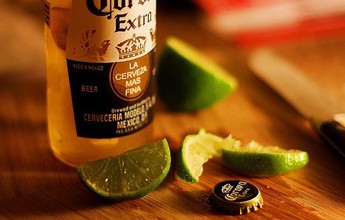 Address
English / Chinese Address & Map
Address - Room 202, Block A, No.99 Taixing Rd, Jing›an District, Shanghai
地址 - 上海市虹口区提篮桥街道黄浦江
Open Hour
Come in the right time!
Price
Average Cost Here!
Avg. cost per peraon: 100-200RMB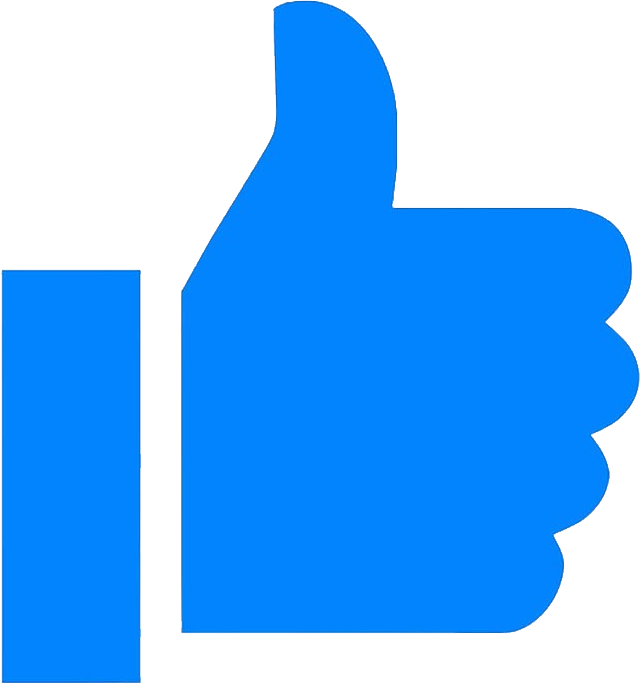 Recommendation Reason
Punch is typically served at parties in large, wide bowls, known as punch bowls. The drink was introduced from India to the United Kingdom in the early seventeenth century, and from there its use spread to other countries.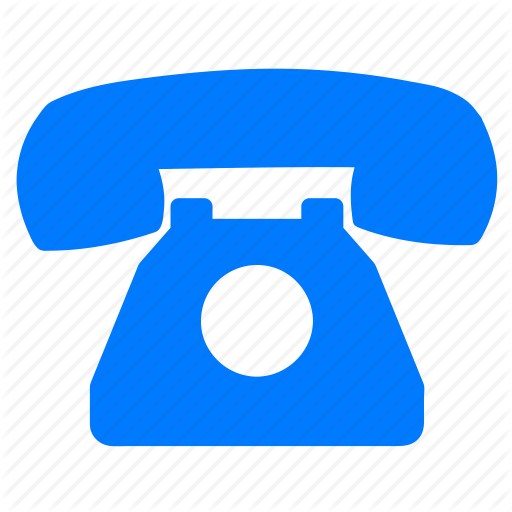 Phone
Please mention "AnyHelper" when making the phone call.