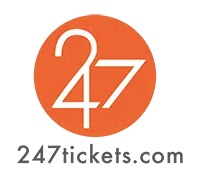 247tickets
Find and buy tickets for concerts, musicals, ballet shows, etc.
Discounts
Summer Card Membership
25 RMB off for all kinds of events and exhibitions! Specially citypass with 25% off. Activate your account to see the coupons.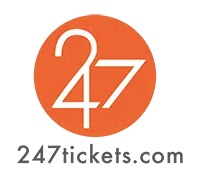 247tickets
Summer Card VIP
25 RMB OFF All Event & Exhibition (Except Cinema)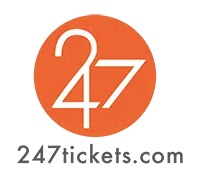 247tickets
Summer Card VIP
Check how to use thus discount by clicking on this link.

Kelvin@AnyHelper
Founder of AnyHelper
Wonder what events you can attend for fun? You can find tickets for concerts, parties, events and performance shows on 247tickets availble in Beijing, Shanghai, Guangzhou, Shenzhen and Hong Kong.