Joanna's Real Estate
Biggest english-friendly apartment renting agency in Shanghai.
Joanna's Real Estate
Summer Card VIP
Check the apartment list!
Price
Average Cost Here!
Average price is over 10k RMB.
Metro
Metro station nearby!
Room Type
Shared or Entired Room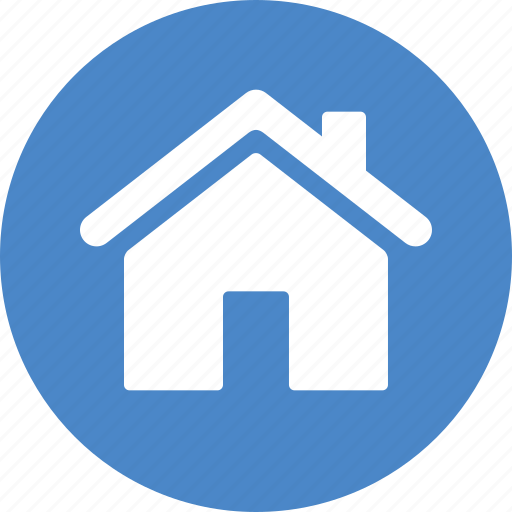 Apartment Info
Founder of AnyHelper
JRE has over 20 years of experience on their back, they're famed for being a luxury residential service provider throughout China. Housing can be acquired all throughout the major cities in China and they guarantee efficiency in your relocation process. With the years of experience that they have acquired, their services guarantee the best. Their services are known as reputable wit the extensive experience and satisfied clientele both corporate and individual.

Kelvin@AnyHelper
Founder of AnyHelper
I know they mostly work for businessman whose budget is over 10,000 yuan per month. An old and famous brand, the service is good!
For More Options
Join this group.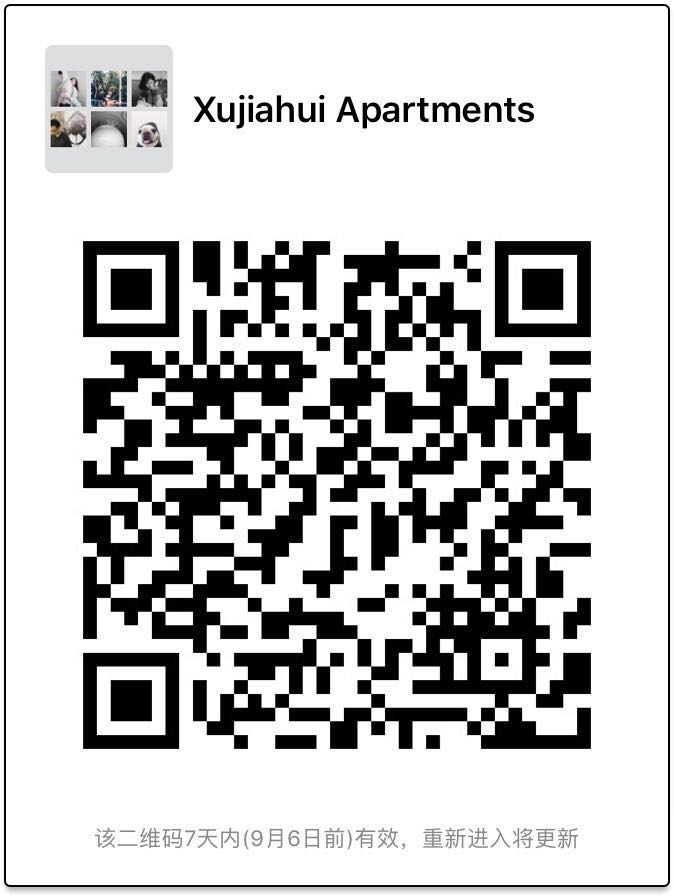 Apartment Hunting WeChat Group for Newcomers! Mention "AnyHelper" when contacting agents.