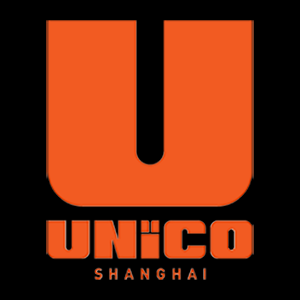 Unïco
AnyClub: A Latin-infused lounge on the Bund
Address
English / Chinese Address & Map
Address - Three on the Bund, 2/F, 3 Zhongshan Dong Yi Lu, near Guangdong Lu
地址 - 中山东一路3号外滩三号2楼, 近广东路

Kelvin@AnyHelper
Founder of AnyHelper
A popular destination for those seeking out a fun night in Shanghai. A bar lounge and restaurant assimilated together at the Bund. Occupying the second floor of Three on The Bund, you can expect stunning views and stylish interiors. The setting is casual-chic with music featuring local and international artists and DJs. Every weekend they hold signature events, "Chic'n'Pop or Electropical" which never fail to win the crowd's approval.

Alex@Anyhelper
App, Technology Expert
I have been there couple of times, mostly foreigners. Latin music a lot, events mainly organized by MVPevents, if u wanna meets italian之类的 just go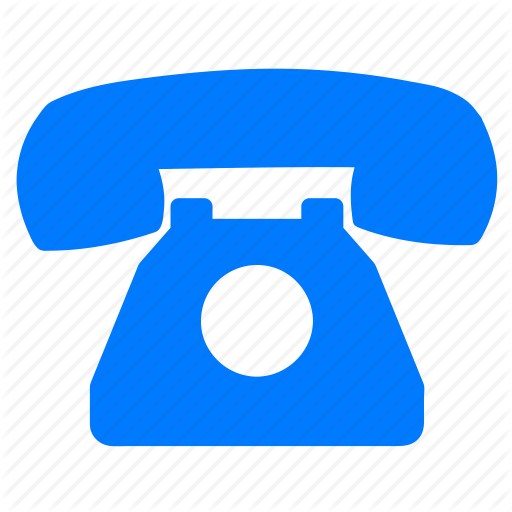 Phone
Please mention "AnyHelper" when making the phone call.