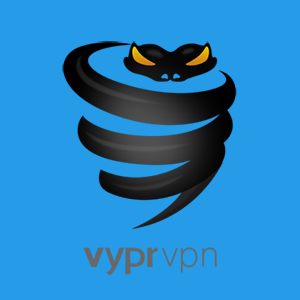 VyperVPN
No 3rd party management to ensure 100% privacy.

Kelvin@AnyHelper
Founder of AnyHelper
Golden Frog was founded in response to Room 641a, an infamous room in San Francisco where the NSA was conducting surveillance on AT&T's networks. Instead of waiting around for the government to protect Internet users, Golden Frog was kickstarted to build tools that help preserve an open and secure Internet experience while respecting user privacy.